300 Homes Damage, 197 Injured as Two Earthquake Strike Albania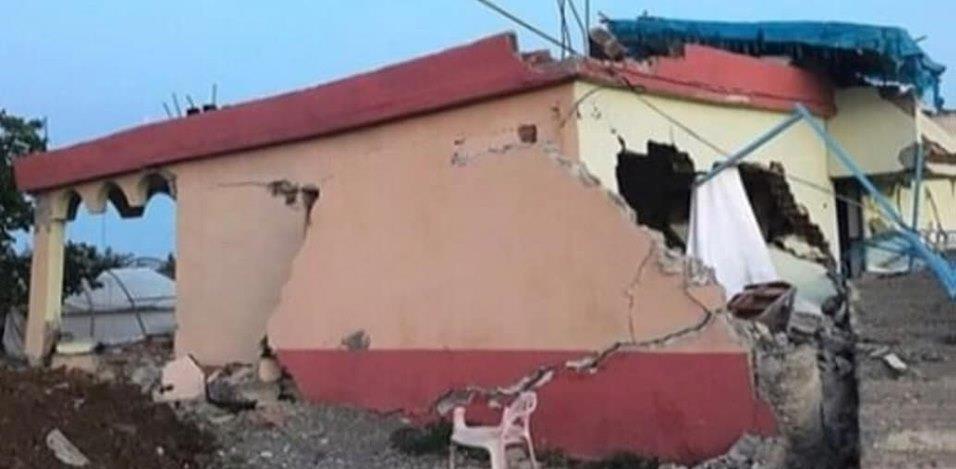 Two earthquakes hit Albania on 21 September with 5.8 magnitude followed by 5.3 magnitude 11 minutes later. The disaster left at least 197 people including children injured as a result of falling items or debris, including bricks.
300 homes have been reported to be severely damaged and collapsed. Residents who have been displaced currently are living in temporary shelter tents.
The humanitarian aid needed at this time was the reconstruction of the houses. Hitting with extreme winter arrivals, all affected residents have to deal with difficult situations.
Islamic Relief (IR) Albania is now monitoring the situation and is ready to provide immediate assistance.