Shaping Youths to Become Human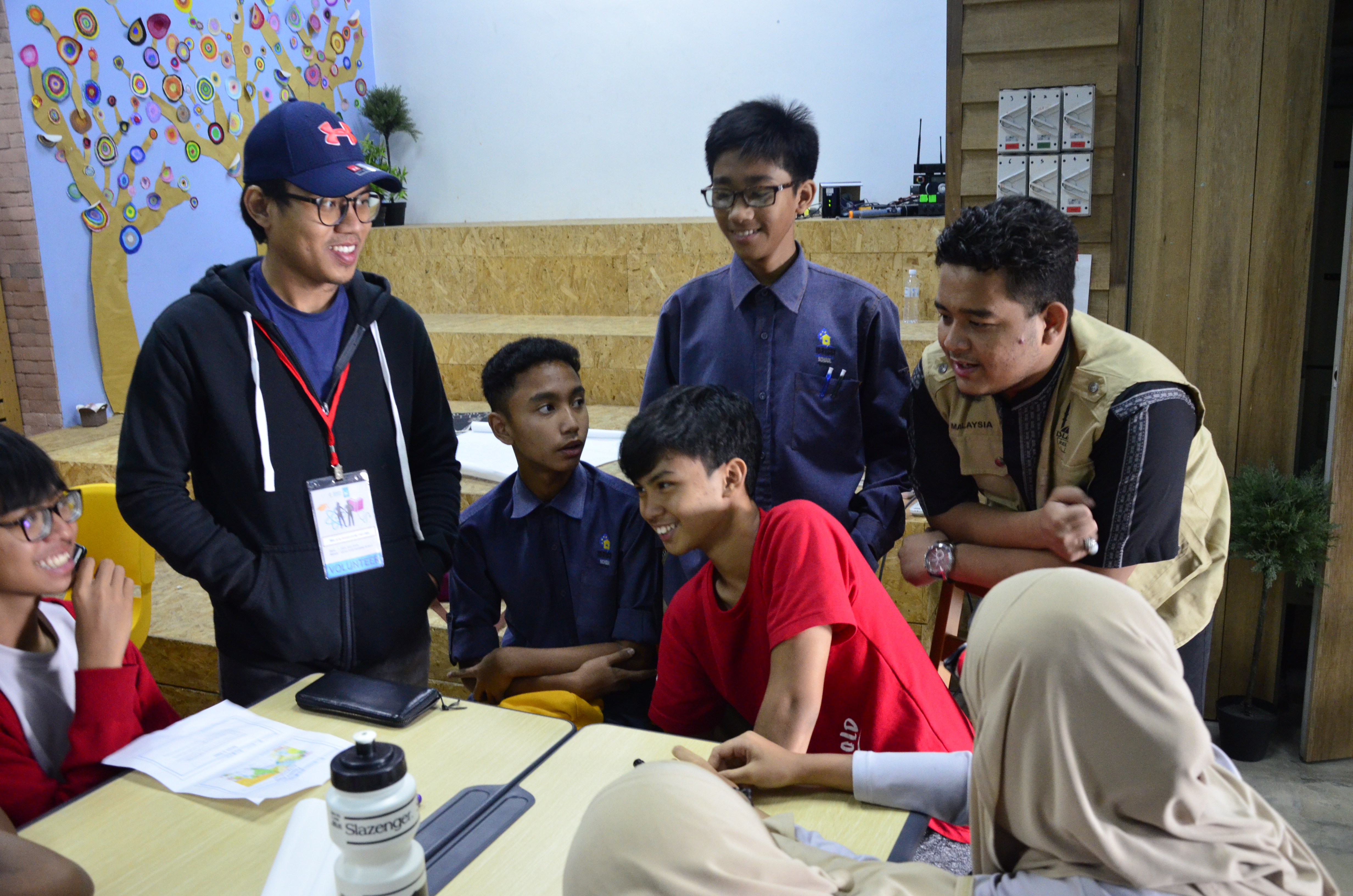 Klang, 25 Jul – Islamic Relief Malaysia (IRM) is on another level of initiative to promote a sense of humanity among the youths in an effort to create an empowered generation.
The programme called 'We Are Awesome Heroes' involved a total 62 students from Idrissi International School was seen as a great platform to cultivate a multitude of knowledge about humanitarian issues happening across the universe.
Apart from exposing them with various humanitarian issues, the students were given a spotlight to share their thoughts about countries facing a lot of issues as a result of group activities.
The engagement of student in the programme has also trained them to always be geared up in organizing humanitarian campaigns as a way to reduce any humanitarian issues.
Through the initiative, IRM hopes that the programme can empower each student to join more volunteering activities inspired by any non-government office.