Over 330 Families Supported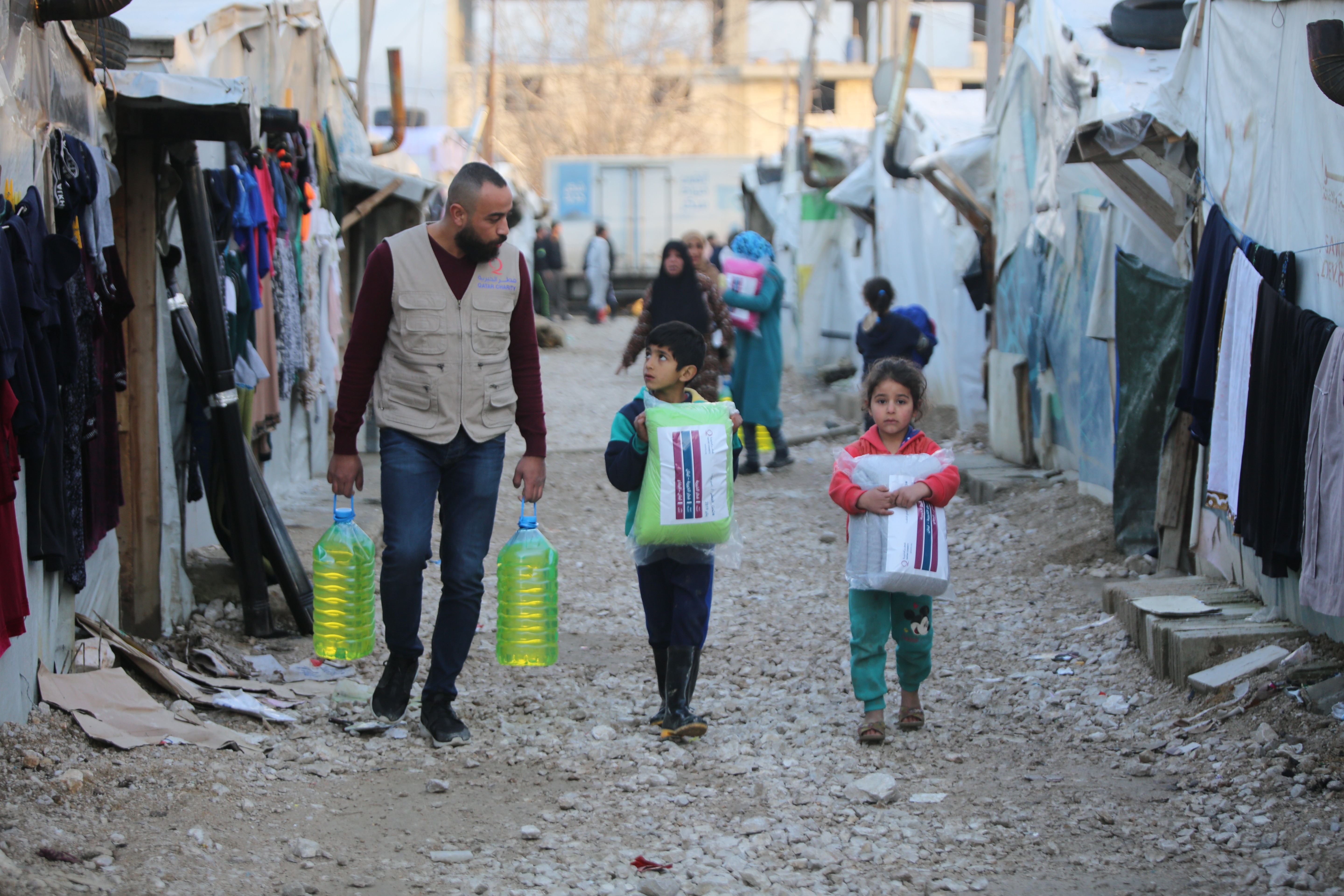 Lebanon, 15 Jan 2019 – More than 330 families were supported through emergency response in the last few days as a result of expected storm in the coming days.
Following the situation, Islamic Relief (IR) Lebanon has responded instantly in Bekaa Valley as soon as they received access to the area and to the emergency fund.
Based on the first situational analysis, 151 informal settlements were affected by heavy rains, with 12 settlements completely flooded and another 64 partially flooded.
At least 407 tents were destroyed, affecting more than 2,000 refugees. Referrals are expected to be received and will increase in numbers.
IR Lebanon is now working hand-in-hand with local partners to asses the actual situation and identify the camps for further intervention.
United Nations High Commissioner for Refugees (UNHCR) and other organisations are also working to respond to the crisis. However, intervention is yet to suffice.