30 Special Students Served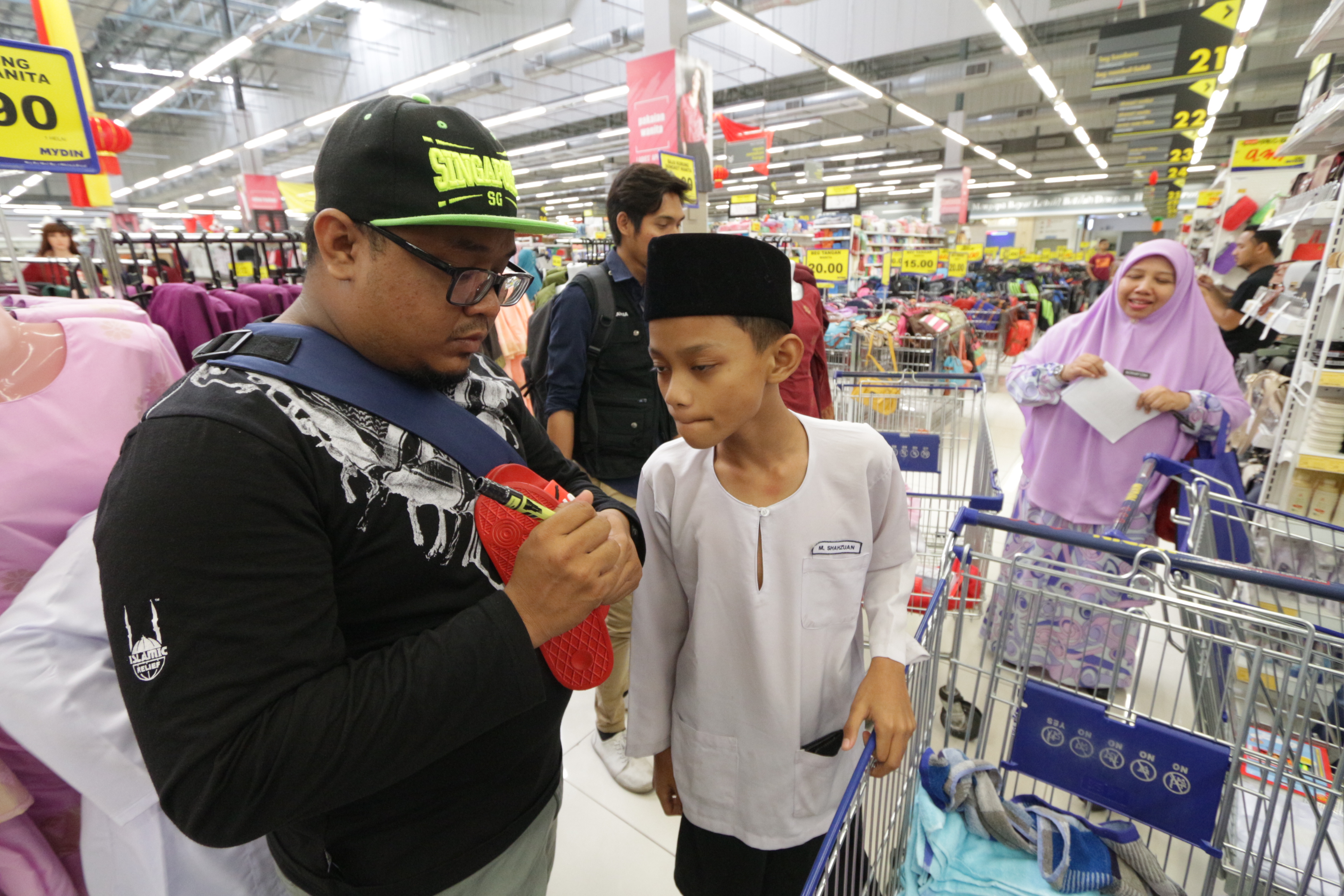 Johor Bahru, 23 Jan 2019 – 30 special students from Sekolah Agama Pendidikan Khas Johor Bahru, Johor were aided with school necessities through Cheer to School programme organised by Islamic Relief Malaysia (IRM).
The programme which involved students with hearing disabilities benefitted them with basic school expenses in hopes they would be more enthusiastic to continue learning at school.
School teachers from the particular school also fully supported the programme in helping to alleviate the burden shouldered by the students' family.
Head Mistress of Sekolah Agama Pendidikan Khas Johor Bahru, Norhafizah Suhaimi said, "Honestly if we try to blend ourselves with the community, the rizqi is doubled. It is also our rizqi. Thank you very much to IRM for aiding the students. The programme is as if a present for them to feel blessed just like how the normal kids outside do.
"It also opens up more opportunities and eyes for the public to be aware of their existence and I compassionately believe that the sense of responsibility is there when we mingle around with them."
All students were brought to Mydin Johor to buy basic necessities for educational purposes such as school uniform, a pair of shoes, socks, stationery, and sports uniform.