Number of Ethiopian refugees fleeing to Sudan has risen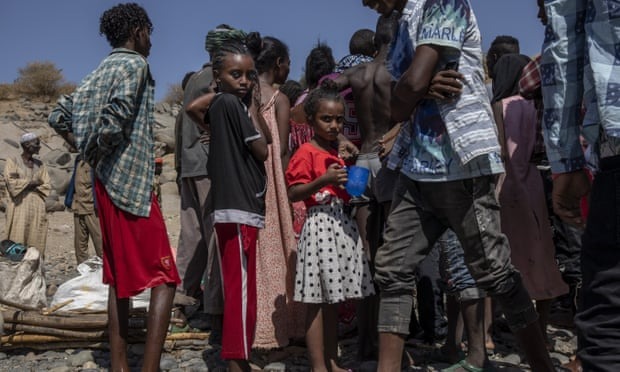 SUDAN, 6 January 2021 – As of December 30, Sudan's Government Commissioner for Refugees (COR) and the United Nations High Commissioner for Refugees (UNHCR) reported that there are 55,128 Ethiopian refugees have crossed the border into Sudan and registered under the agencies.
Islamic Relief has distributed 1,350 hygiene kits to refugees at Um Raquba camp, Sudan and also identifying several locations in that area for further assistance.
Meanwhile, in the Tunaydbhah camp area, the coordinator for water, sanitation, and hygiene (WASH) sector has come along with their representatives to inspect the area to build latrine facilities.
There were 200 refugees have been relocated to Tunaydbhah camp from various areas.
Islamic Relief also submitted the proposal of an educational project to UNHCR and UNICEF to support Ethiopian refugee children which are the second largest group for the whole Ethiopian refugees.