Moving Towards A Healthy World.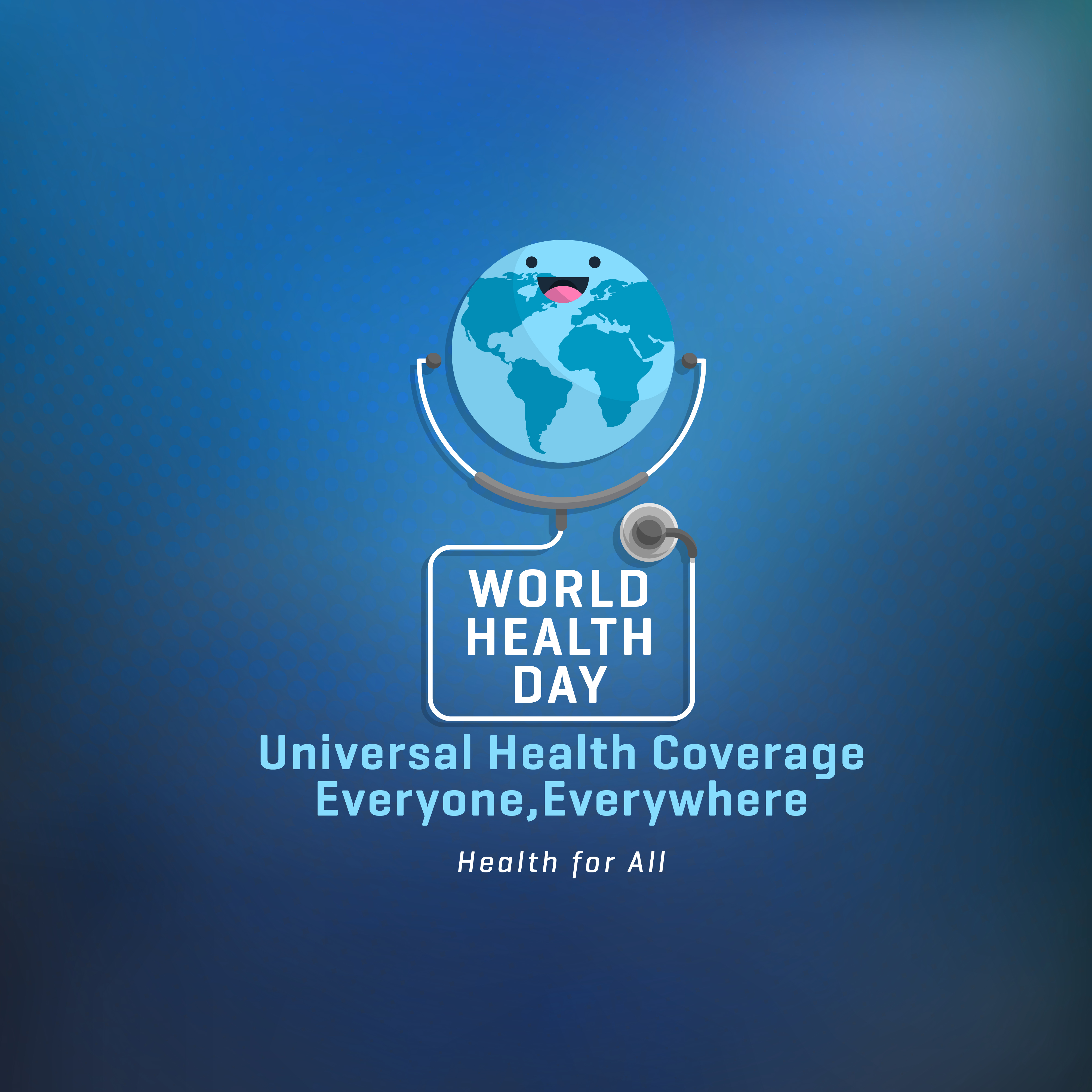 Health is an intangible gift every human should be grateful for. We breathe the same oxygen normally, eat a plate of Nasi Lemak as a kick-start of the day, and yet we can still walk properly. This is all due to the fact that our health enables us to perform daily tasks.
But across the ocean, half of the world is lacking the access to healthcare services and a total of 100 million are reported to have been forced into poverty from paying bills and medical services as based by World Health Organization (WHO).
2018 marks the 70th anniversary of World Health Day since its inception in 1948 and this year, World Health Day will focus on "Universal Health Coverage: everyone, everywhere" to ensure that everyone in all parts of the world can have access to essential quality health services
Islamic Relief (IR), being among the most recognized non-government bodies have always been committed to reach out to communities and minimize poverties, which includes offering help in terms of health services.
In 2017, IR Syria implemented several health projects in an effort to support hospitals as well as medical centres, which benefitted over 1.3 million Syrians. Across northern Syria, IR has been supporting health infrastructure by establishing and running four mobile health units in Aleppo and Idleb, providing 60 primary healthcare centres with medicines, supporting 13 dialysis centres with medical kits and medicines in delivering disposable supplies to seven blood banks.
IR also trained a total number of 152 health workers and management unit staff in delivering quality health services and coordinated with stakeholders to ensure an effective humanitarian response. Overall, these projects had helped approximately 240,000 beneficiaries across the area.
Besides, IR Syria in the northern region also supported the emergency health services of 50 hospitals, seven physiotherapy centres and three thalassemia centres by supplying essential medicines and disposable medical supplies. The project comprised of supporting reproductive health training for doctors and midwives operating in some of the most difficult conditions across Syria. Overall, these programmes benefitted more than 324,000 beneficiaries.
Meanwhile in Yemen, a total number of 16.4 million people were desperately in need of basic healthcare. IR has efficiently contributed to emergency responses against the Acute Watery Diarrhoea and cholera break. The interventions were focused towards case management of confirmed cases at identified health facilities including prevention of further spread of the outbreak.
Last year alone, IR has delivered 19 tonnes of medical aid to Yemen, deemed as the worst country facing cholera outbreak in modern history. Following that case, Yemen experienced the biggest humanitarian crisis in the world, with a cholera epidemic that identified over 900,000 cases and more than 2,000 deaths.
IR Malaysia (IRM), being one of the most concerned teams in the heart of South East Asia has also made an impactful move to help mitigate health risk in Syria. Due to the health system disruption in Syria, the population became more vulnerable to acute and chronic renal impairments. Hence, more than 4,000 dialysis patients are desperately in need of weekly life-saving haemodylisis treatment.
The project namely Dialysis Centre Support in Syria supported the very much overstretched health capacities which were short of assistance since the beginning of the Syrian crisis and especially with the continuous attacks on health facilities in the area.
IRM supported haemodialysis centre with various types of materials which covered medical disposables and drugs, including basic materials required in order to run the centre and allow staff to apply treatment. For this project, a total number of 4,320 beneficiaries acquired the free access to medical services.
As a call to World Health Day 2018, Islamic Relief will continue to support health service providers to improve health sectors across the world to alleviate the suffering beneficiaries.