Mount Semeru Volcano Eruption Death Toll Rises To 34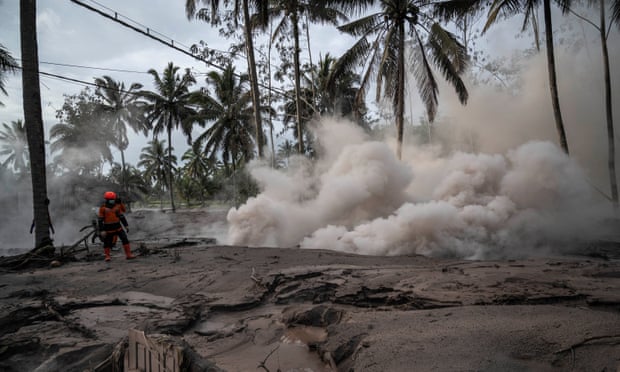 INDONESIA, December 7, 2021 – At least 34 people died meanwhile 41 were burnt and injured because of the Semeru volcano eruption in East Java on December 4, at 3 pm.
The worst affected location is the Lumajang district.
People were forced to flee their homes after a huge cloud of ash and smoke had covered towns and villages nearby.
People who were injured are currently being treated at the community health center (PUSKESMAS), while the military is actively conducting search and rescue (SAR) operations which have been assisted by a non-government organization (NGO).
Islamic Relief Indonesia is closely monitoring the situation and ready to help those affected.
Islamic Relief has been working in Indonesia since 2000 to help respond to disasters and help families rebuild their livelihoods and prepare for future disasters.