Ethiopian Refugees Receive Humanitarian Aid from Various Stakeholder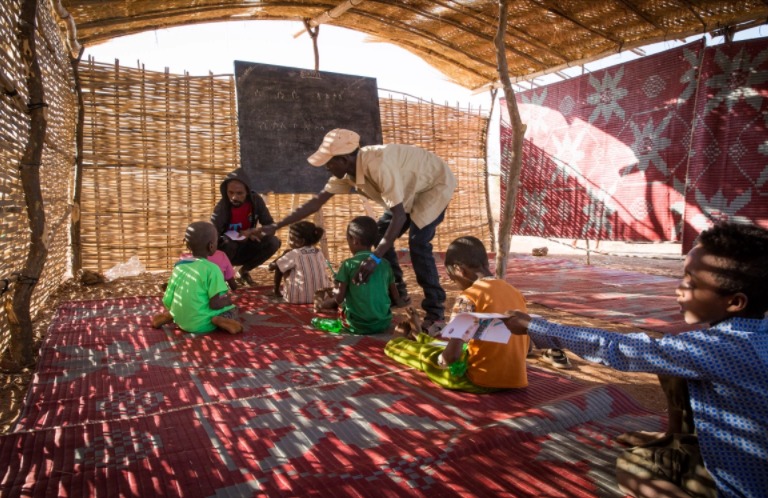 SUDAN, 10 December 2020 – 49,370 new arrivals of Ethiopian refugees have registered under the Sudan's Government Commissioner for Refugees (COR) and the United Nations High Commissioner for Refugees (UNHCR) after crossing the border into Sudan.
UNHCR and COR continued on relocating the Ethiopian refugees to the new settlement in Um Raquba, Gadaref by buses.
They are equipped with food, biscuits, drinking water, face masks, soap, dignity kits and non-food items (NFI) from various organizations.
Islamic Relief is currently working on distributing food, NFI and doing preparation to build latrines and water facilities.
Our staffs are also joining a training on Core Humanitarian Principles to help the refugees.
All refugees in Hamdayet and eight other transit centers were getting face masks, soap, access to clean water, medical treatment, and education for 1,100 students from one year to 13 years old.
They are also provided mobile child friendly space to play and doing some activities such as acting, singing, drawing and sports.
26 social workers are joining training and courses on child protection in emergencies, case management, evaluation and other related issues on children.