Drought Puts Kenyans at Risk of Starvation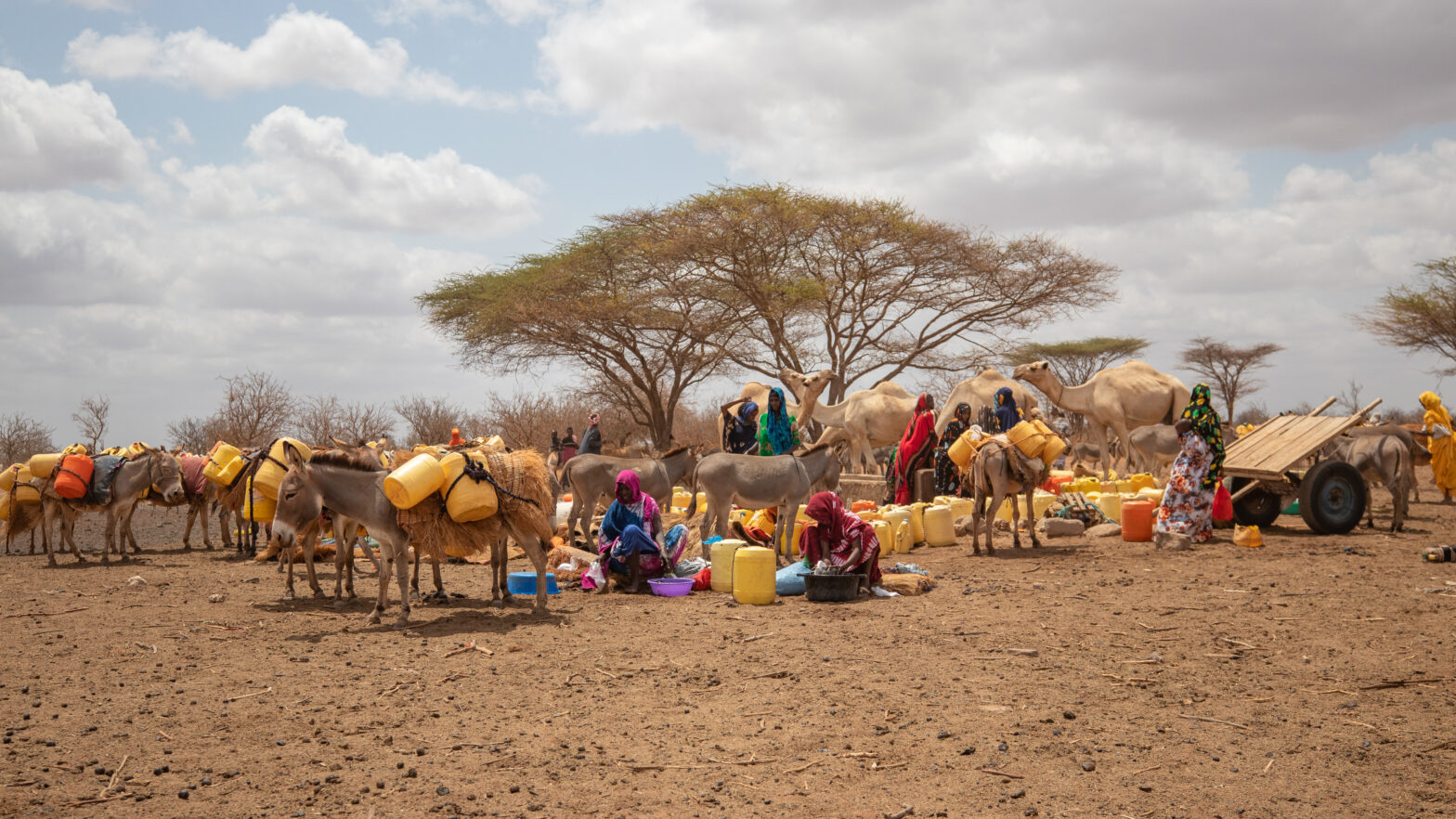 KENYA, September 20, 2021 – An estimated 2.1 Kenyans are in Integrated Food Security Phase Classification (IPC) level 3 due to drought conditions that have been worsening.
The figure shows a 70 percent increase since early February 2021.
Malnutrition rates were also reported high.
Around 70 percent of water pans in Kenya have dried up while water levels in the well have significantly declined.
According to Islamic Relief Kenya, the livestock conditions are poor due to a lack of food resources. The livestock's weight began to decrease which impacted the selling price.
This situation makes herders unable to buy food and other necessities.
The affected people are in urgent need of food, water, sanitation and hygiene (WASH), and livestock support.