Islamic Relief Helps People Affected in Pakistan Earthquake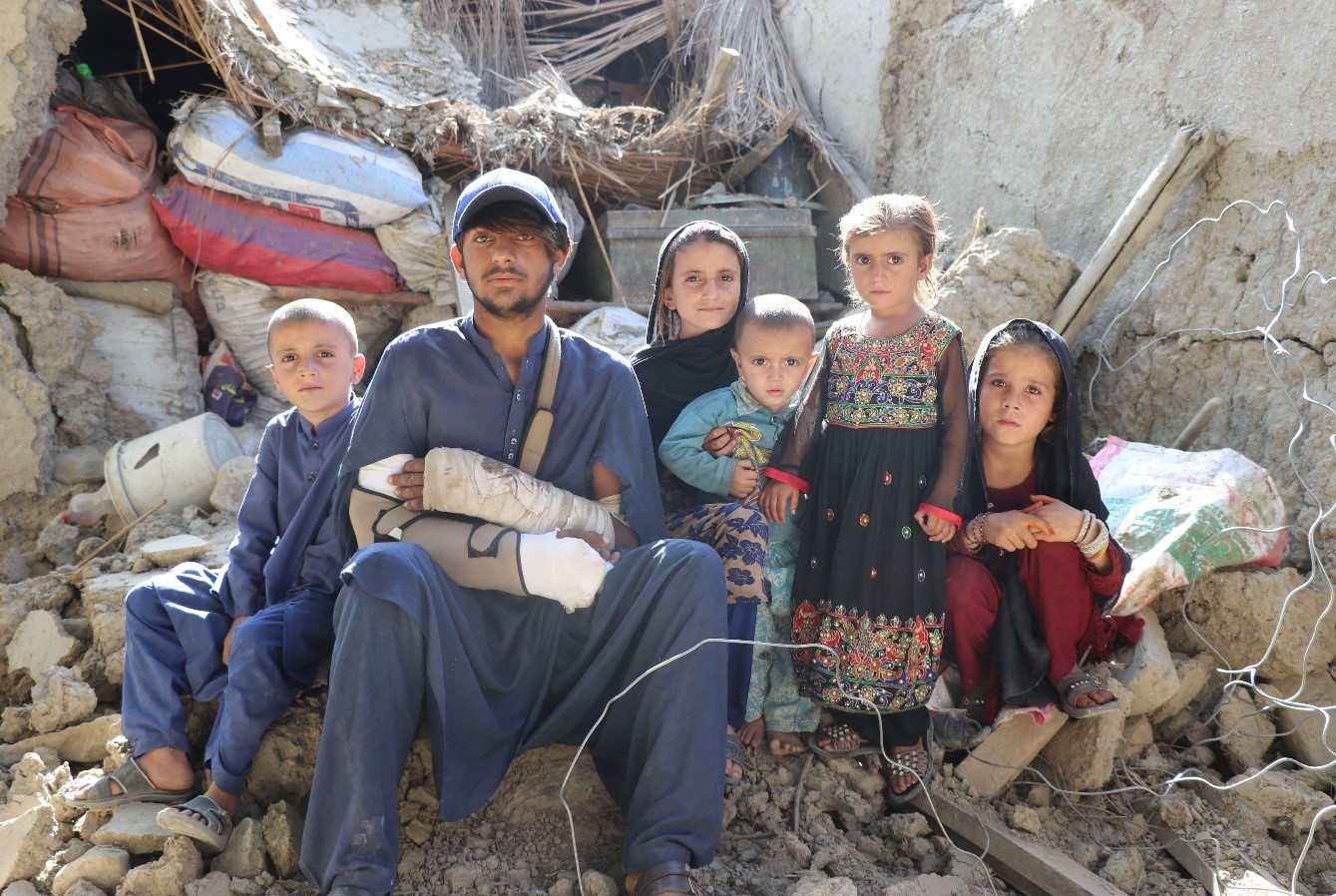 PAKISTAN, 20 October 2021 – Islamic Relief Pakistan has distributed 300 tents and mats, 600 tarpaulins, mattresses, and quilts to help those affected by an earthquake in the Harnai area on October 12.
Eight staff have been deployed to start the rapid needs assessment in Balochistan.
The death toll on an earthquake in Pakistan has risen to 45 people while the number of injured is 246.
A total of seven bridges, 45 roads, two solar systems, 65 livestock, and agriculture plants were also damaged due to the earthquake.
Rescue operations in Harnai district are continued by the local authorities.