Covid-19 Pandemic in East Africa Further Aggravate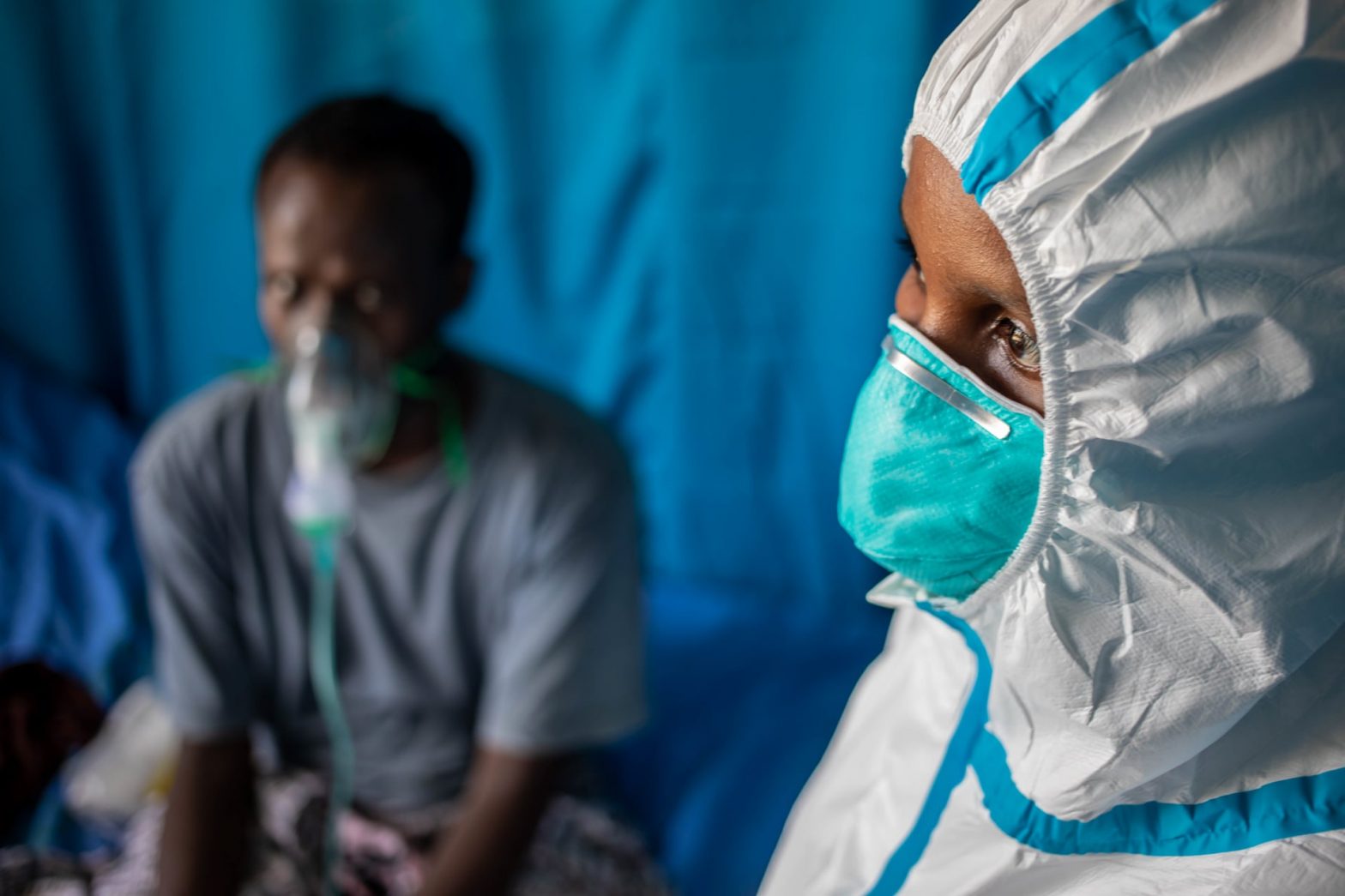 EAST AFRICA, 2 October 2020 – Kenya, Ethiopia, and Somalia see a sharp increase in positive cases and death due to the Covid-19 pandemic.
Nearly 40,000 people have been infected while the death toll has reached over 700 in Kenya.
Almost 74,584 positive cases and 1,191 deaths were reported in Ethiopia as of 29 September.
The country condition is still at an alarming level due to a lack of Covid-19 screening equipment, albeit the daily reports showed a decline in the number of new cases.
Harari, Oromia, and Dire Dawa recorded the highest number of positive cases.
Apart from the Covid-19 issue, Ethiopia is also facing flooding problems in six provinces following heavy summer rains from June to September.
More than 1 million people were affected while 315,000 more were displaced.
3,588 people have tested positive for Covid-19 with 99 deaths were recorded in Somalia as of 28 September.
The number of positive cases reported to be increasing. Most cases are among males in the median age of 33.
Madina, Garowe, Wardegle, and Waberi recorded the highest number of positive cases.
Awareness campaigns are increasingly being carried out in Baidoa refugee camp areas as it has a high risk of Covid-19 transmission.
Islamic Relief has taken several initiatives to sever the chain of infections, such as organizing WASH awareness campaigns in Ethiopia and Somalia, identifying 10 locations for hand wash facilities in Afgooye, Somalia, distributing potable water and water treatment chemicals, as well as providing training to health workers regarding Covid-19.