Conflict Activity Escalates in Syria, Urgently Needs Humanitarian Aid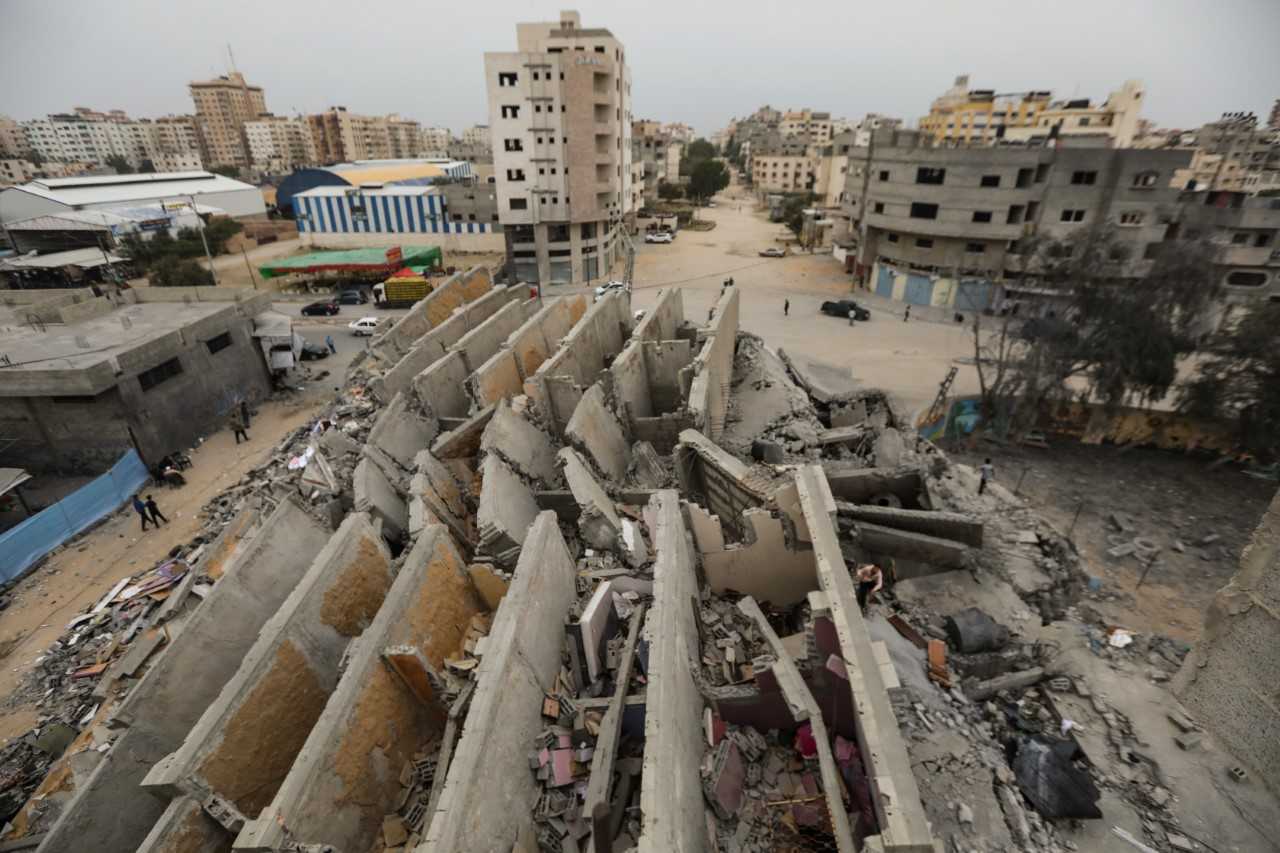 Syria, 14 May 2019 – Conflict activity has escalated in Northwest Syria, affecting civilians, infrastructures, and services in Southern Hama and Southern Idleb governorates.
Between April 30 and May 9 2019, air strikes and shelling killed at least 133 people while hundreds others were injured. Three health workers were among those reported to have died during the air strikes.
Over 220 air strikes and hundreds of rocket and artillery shells hit both the northern countryside of Hama and the southern countryside of Idleb.
A total of 15 health facilities, 16 schools, and three Internally Displaced People (IDP) settlements were reported to have been severely affected by the current hostilities.
The Camp Coordination Camp Management (CCCM) Cluster has identified 179,648 individuals who moved to different communities in Aleppo and Idleb governorates, making the number of IDPs displaced from Northern Hama and Southern Idleb to 318,222 individuals as of May 9.
Islamic Relief (IR) Syria is currently in close coordination and monitoring the situation to reach out and help 3,000 households over a period of six months.
Humanitarian needs are urgently required which include shelter support in and outside camps, wheat flour to make bread, trauma health care services, WASH items such as hygiene kits, jerry cans and water purification support.