215 Death due to Catastrophic Flooding in India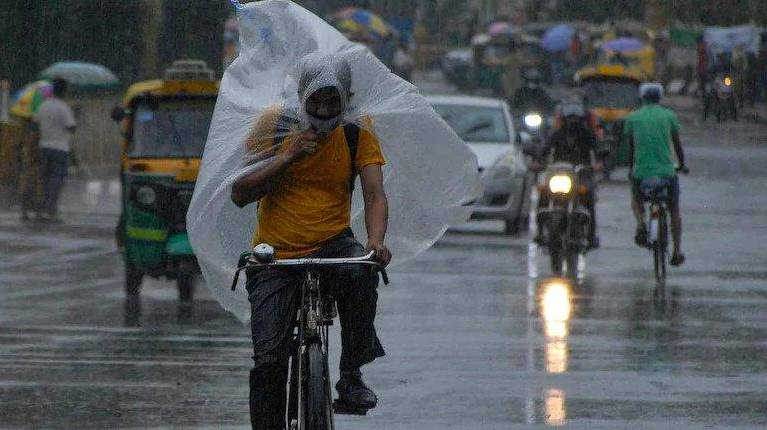 MAHARASHTRA, 27 July 2021 – At least 251 were killed while 50 injured causes by floods and landslides in western districts Maharashtra, India due to heavy rains since 22 July.
Eight Covid-19 patients in Chiplun town hospital, Ratnagiri were killed after floodwaters entered the hospital area.
Ten districts which reported severely affected are Kolhapur, Raigad, Sangli, Satara, Ratnagiri, Thane, Mumbai Suburban, Sindhudurg, Pune, Wardha.
A total of 229,074 people were evacuated to safer locations.
There are 253 relief camps have been set up in Kolhapur and six more in Ratnagiri to accommodate 7,832 affected people.
As reported, there are 3,284 animals died in affected areas while in Sangli district alone, 17,300 livestock are also died.
Units of the Coast Guard, Indian Navy and the Indian Army are concentrated in rescue and relief efforts in Ratnagiri and Raigad districts while the Indian Air Force is concentrated in Chiplun Ratnagiri.
The central and state governments have initiated a substantial response including deploying 34 NDRF (National Disaster Response Force) teams and 4 SDRF (State Disaster Response Force) teams.
Moreover, PM Modi has announced 200,000 INR compensation to the families of the deceased.
The Prime Minister of India, Narendra Modi has announced more than RM11,000 compensation will be given to the families of the deceased while more than RM2,800 compensation will be given to those injured.
Islamic Relief India is still monitoring the situation always ready to help those affected.