Indonesia Facing Worsening Covid-19 Outbreak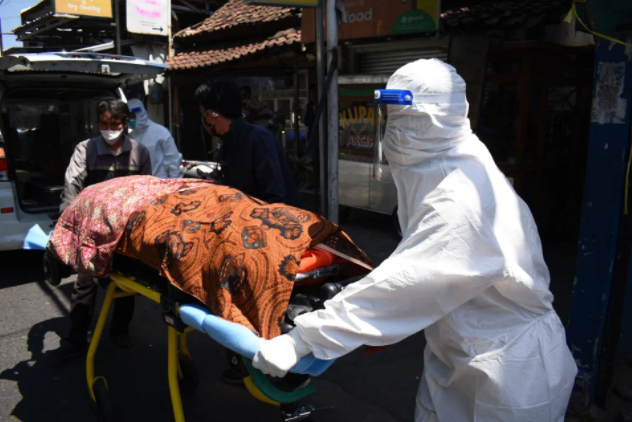 INDONESIA, July 30, 2021 – More than 1,000 death tolls were reported in Indonesia since July 16 due to the Covid-19 pandemic.
The numbers are consistently happening every day.
Indonesia reported the highest new Covid cases daily in the world surpasses India and Brazil.
Hospitals in the islands of Java and Bali had to be closed due to a lack of oxygen supply.
To date, more than three million Indonesians have been infected with the virus while the death toll has reached 83,000 people.
Indonesia has been battling a tide of coronavirus infections and deaths driven by the highly contagious Delta variant for the past month.
Less than seven percent of Indonesia's population has been fully vaccinated.
Islamic Relief Indonesia is still monitoring the situation with help from local authorities and other humanitarian partners.
The most urgent need especially in Jakarta is medical assistance, which is now almost running out of supply.