Turkey Wildfires Kill at Least 8 People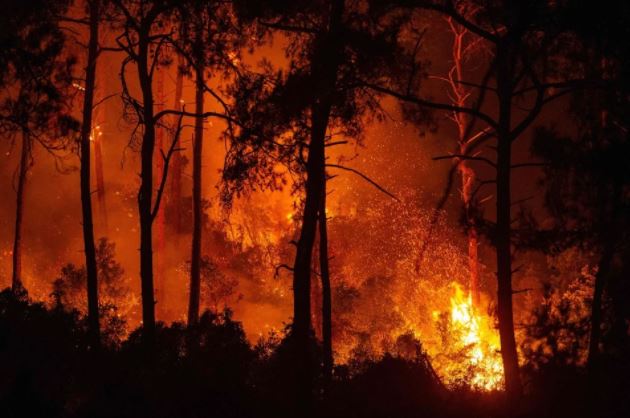 TURKEY, 2 August 2021 – At least eight people have died in a series of wildfires in the southern province of Turkey.
The affected areas involve Antalya, Mersin, Osmaniye, Adana, Kahramanmaras, Mugla, Kirikkale and Kayseri.
Efforts to control the fires that occurred in 14 forest areas are still ongoing while another 57 areas have been successfully extinguished.
Firefighting efforts were carried out by 4,000 personnel, five planes, 45 helicopters, nine unmanned aircraft and one unmanned helicopter, 55 heavy-duty vehicles, and 680 water tenders along with one water tank.
Apart from the assistance by the government, many other parties also participated, including the Disaster and Emergency Management Presidency (AFAD), Turkish Red Crescent, and other search and rescue teams.
Islamic Relief Turkey is currently on to provide assistance based on the current situation.