Urgent Need for Humanitarian Aid In Syria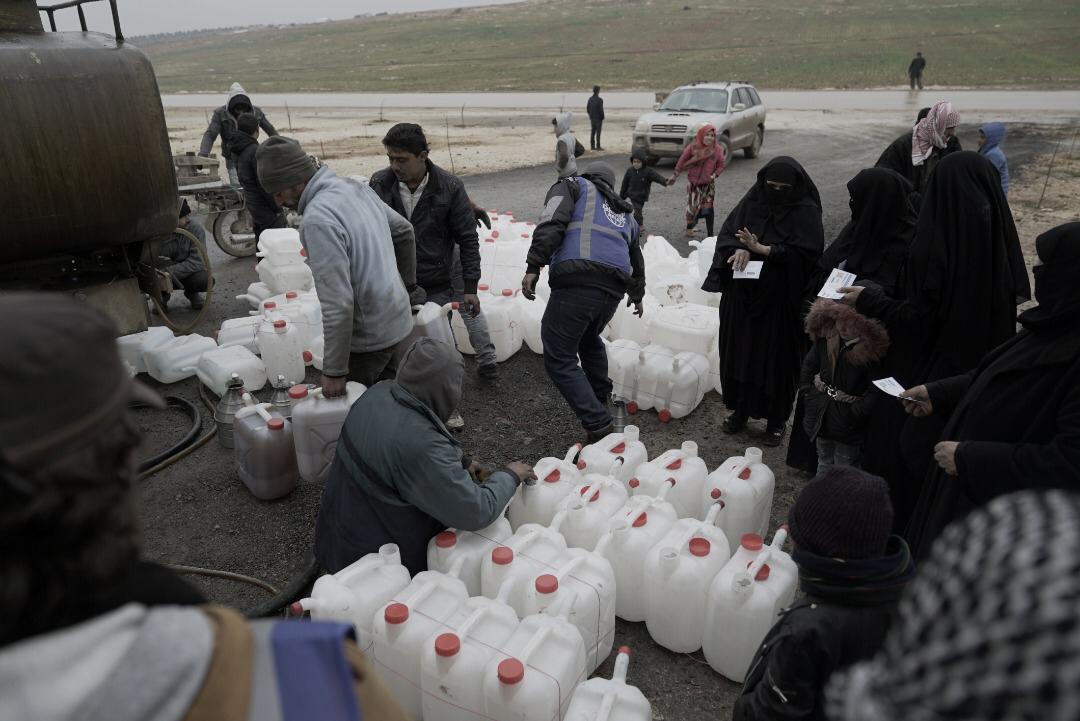 IDLIB, 13 March 2020 – Syrian people are in urgent need of humanitarian aid particularly food, shelter, water, sanitation and hygiene despite of the ceasefire announcement on 6 March.
The total number of displaced people in north-west Syria has reached 961 thousand which is equal to 186,658 families.
Eighty one percent from the figure are among the women and children meanwhile the remaining are among the men, senior citizens and disable persons.
According to World Health Organization (WHO), 84 health care centres consist of hospitals, clinic, specialized care centres and mobile clinics which employing 500 medical staff have suspended its operation due to safety and security.
Eighteen facilities supported by Islamic Relief have been affected and damaged by the airstrike as of 4 March.
International emergency appeal donations can be channelled via Islamic Relief Malaysia general line at 03-89263434 or click the link http://bit.ly/Save-Syria.