Tropical Cyclone Batters Predicted Hit Bangladesh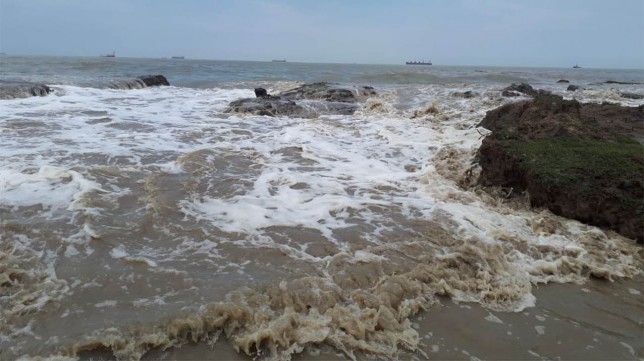 BANGLADESH, 19 May 2020 – The tropical cyclone Amphan is forecast to move north and then go across Bangladesh.
About 13 area was told has exposed to the cyclone that caused big damages, destruction, and worse affected the school building, highway, electricity, plants, and many more.
The big hurricane was told has a maximum speed at 225 to 245 kilometers per hour has made the beach as the main area that being exposed to the big threats.
It was expected for the lower area and the beach coast area will be affected by the big cyclone at 5 to 10 feet with the speed of wind at 140 to 160 kilometer per hour and also comes with the heavy rain.
The maritime port at Mongla and Payra had started to issue signals and warnings to avoid the public from entering the place.
Every fishing boats and nets at the north bay and deep-sea also advised stopping their operation in the meantime for a while until the weather notified to be as good as always.
Among the urgent needs that are needed during the season are foods, clean water, first aid kit, cleaning kit, shelters, and medical assistance as soon as possible.
Currently, Islamic Relief is monitoring the situation closely and exploring an emergency response.