Amphan cyclone left 12 deaths in West Bengal and nine deaths in Bangladesh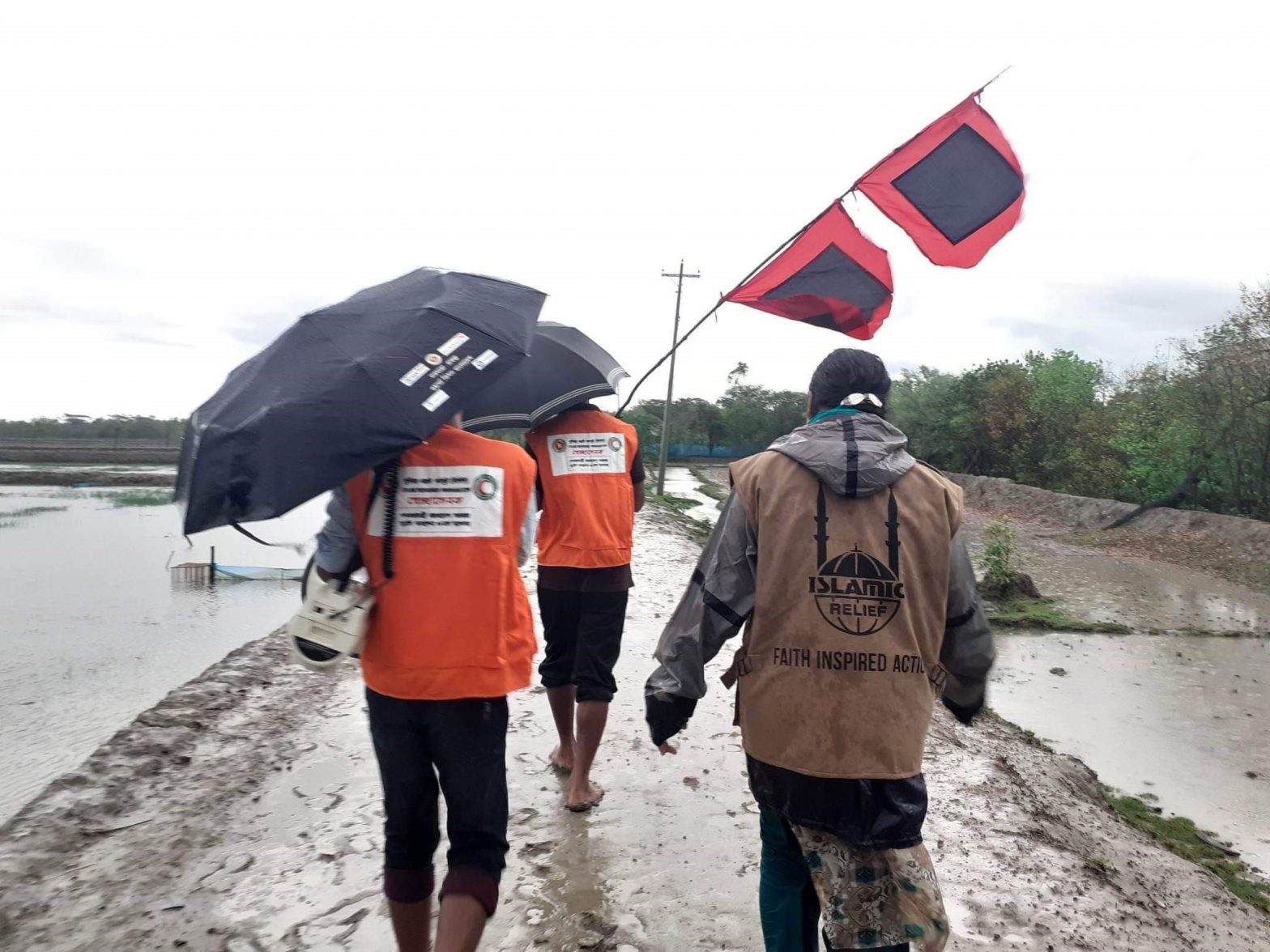 NEW DELHI, 21 May 2020 – The Amphan cyclone that hit West Bengal in India and Bangladesh has caused twelve and nine deaths respectively.
According to the Need Assessment Working Group (NAWG) in Bangladesh, about 7.9 million people in the country are exposed to the disaster including disable persons, children aged four years and below, elderly, and pregnant women.
The cyclone has caused damage to crops, houses, power poles, and public transport stations.
Public roads and residences were also reported to be filled with mud.
The Covid-19 movement control order has exacerbated the emergency response.
The effort to evacuate affected people to resettlement was disrupted due to these restrictions.
Among the urgent needs are food, clean water, hygiene kits, shelters, emergency care and medicines, water, sanitation and hygiene specifically for Covid-19, and psychosocial support.
Islamic Relief Bangladesh is currently in Satkhira, one of the worst affected areas and has mobilized 50 volunteers to assist with the work of relocating affected people to safer areas.
Islamic Relief India is currently working closely with local authorities and other NGOs for a possible alternative.