Thousands killed in Ethiopia's Tigray conflict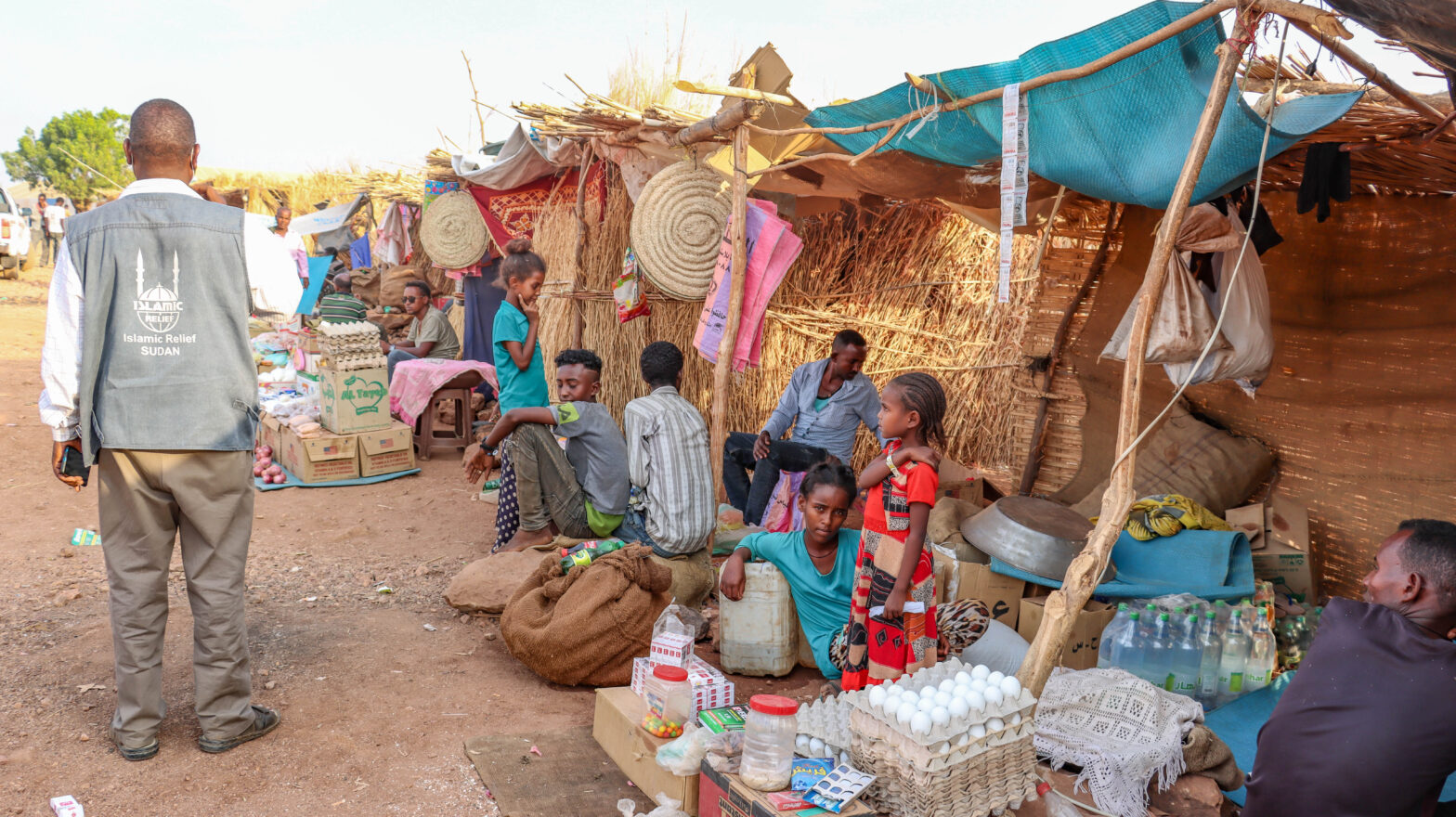 Ethiopia, June 4, 2021 – More than five million Ethiopians are now reported to be facing starvation, more than two million are displaced and tens of thousands have been forced to flee to Sudan following the humanitarian crisis in Tigray province since November last year.
To date, the nearly seven-month conflict has claimed thousands of lives. Islamic Relief Sudan and Islamic Relief Ethiopia have carried out various humanitarian aid in the Afar province as access to Tigray are currently very difficult.
Recently, Islamic Relief has drawn up an assistance plan in the form of non-food items (NFI) other than to provide a working office in Makelle, Tigray to ensure the effectiveness of the assistance channelled.
Islamic Relief is also actively conducting urgent needs assessments in the affected areas. Islamic Relief also works with other humanitarian partners and the authorities to expedite the aid distribution process.