Syria is Still Under Attack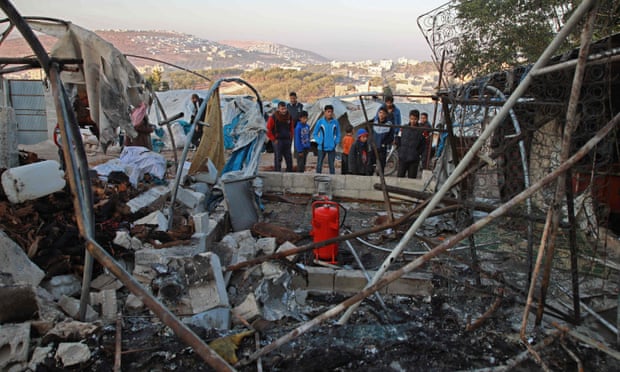 Idleb, July 7th, 2021- At least 31 people have died since early June due to attacks that targeted civilian infrastructure in southern Idlib, including a hospital, displacement camp school, and a civil defence headquarters.
On June 23rd, artillery attacks were targeted many towns in Idleb and western Aleppo.
One of the places targeted is Jabal Al Zawiyah, meanwhile, the Turkish observation post in Kansafra city was most affected. Two Turkish soldiers have injured.
The artillery attack also hit a cemetery area in Afes, eastern Idleb which affect several mourners have died and injured.
On June 24th, an artillery attack began early in the morning and targeted the western Aleppo countryside.
There is one boy in Al Atareb who was reported injured by an artillery shell meanwhile people in Taqad, Tadil, and Kafr Taal become panic due to the bombardment.
Currently, Islamic Relief is still monitoring the situation in Syria and if the war continues, we will start to deliver humanitarian aid such as shelter, non -food items (NFIs), and food for the displaced families.