Over 24 million people in Sudan are in need of humanitarian assistance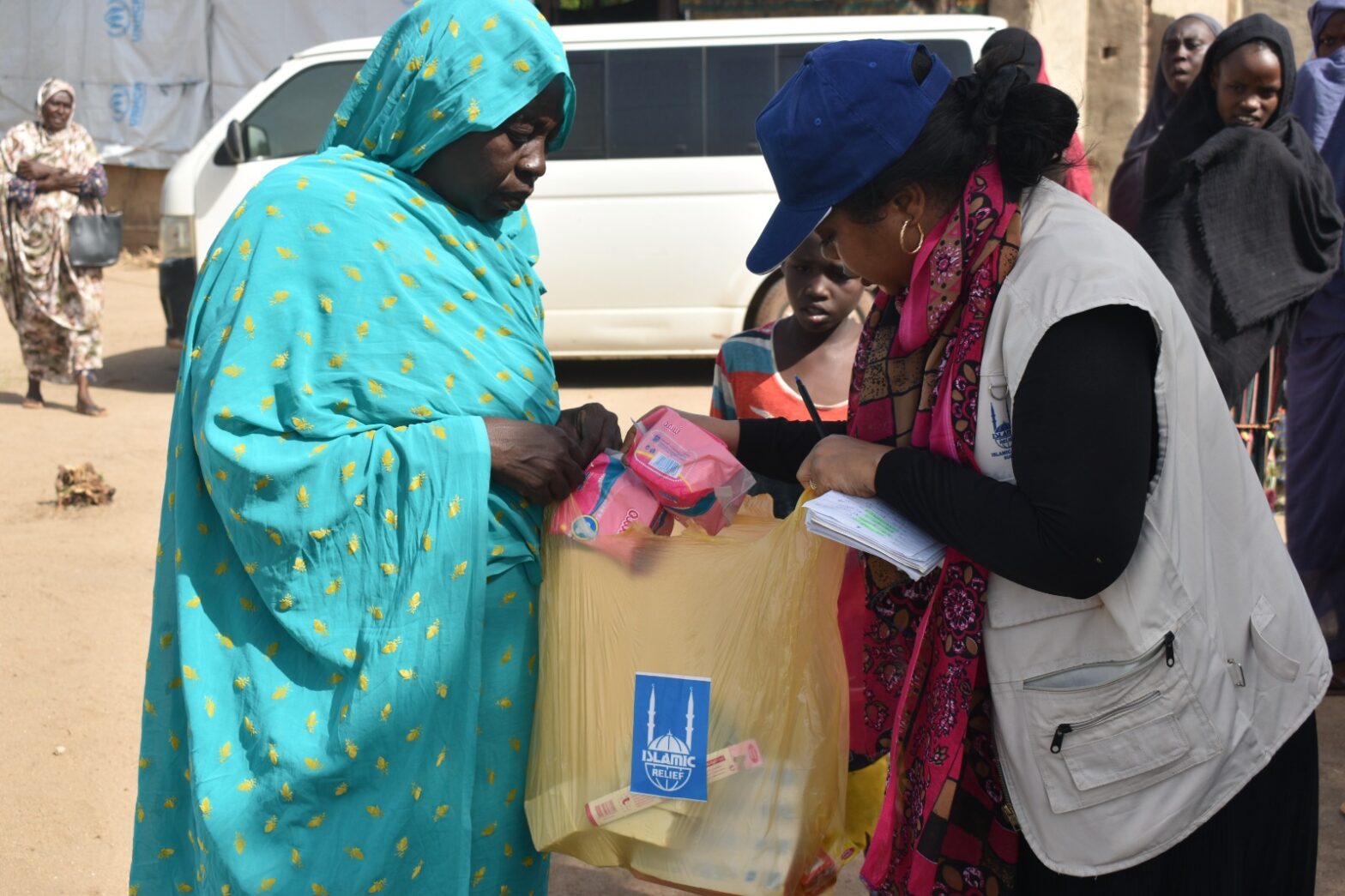 SUDAN, September 27, 2023 – According to the Sudan Humanitarian Response Plan 2023, about 24.7 million people require humanitarian assistance in order to survive.
Since the Sudan clash conflict broke out in the middle of last April, about 4.8 million people have been displaced.
The current situation in Sudan is still tense involving eight states including Darfur and Kordofan.
Meanwhile, a series of bombings, airstrikes, shootings, and looting continues in Khartoum province with corpses scattered around the city.
The basic goods price in the market continues to rise, causing the inflation rate to surge.
Despite various obstacles and challenges to delivering assistance in Sudan, Islamic Relief has helped more than 225,000 people across the country by distributing food packs, hygiene kits, medicines, and agricultural support.