News Update-CBS Las Vegas: "Islamic Relief Donates Thousands For Shooting Victims"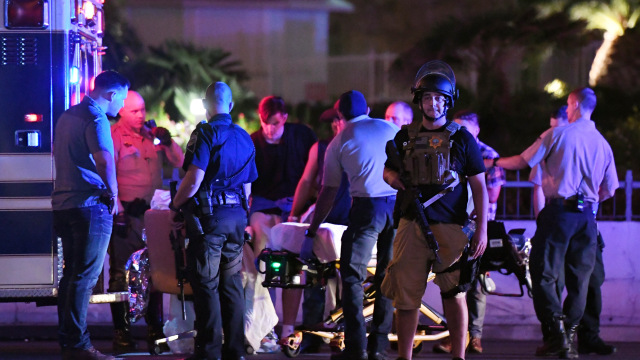 The following is an excerpt from an article posted in the CBS Las Vegas in Oct 2017: 
"LAS VEGAS (KXNT) – A group based out of Virginia called Islamic Relief USA will donate $10,000 to a fund to help the families of the victims of the mass shooting last week near the strip.
The October 1 shooting killed nearly 60 people and injured more than 500 people.
"Words cannot explain the largest mass shooting in modern U.S. history that took place last Sunday at an outdoor event," said Sharif Aly, interim CEO at Islamic Relief USA. "The pain runs very deep. Islamic Relief USA's thoughts and prayers are with the victims and the victims' families. We also want to help in the healing process, supporting those who were physically or emotionally impacted by this horrific attack," Aly said.
The donation will go to the Islamic Foundation of Nevada, which is in charge of disbursing the funds. The money will go to pay for medical bills and funeral expenses, among other things. "
Source: CBS Las Vegas