Lebanon's Crisis Just Keeps Getting Worse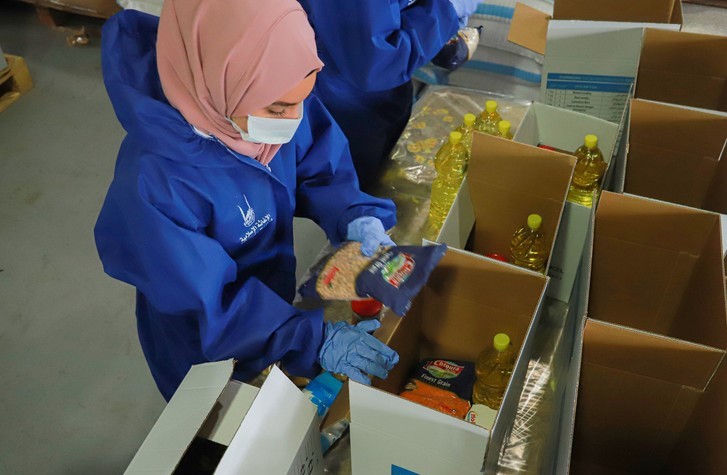 Lebanon, 30 July 2020 – Lebanon is entering the second wave of COVID-19 situations with the number of new cases is increasing every day since the pandemic started.  The number has been increased to 140-180 new cases per day.
The Government of Lebanon has reactivated lock down period until 10 August.
The economic situation continues to deteriorate with reports that Lebanon has now officially entered a period of hyperinflation, where the inflation rate exceeds 50 percent for 30 consecutive day.
Lebanon has become the first country in Middle East and North Africa (MENA) region to ever go into hyperinflation status.
Besides, food prices have increased while the Lebanese pound has lost its value this year.
Increased power cuts, limited availability of medications and hospital capacity, rising prices of food and basic items and huge job losses are creating a perfect storm of crises.
As a response, emergency food packs have been distributed by Islamic Relief Lebanon to vulnerable families across Lebanon including Lebanese, Palestinian and Syrian beneficiaries.
Islamic Relief Lebanon has also prepared a humanitarian response plan to consider needs in communities across the country to help people cover their basic minimum needs and offset the loss of income and other impacts due to COVID-19.