Food remains the priority needs in Beirut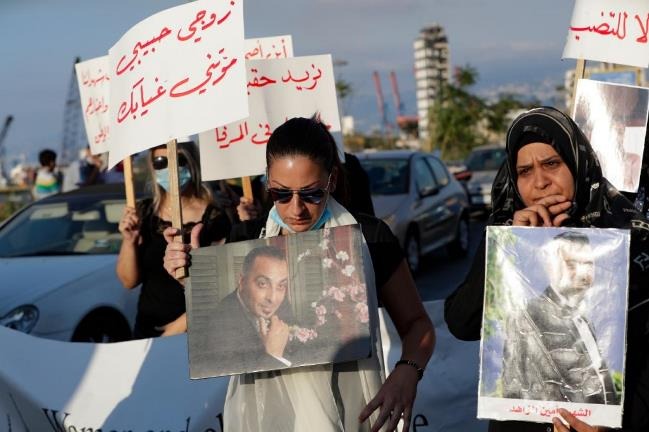 LEBANON, 6 October 2020 – Analysis from the Multi-Sector Needs Assessment shows that food remains the second-top priority needs alongside cash and shelter repairs.
The Beirut Port explosions that occurred last August have caused the death of at least 180 people. Meanwhile, 6,500 injured and left the country with further pressure on the deteriorating economic crisis.
According to World Health Organisation (WHO), the total number of Covid-19 cases in Lebanon stands at 43,480 as of 3 October has caused more than 389 deaths, and at least 1,102 health workers are tested positive so far.
The authorities imposed the lockdown of 111 towns and villages across Lebanon due to the spike in Covid-19 new cases.
There are 1,495 buildings required for water, sanitation, and hygiene (WASH) intervention. Meanwhile, 533 had connection issues to the main urban water network bringing a total of 6,500 buildings that were assessed since the beginning of the response.
The severe damage to the Beirut Port and devaluation of the Lebanese pound has pushed food prices even further beyond the reach of many vulnerable people as Lebanon imports nearly 85 per cent of its food.
To date, a total of 23,380 beneficiaries received the distribution of food packs. Meanwhile, 2,748 families received hygiene kits including personal protective equipment (PPE), and 10,300 people were benefited from the debris removal and distribution of refreshments at the hospital.
Islamic Relief is currently aligning its response through a multi-sector intervention to ensure immediate support to the affected people apart from continuing the distribution of household food parcels and hygiene kits, including PPE in response to the outgrown needs.