Catastrophic flooding in Sudan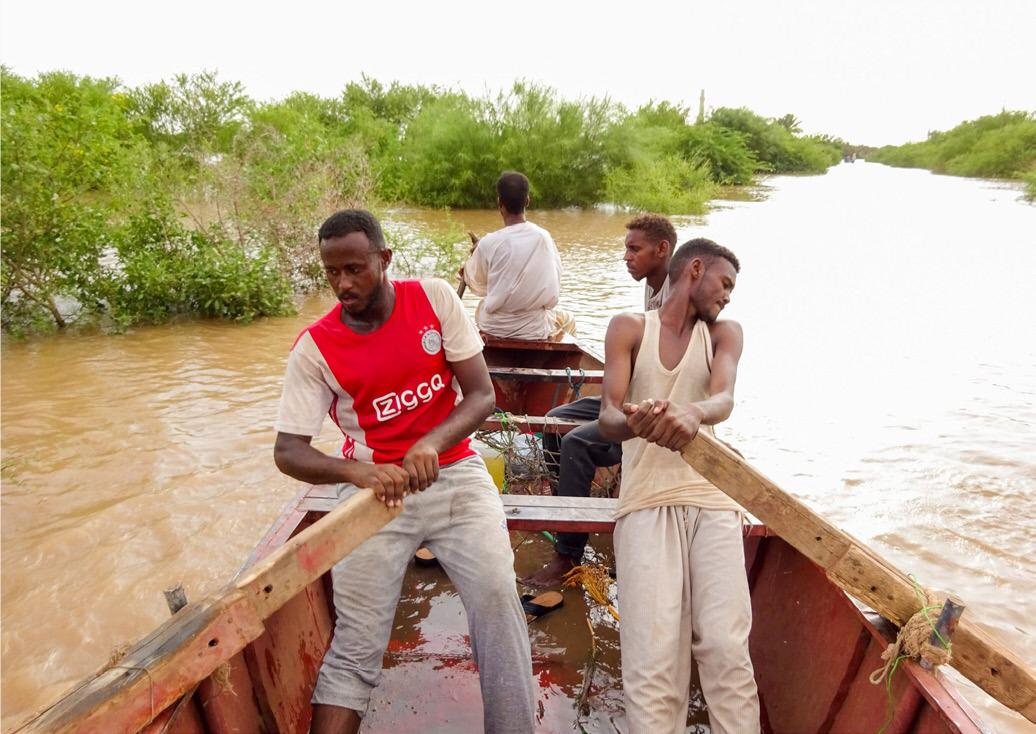 SUDAN, 1 October 2020 – Catastrophic floods following heavy downpours since mid-July have driven up the number of casualties to over 120, critically affected more than 830,000 people, and resulted in widespread damage.
The heavy downpours have affected 18 states including Eastern, Northern, and Western Sudan, causing River Nile to overflow which triggering floods and landslides.
The authorities have declared a three-month state of emergency all over the country, requested for international assistance, as well as announced that the death toll from torrents and floods has risen to 128 since last June.
Humanitarian organisations in Sudan have reached over 350,000 people with life-saving assistance due to the worst floods that threaten more damages to hit the country in three decades.
Nearly 16,000 latrines were destroyed, access to water to more than 100,000 people in the Blue Nile was hampered due to the damaged of the Bout Dam, and thousands of farms were affected compromising the harvest and the food security of thousands of families.
Islamic Relief is currently in the early stages of initiating response activities apart from continuing the distribution of NFIs and hygiene kits to thousands of households.