Seven died in Yemen floods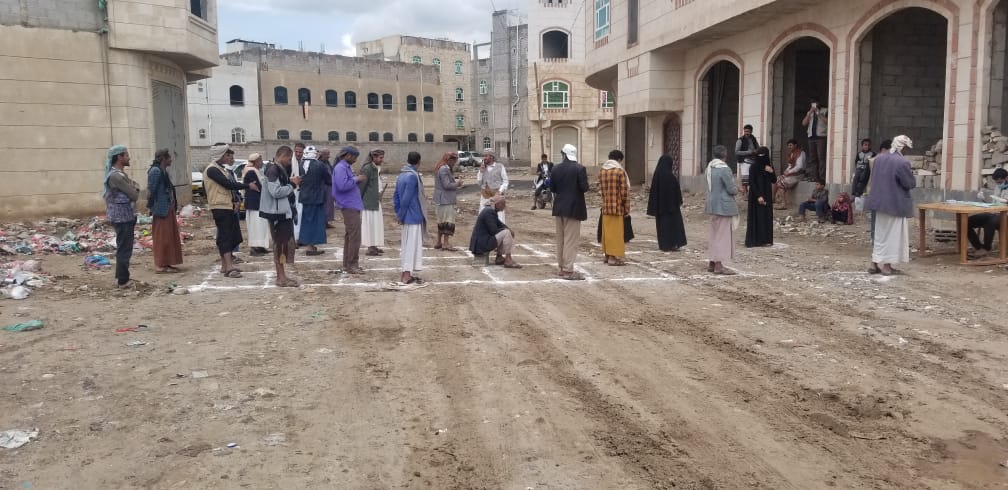 Yemen, 22 April 2020 – Torrential rains and flooding in Marib, Yemen have resulted in the death of seven people meanwhile 85 others have been injured.
Sana'a, provinces Ibb and Hajjah in northern Yemen have been severely affected.
The National Meteorology Centre has forecasted more heavy rains, high winds, and thunderstorms in the northern areas, with a potential of further flooding.
The floods can cause damage to roads and agricultural land, hinder humanitarian activities, affect the movement of civilians, and a dread risk of waterborne diseases such as cholera and malaria.
The most affected areas are IDPs sites in four districts of Marib city, Marib AlWadi, Serwah, and Medghil.
Islamic Relief with World Food Programme (WFP) are exploring an immediate response to provide food aid to the affected people.
The urgent needs are particularly shelter, tents, food, non-food items, ready-to-eat food, clothes, water, and a hygiene kit.
International emergency appeal donations can be channelled via Islamic Relief Malaysia general line at 03-89263434 or click the link http://bit.ly/DKUM-SelamatkanMereka.