Typhoon Goni: Affected People Need Immediate Assistance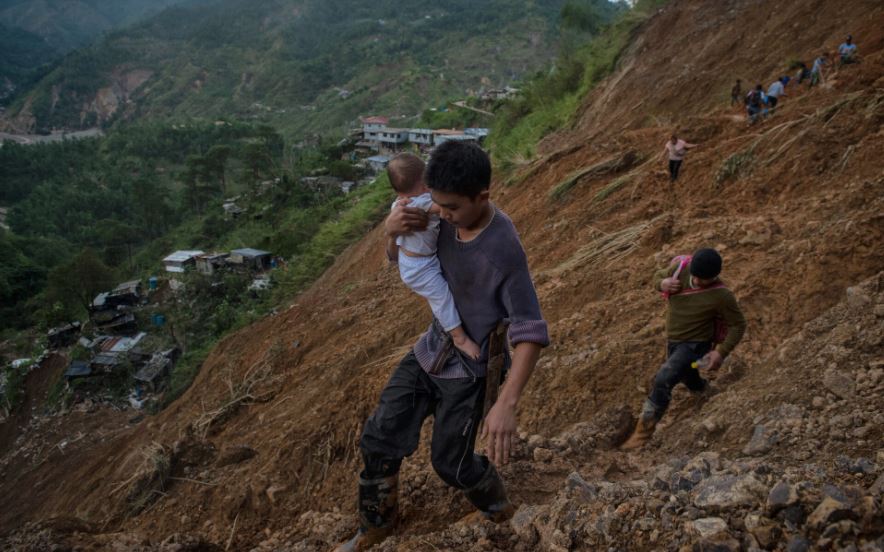 Philippines, 9 November 2020 – At least 1.6 people in six regions of Luzon, Philippines were affected as super Typhoon Goni pounded the Philippines on November 1st.
The tragedy has made for landfalls in Bato, Catanduanes; Tiwi, Albay; San Narciso, Quezon; and Lobo, Batangas.
According to the National Disaster Risk Reduction Management Council (NDRRMC), the damages caused by the typhoon to the agriculture and infrastructure sectors are marked at more than RM1 million.
The urgent needs were identified as food and non-food items (NFI) such as hygiene and Covid-19 protection kits.
Islamic Relief Philippines is on the ground to do some assessment and working closely with other organizations to help those affected people.