The death toll in the Turkiye and Syria earthquake surpasses 41,000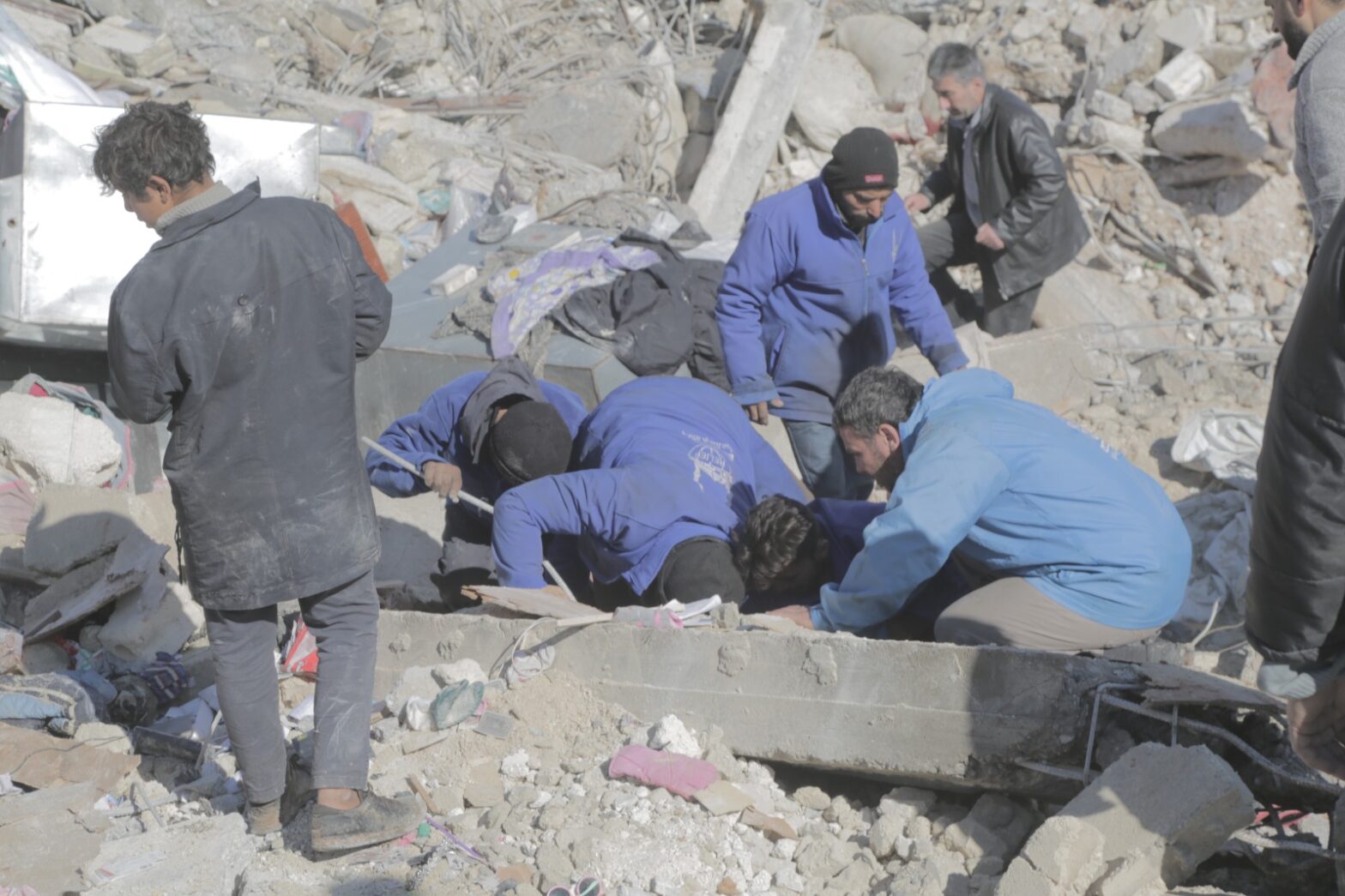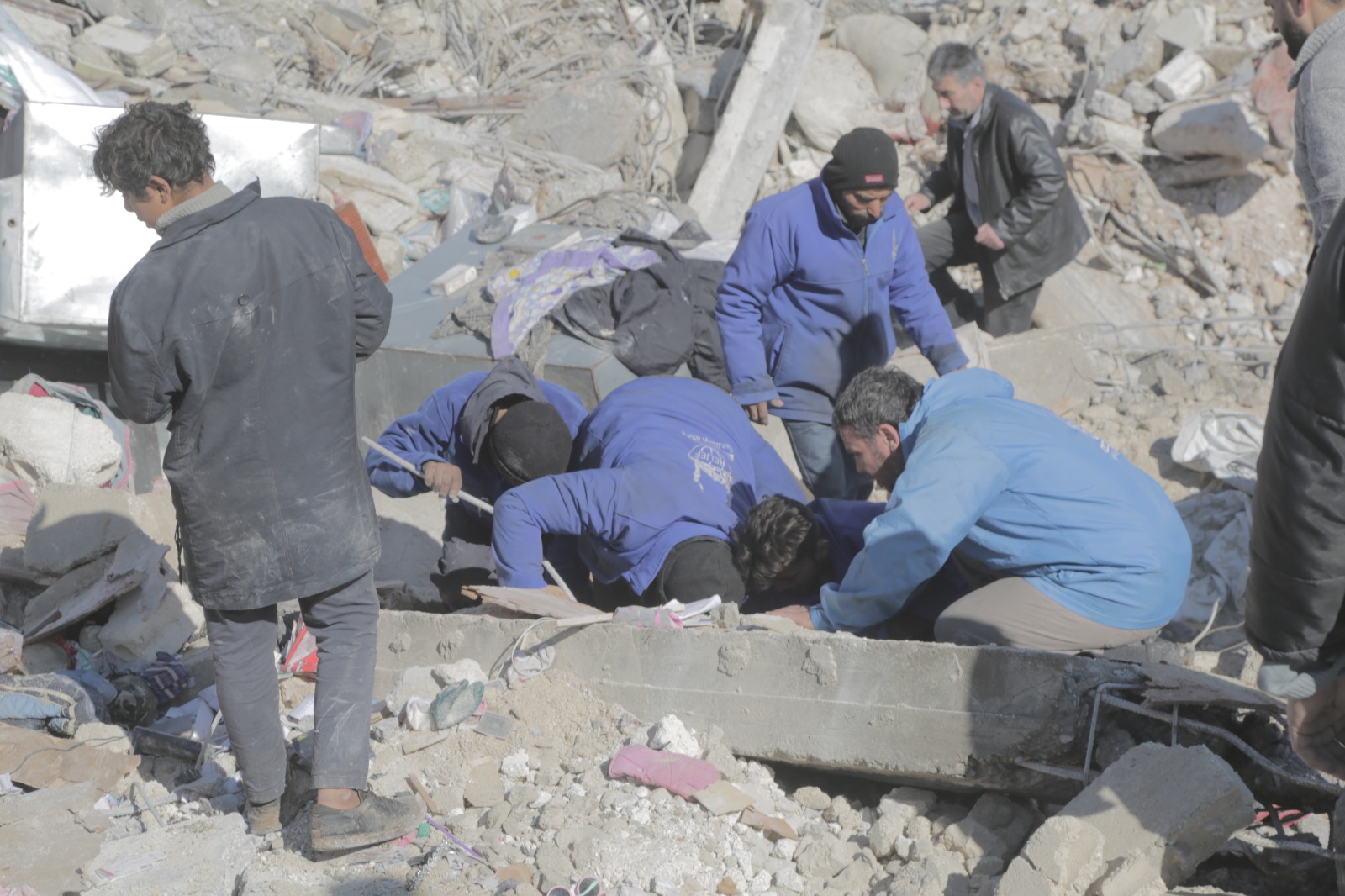 Turkiye – Syria, February 15, 2023 – The death toll in Turkiye and Syria earthquake has surpasses 41,000 people, while 24.4 million people affected due to an earthquake in Turkiye and Syria.
Search and rescue activities are still ongoing.
According to Reuters, over 13,900 buildings were destroyed in both countries.
The government does technical assessments by checking the house to enable people to return to their homes safely. More renovation process has also been done.
In some areas, people are still facing ongoing water and gas cut. It makes the affected people hard to keep warm because the weather is very cold and dropped to minus five.
The urgent need in Turkiye is shelter items.
In Syria, people are facing a lack of water supply and tents are urgently needed.
Reception centres are very crowded. Three to four families have to be allocated in one tent because the tents are very limited.
Currently, Islamic Relief has supported more than 387,000 affected people in Turkiye and Syria by distributing emergency assistance such as food packs, drinks, bread, blankets, mattresses, plastic sheets, tents, heating materials, and medical items.