Gaza Need Urgent Humanitarian Assistance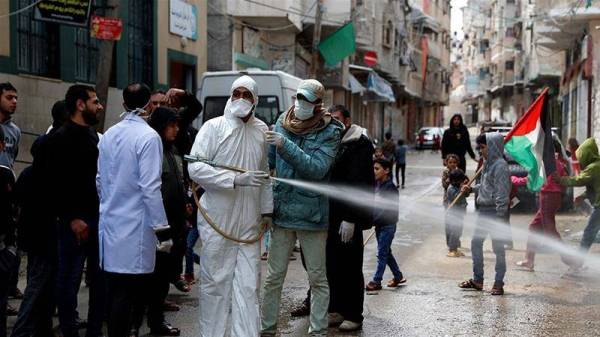 GAZA, 27 August 2020 – The authorities in Gaza have announced a curfew due to four positive cases of coronavirus infection identified outside the quarantine center to prevent the spread of the infectious pandemic.
All business premises, including schools and mosques, were closed until further notice.
The main border crossing in Gaza Strips also remains closed and it is affected good pass to the city.
This situation only makes economic growth in Gaza become decline as well as give more pressure to the Palestinians to have daily necessities.
Gaza only has four hours of electricity supply per day.
While the conflict between Gaza and Israel seems to be quiet, it is reported that many balloons have been released at the Gaza border which may show that the airstrikes will attack soon.
Earlier, Israel had invaded the Gaza Strip for 10 consecutive nights.
According to the Gaza Health Ministry, at least two protesters were injured.
Islamic Relief in Gaza currently monitor the situation as well as being prepared if an emergency happens.