Farmers get solar technology in remote corner of Kenya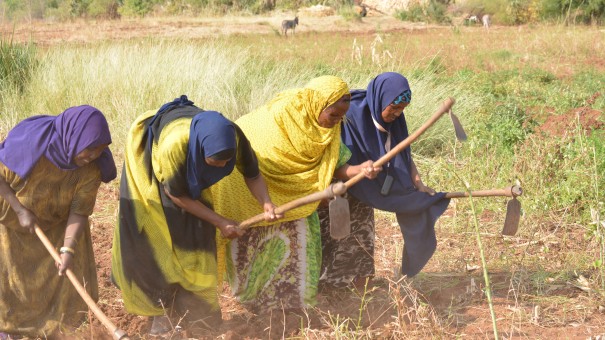 New irrigation kit saves water and boosts crops for women in Mandera.
Women in a remote corner of Kenya are using solar technology to revolutionize the way they farm.
The town of Mandera, on the north-eastern border with Somalia and Ethiopia, is one of the most hard-to-reach parts of the country, with 88% of people living below the poverty line.
But a three-year programme by Islamic Relief is supporting small-scale farmers – mainly women – to secure new irrigation kits, which save water and boost crop yields.
Jama Hanshi, Islamic Relief's regional desk co-ordinator in Kenya, said: "The road to Mandera is unpaved and it takes two to three days to get there by road from Nairobi.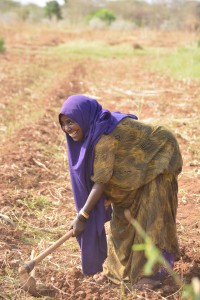 "The farmers there have been relying on diesel-generated water pumps which are expensive and use up most of their savings, but this project is replacing those pumps with solar-powered irrigation systems.
"The amazing thing about this drip irrigation kit is that it uses a minimal amount of water.
"In an area where water is scarce and where people have been badly affected by drought, being able to get the maximum output from the water available is crucial."
Funded by USAID, over the next three years the $500,000 (£390,000) scheme will support 3,000 farmers directly, benefiting a further 18,000 people indirectly.
The solar kit pumps water from boreholes, rivers or lakes into a storage tank before using a drip irrigation system at optimum times in the evening and early morning.
A Nairobi-based company designed the equipment to make water savings of up to 80%.
Islamic Relief is encouraging the farmers to team up, forming Group Loans and Saving Associations (GLSAs) where they can pool their resources and buy the kit collectively.