East Africa: How You're Helping Us Fight Famine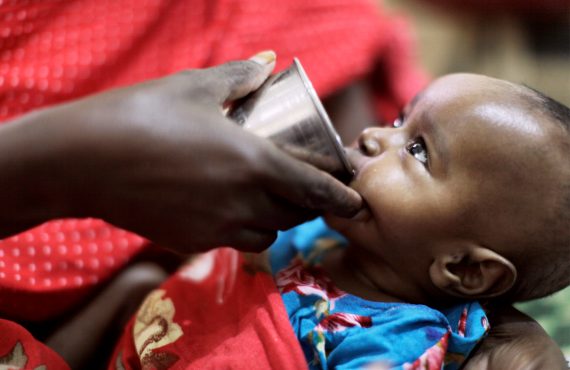 22 million people across East Africa are in need of humanitarian aid.
With ongoing drought, crop failure and famine, communities across East Africa are struggling to survive. More than 800,000 children under five are severely malnourished and five million people do not have a regular supply of safe drinking water.
Supporting families in the region has been critical over the last year. Alhamdulillah, thanks to your generous donations, we've been able to support these families in desperate need of aid.
Here's how you've been responding the crisis across the region:
Your generous donations have enabled us to help save lives. Thank you.
As we now head into 2018, we'll be helping even more families in need. Find out more about our work in East Africa fighting food insecurity here: