Situation Update in Yemen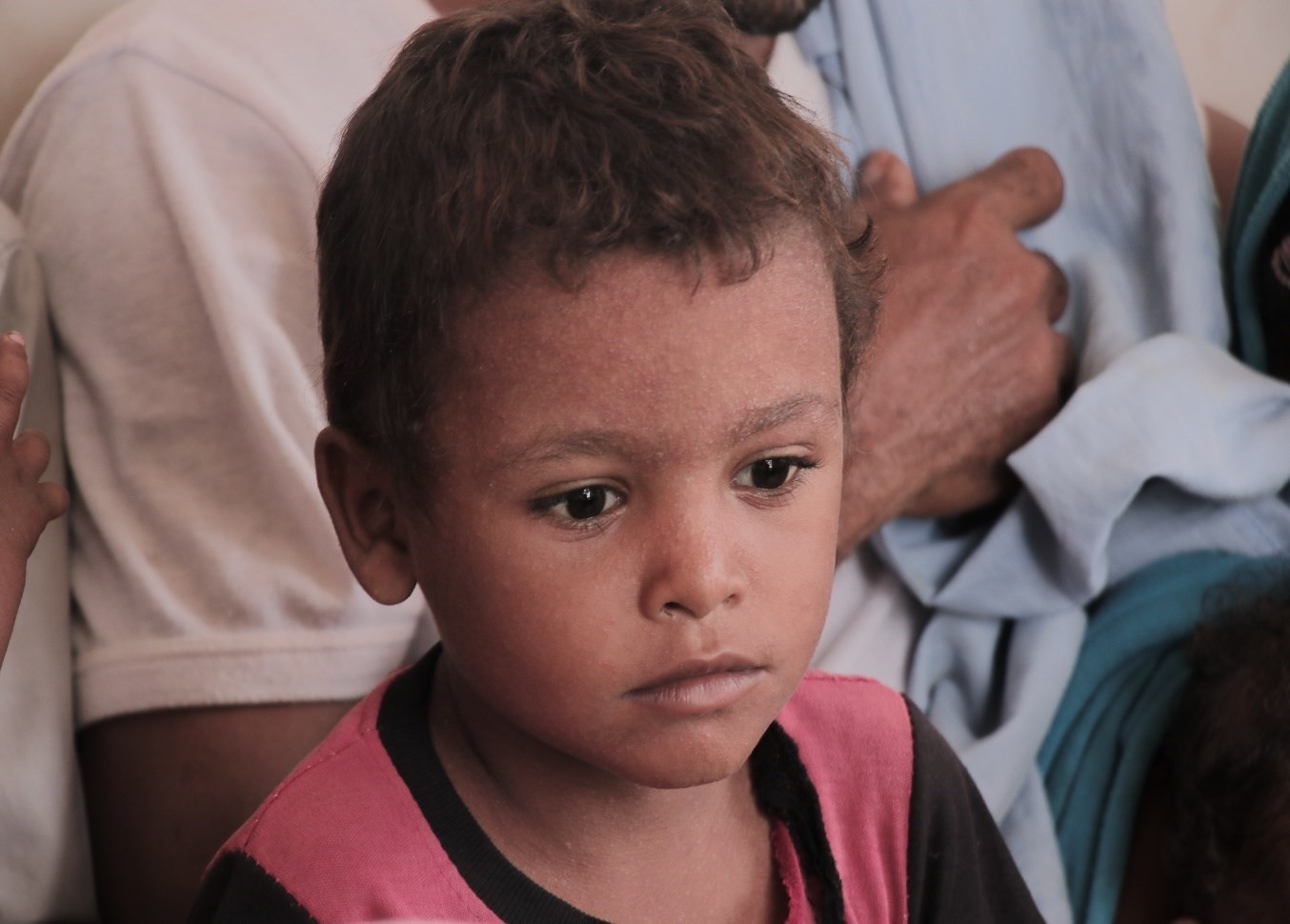 Yemen, 29 July 2019 – Heavy rains and floods in most of the 10 provinces have affected 80,000 people including IDPs.
In addition, the outbreak of cholera has reached 460,000 this year including 705 deaths.
However, Islamic Relief (IR) Yemen has distributes 285,188 food baskets on monthly basis in Nihm, Al-Milah district and IDP in Dhamar with the cooperation from World Food Program (WFP).
IR Yemen also supported a prothesis and physiotherapy centre in Sana'a with polyethylene sheets.
As of now, there are still unmet needs due to financial constraints such as essential medical equipment and access of clean water.