Many people dream of the beauty of white, soft and fluffy snow, but yet there are those who are suffering from the cold harsh winter.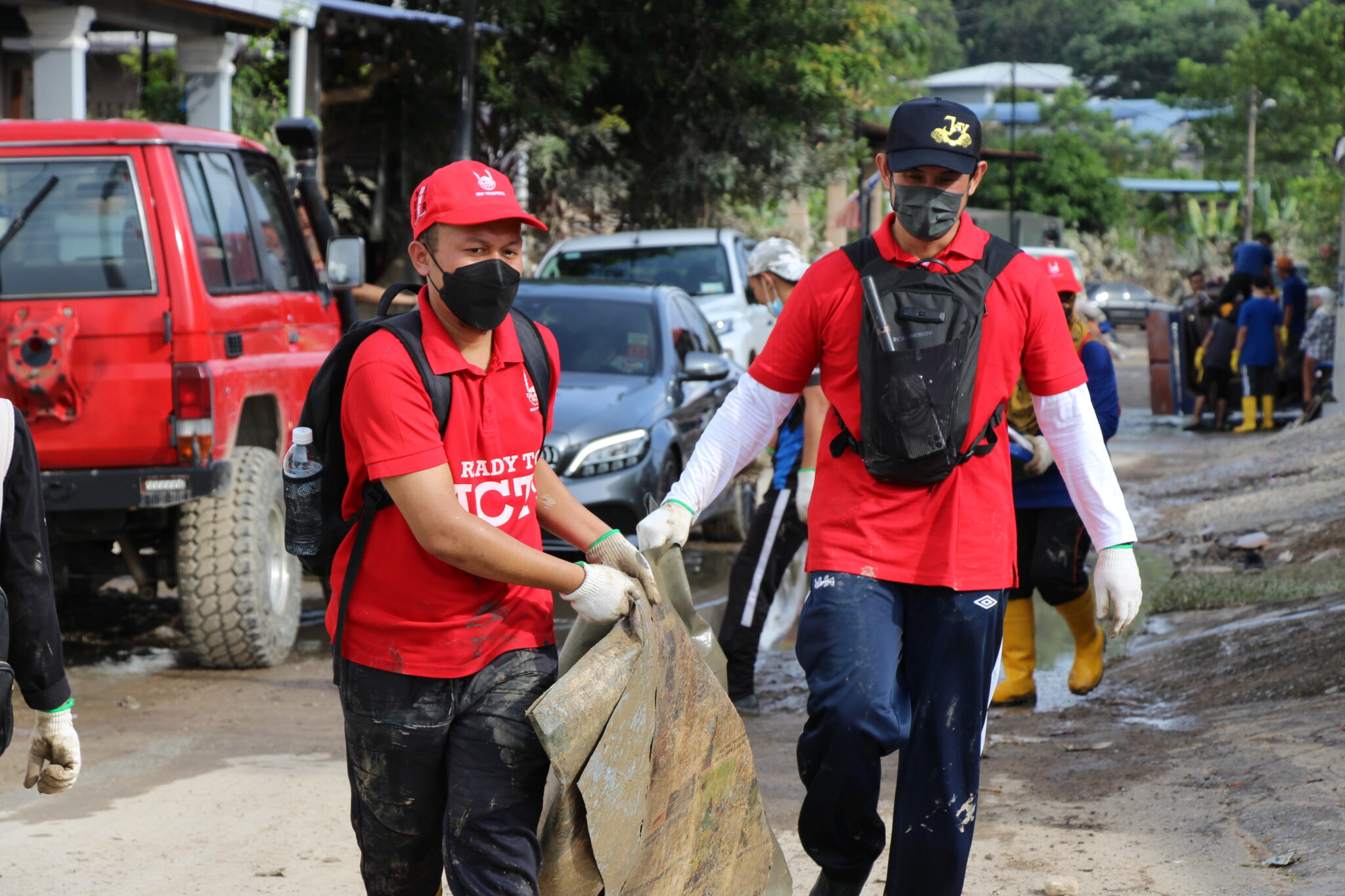 Their Hardship, Our Test
Allah SWT says: "And We will surely test you with a bit of fear and hunger, and loss in wealth and lives and fruits, and give good tidings to the patient." – Surah al-Baqarah, 155
Every human being will be tested by Allah SWT either in the form of hardship or ease to measure the extent of a person's sincerity and patience.
However, Allah SWT is not merely testing those affected, but also those who are aware of the situation surrounding them.
Verily, each person's concern and willingness to help those in need are being tested too. A person's kindness and generosity towards others will also be evaluated through the sharing of his/her fortune and sustenance that Allah has bestowed upon them.
The Prophet (peace be upon him) said: "Charity does not in any way decrease wealth." – Hadith Muslim
The World in Distress, People are Getting Tired
Many are not aware that the world's death toll is rising because of war, violence, humanitarian crises, natural disasters, and pandemic.
According to United Nations for the Coordination of Humanitarian Affairs (UNOCHA), in 2022, 274 million people will need humanitarian assistance and protection.
The Humanitarian Crisis is Getting Worse. Facts That You Need to Know:
Up to 811 million people across the world, go to bed hungry every night. (WFP)

345 million people around the world are on the edge of famine. (WFP)

Globally, the increase in poverty that occurred in 2020 due to Covid-19 still lingers and the numbers of poverty has reached 97 million people in 2021. (World Bank)

More than 700 million people or 10 percent of the world population, still live in extreme poverty and they are facing difficulties in accessing basic necessities such as medicine, education, water, and sanitation. (UN)

Countries in Sub-Saharan Africa such as Nigeria, Mali, Ethiopia, and Madagascar are expected to continue to face extreme poverty with an income of less than RM8 per day. (UN & World Bank)

The Covid-19 pandemic has claimed over 5.4 million lives. As a result, an estimated 1.5 million children under the age of 18 worldwide became orphans as a result of the loss of a parent or guardian due to Covid-19.

It is estimated that more than 84 million people have been forced to flee their homes and become refugees either within the country or in neighboring countries by mid-2021 due to various factors. (UNHCR)

Up to 216 million people may have to move within their own countries by 2050 due to the effects of climate change.

it is estimated that climate change will drive 68 million to 132 million people into poverty by 2030. (World Bank)

1 out of 5 children live in extreme poverty and the negative effects of poverty can last a lifetime. (UN)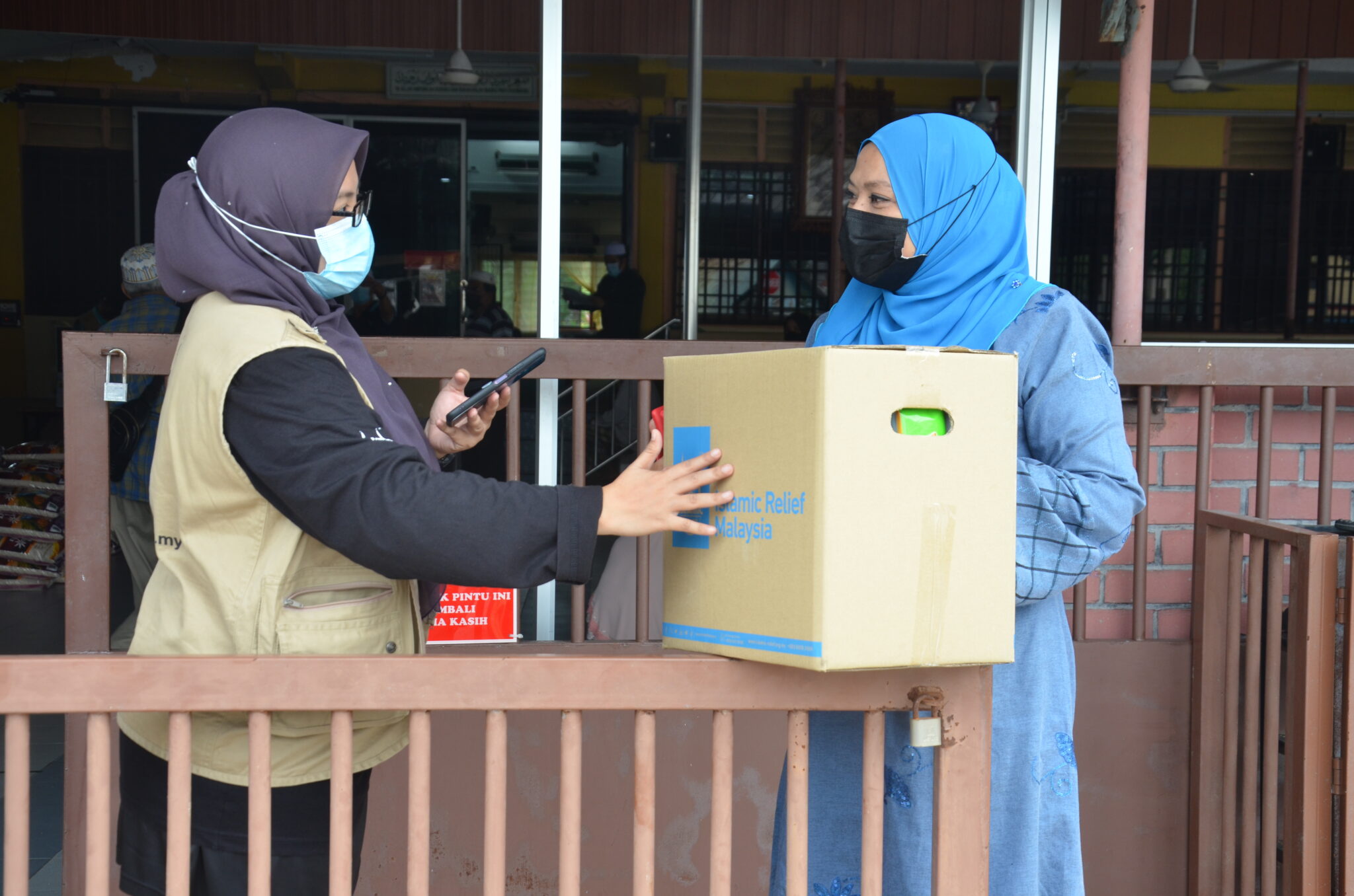 Sharing of Fortune and Rizq with Others
Islamic Relief Malaysia continues to be proactive in helping those in need locally or abroad regardless of any differences through the mySedekah campaign which covers various aid sectors such as food, emergency, community development, health, education, water sanitation & hygiene, and others.
The campaign will run throughout the year for continuous connection between the donors and the beneficiaries.
A grateful person is one who is always open and willing to learn from the experience of others who have suffered some form of misfortunes.
#mysedekah #kemanusiaantanpasempadan