Beirut Explosion Death Toll Rises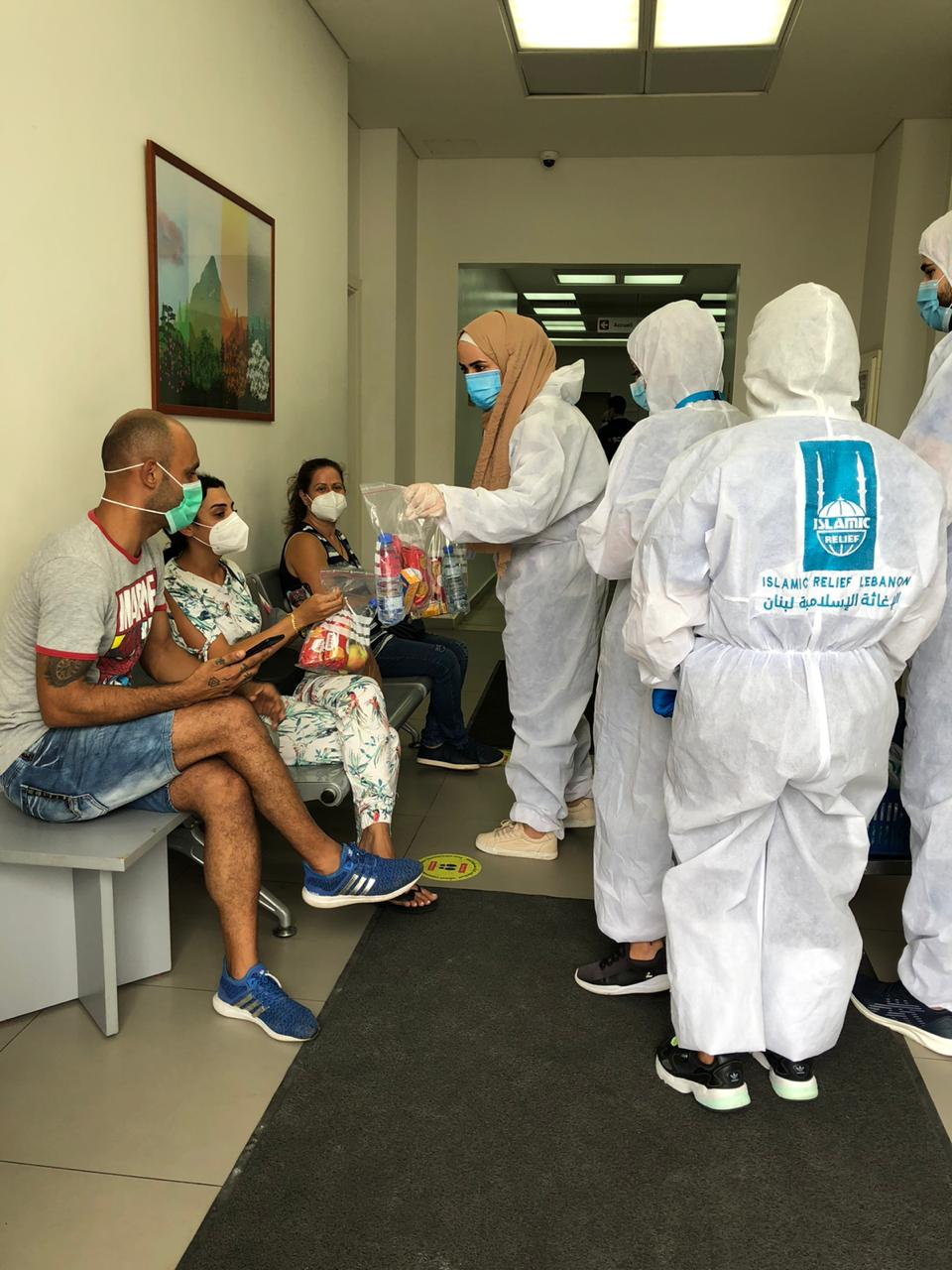 BEIRUT, 7 August 2020 – The death toll of an explosion in Beirut has risen to 154 people including children while more than 5,000 people were injured.
According to the Minister of Public Health, 120 critical patients who were injured by shattered glass need immediate surgeries.
More than 1.5 million people have been affected in the capital, according to initial reports while 300,000 people lost their homes and are displaced including 80,000 children, most of whom are traumatized and in shock.
Islamic Relief Lebanon has already started its response by clearing debris in affected streets and public areas 48 hours after the explosion.
Besides that, drinking water and food packs were also distributed to the patients and their families as well as medical staffs in hospitals.
Islamic Relief Lebanon will continue to help those affected people by cooperating with government authorities, United Nation (UN) agencies and local organisations.