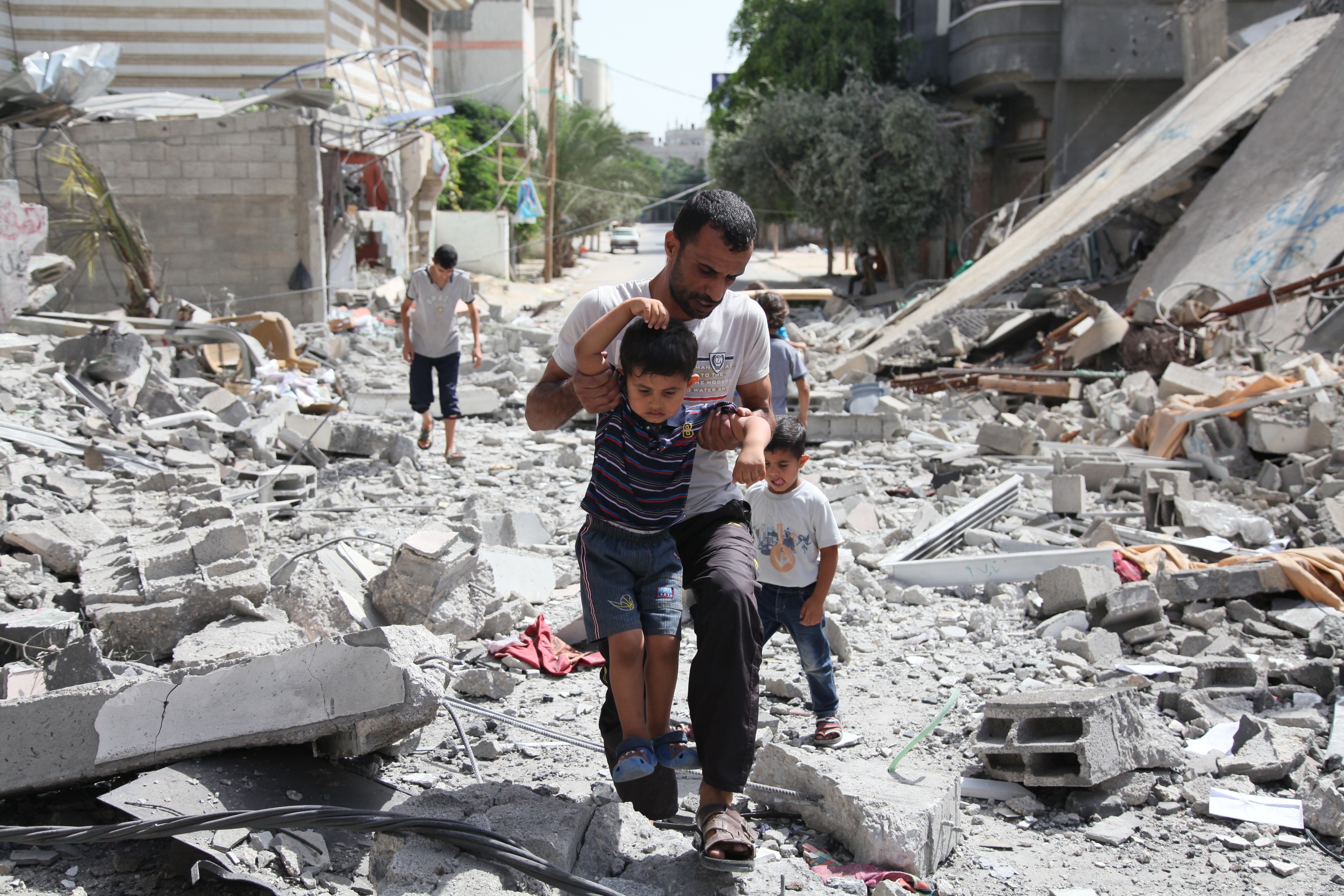 The rapid increase of conflicts and natural disasters are threatening the lives of people around the world.
Millions of Syrians need urgent aid to resume their livelihood after being caught in the crossfires of war for 9 years. 8.5 million people are starving. In Yemen alone, approximately 85,000 children under the age of 5 are at the brink of death due to starvation, while over 1 million children in Palestine are still relying on humanitarian aid for their survival.
How can I rejoice when my brothers and sisters can't afford to close their eyes even for a second, while I am swept away by the pleasures of the world? Forgive us, for while we are caught up in planning our future, you don't even know what tomorrow will bring.
"My dear brother and sisters, wake us up from our slumber, and forgive us for our complacency. Today, at this moment, we pledge to share the sustenance we have with our brothers and sisters who are being tested."
A small gift from my heart, Dariku Untukmu…is nothing compared to the value of a life.
To compassionate members of the community, no matter how small your contribution may seem…it is truly capable of Selamatkan Mereka!
ISLAMIC RELIEF SUCCESSFUL PROJECTS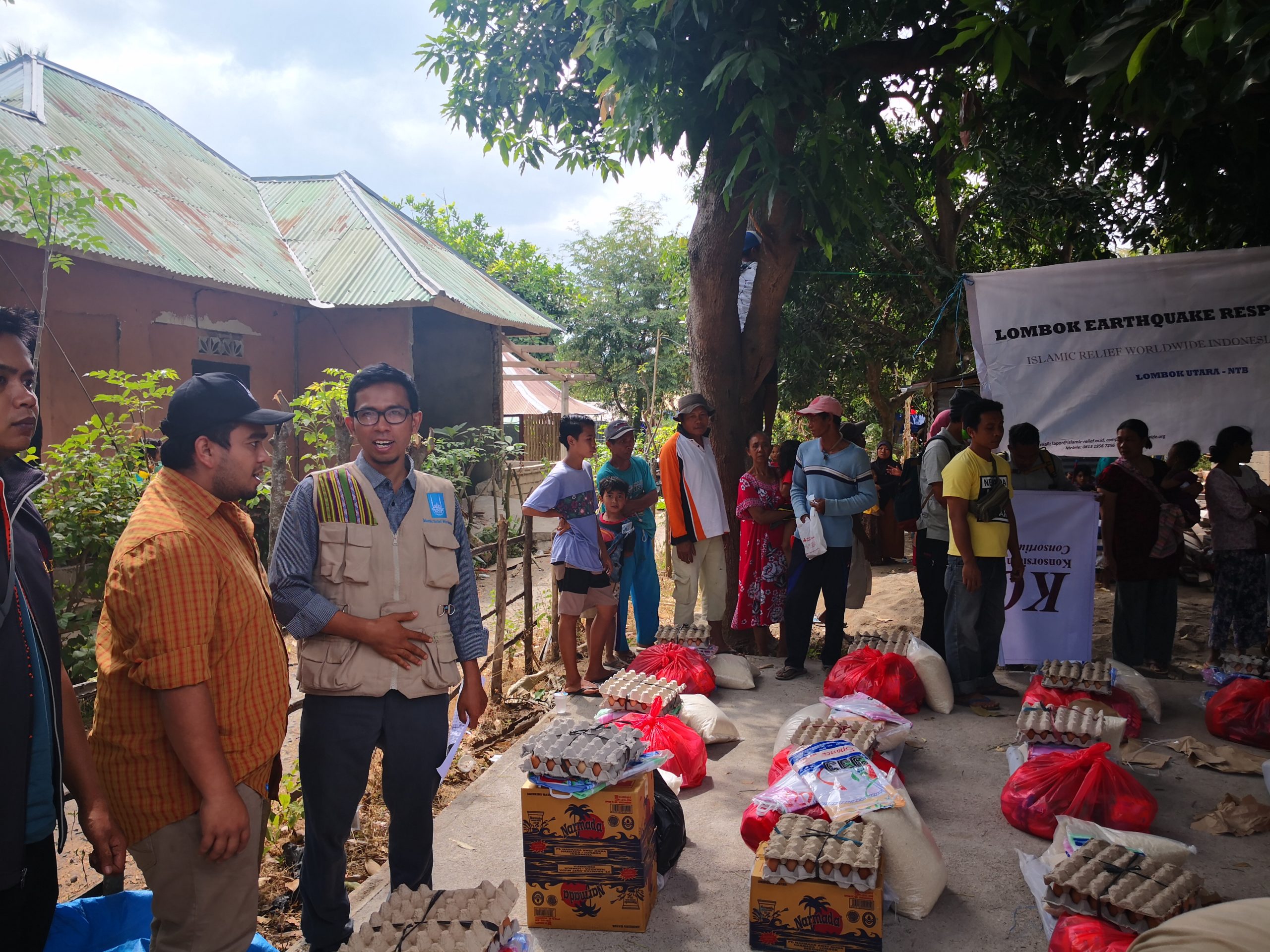 2018 left a tragic memory for people in Lombok after an earthquake hit that place for three times causing 564 people dead and 149,715 houses damaged.