The crisis in Syria is entering its 9th year. And during that time the Syrian people suffer loss, fear and hunger. However, to what extent are there signs of recovery?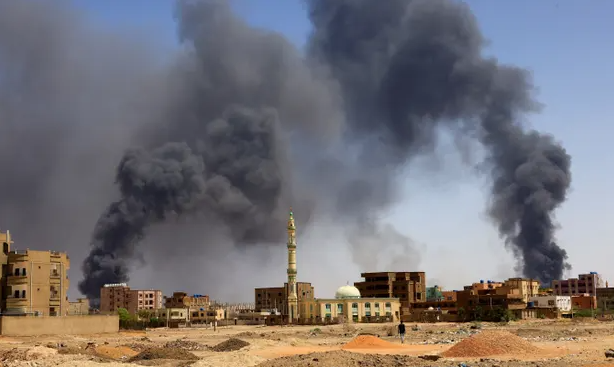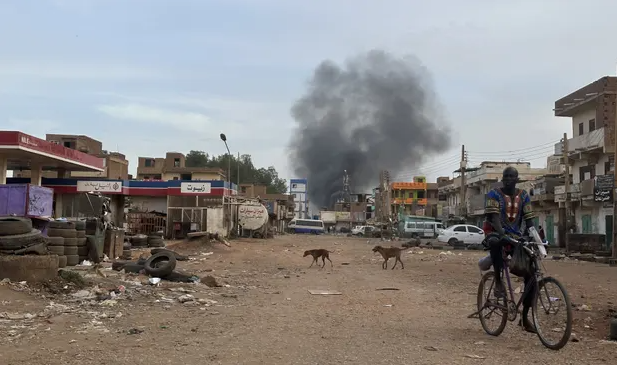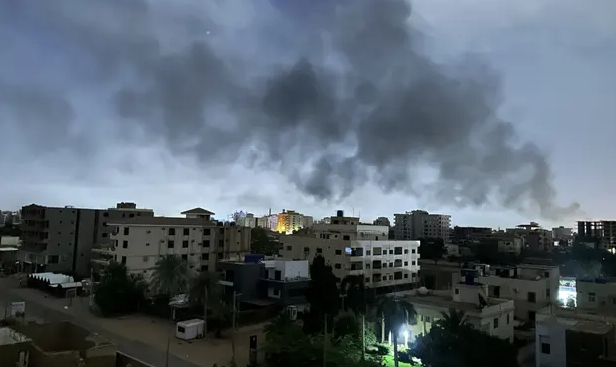 On April 15, violence erupted in Sudan between the Sudanese Armed Forces (SAF) and the Rapid Support Forces (RSF) because of political issue.
Hundreds of people have been killed including five humanitarian workers, and thousands more wounded.
An estimated, over 330,000 individuals have been displaced within Sudan, meanwhile, more than 64,000 people have crossed into neighboring countries such as Chad, Egypt and the Central African Republic.
Khartoum, Omdurman, and Merowe city are among the worst affected areas. Currently, the fighting rapidly spread to cities in other states, such as Nyala, Al Fasher, Al Obied, and Ag Geneina.
The humanitarian situation in Sudan is very critical. People face multiple crises, including violence, economic crises, and displacement.
About 15.8 million people need humanitarian assistance to survive.
People in Sudan are really in dire need in term of food, water, hygiene kit, shelter and fuel to generate electrical power supply especially in hospital.
In order to help those affected, Islamic Relief Malaysia has launched Sudan Emergency Appeal campaign, and aiming to raise RM200,000 started May 10th, 2023 until December 31st, 2023.
Islamic Relief has worked in Sudan since 1984. We are providing various types of assistance including emergency aid and long-term development.
Islamic Relief has around 270 staff across Sudan which are ready to delivering humanitarian response to help those in need.  We are also having support from Islamic Relief Ethiopia and the Ministry of Health and Humanitarian Aid Commission in Sudan.
Currently, Islamic Relief have delivered food assistance such as dates, sugar, lentil, tea and cooing oil to two hospitals in Khartoum.
Islamic Relief also is in the process of purchasing and delivering medicine to targeted hospital.
As the situation deteriorates, we urgently need help to meet the immediate and ongoing needs of those who have been affected.
Please support our emergency response by donating through Sudan Emergency Appeal now!