Many people dream of the beauty of white, soft and fluffy snow, but yet there are those who are suffering from the cold harsh winter.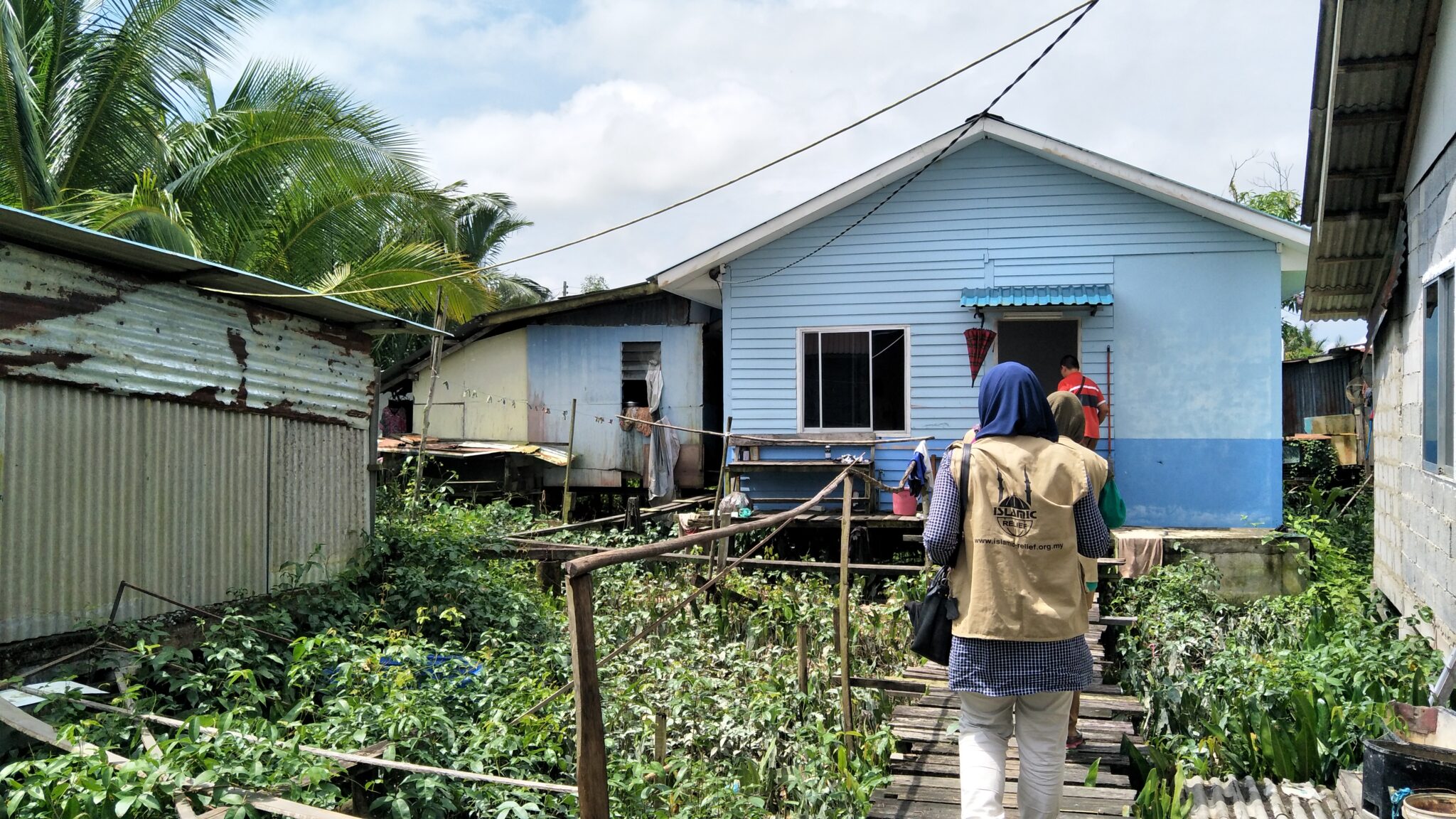 The Impact of the Economic Crisis
The cost of living in Malaysia has seen an increasing trend following the post-pandemic phase in spite of the positive growth in economic recovery.
People are struggling with financial problems as a result of the rise in food prices which adds to their burden.
Despite receiving salary on a monthly basis, the overall budget is still insufficient to make all ends meet, especially for those residing in urban areas.
According to the RFI Global's 2022 Post-Pandemic Consumer Banking Expectations report, 50 percent of Malaysians' income showed a declining pattern as pandemics took place.
Individuals in the rich bracket are also affected by the situation, resulting in bank arrears towards their loan repayments.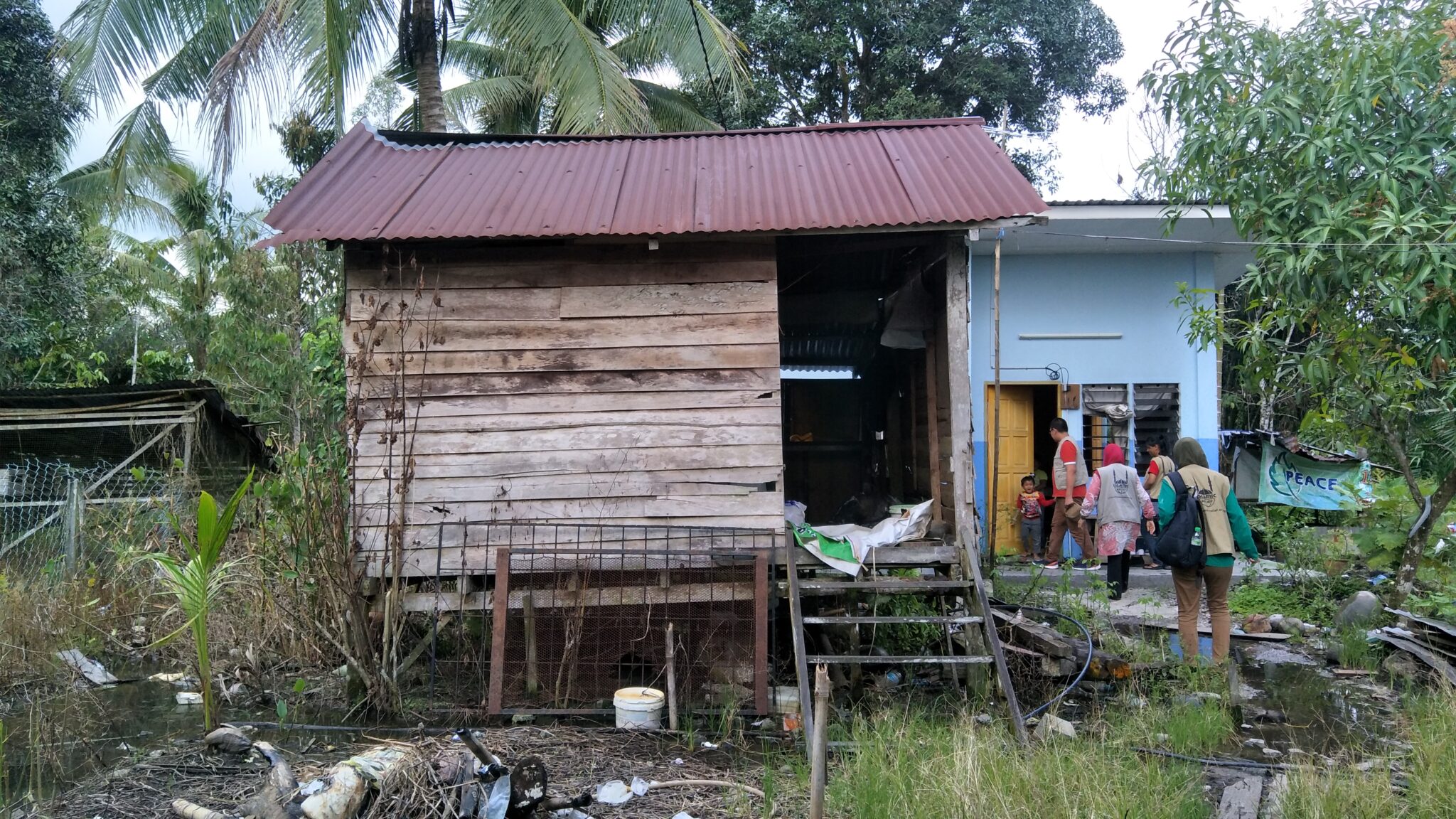 Now Imagine, What About Those Who Are Needy?
In this trying time, everyone is heavily affected, nonetheless, the struggle varies and we respond to such situations differently.
The rising cost of living has put everyone under great stress affecting their mental health as well.
A study conducted by a National Psychiatrist, the number of mental health problems has double or tripled during pandemic. The trend is also expected to continuously rise as a result of the financial crisis.
Emotional disorders associated with financial problems and food shortage must not be taken lightly as it can lead to depression, anxiety, drug and alcohol abuse, self harm and suicide as well as domestic violence.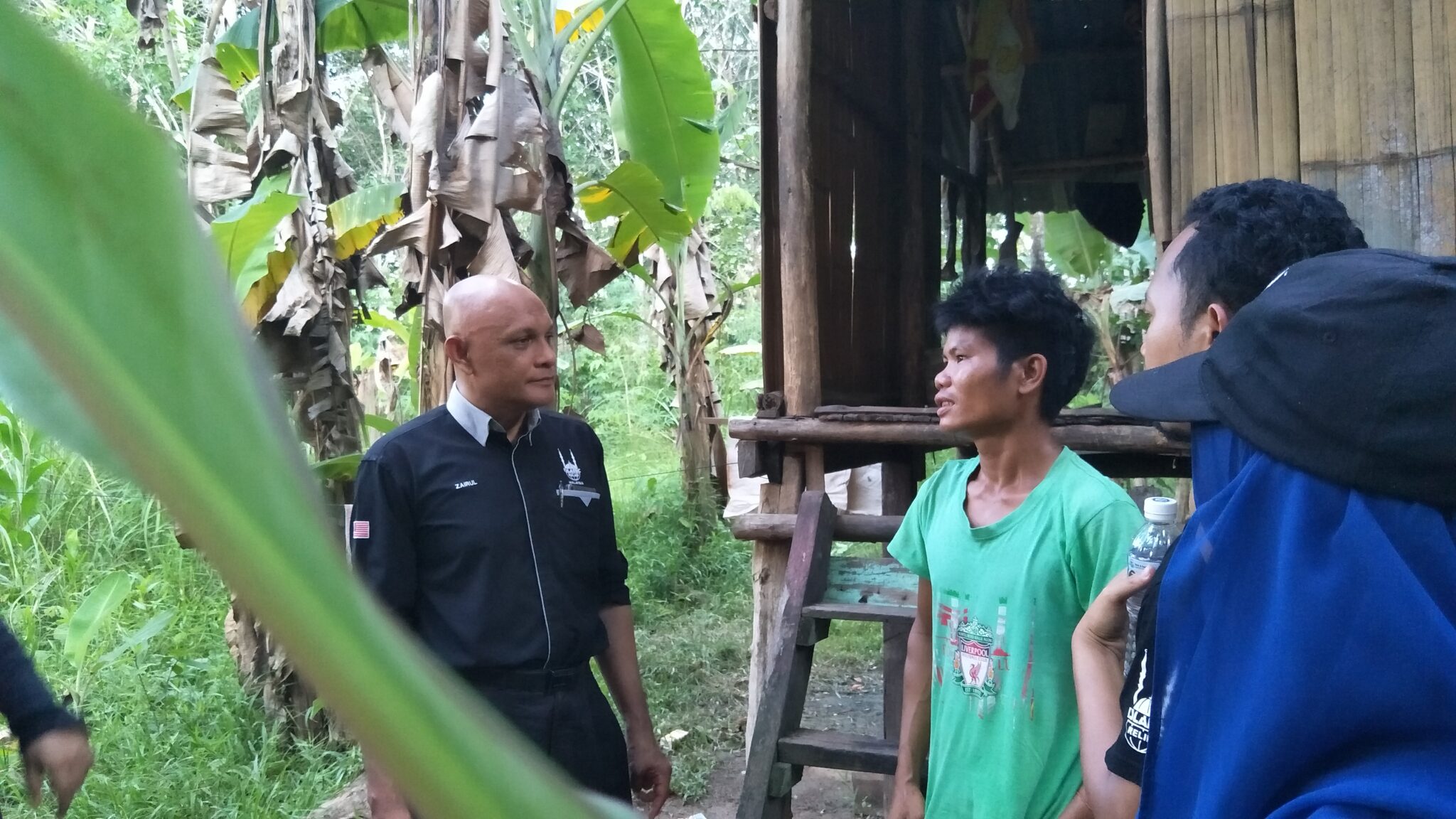 Rezeki Bersama #kitakasihkitakongsi
As a short term solution, Islamic Relief Malaysia took immediate action and initiated a campaign called Rezeki Bersama following a tagline #kitakasikitakongsi as a temporary alternative for affected families whose food supplies are short to get this food access quickly.
The aid will be distributed in the form cash vouchers worth RM200 for family groups of B40 and below living in peninsular Malaysia. Meanwhile, for those in Sabah and Sarawak, the aid will come in the form of food packs.
The assistance is offered in two types based on the current needs, enabling easier access for the people we support.
This project aims to raise RM400,000 until 31 December 2023.
"Sometimes we engage in charity not because we are rich, but because we understand how difficult it is to live with an empty stomach and no place to ask for help."
#kitakasihkitakongsi