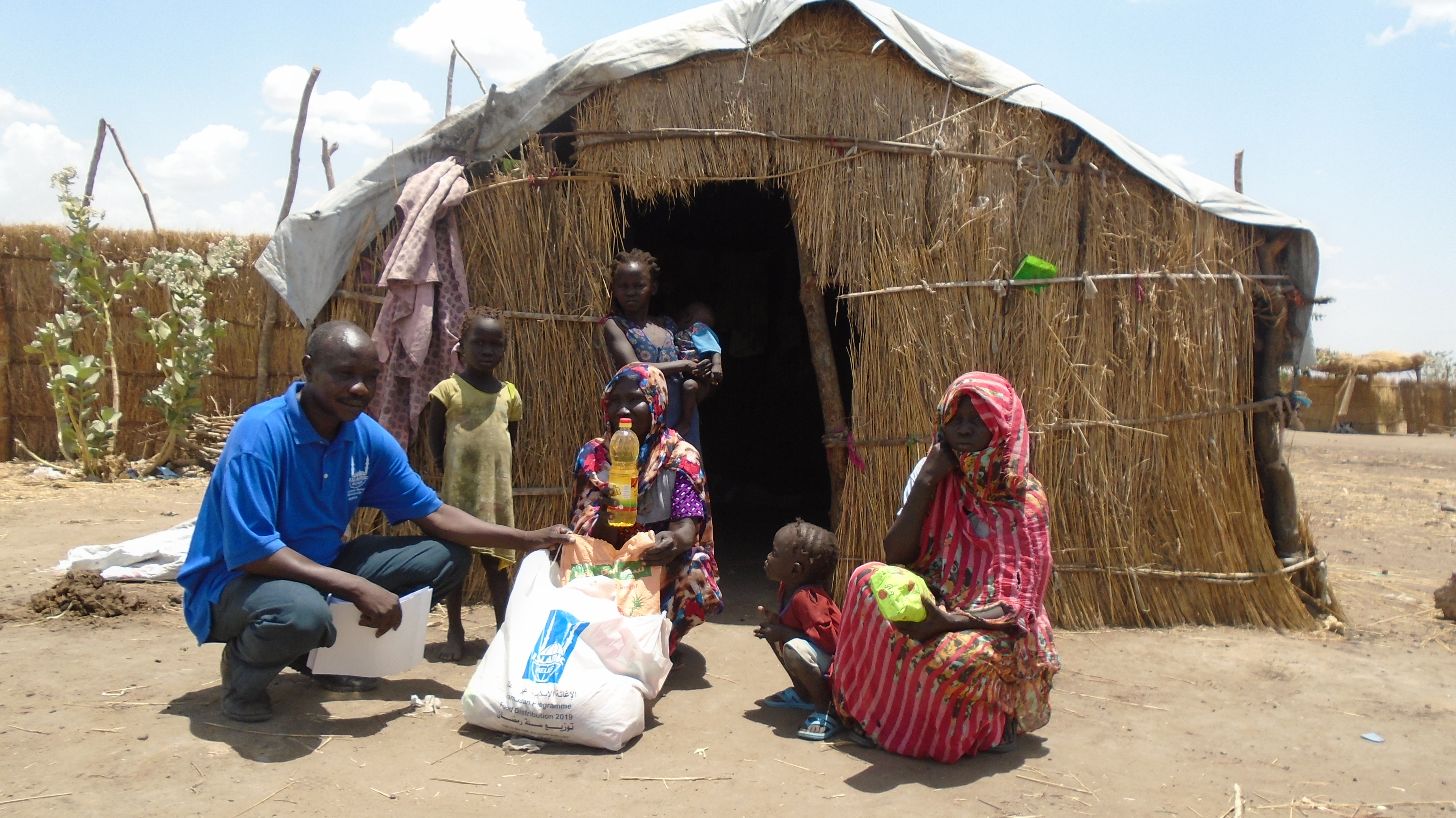 "Whoever feeds the person who is breaking his fast, he will have his reward (for his fasting) without decreasing anything from the reward of the fasting person."
[Naratted by At-Tirmidzi]
Every year, Muslims around the world look forward to welcoming the holy month of Ramadan. It is a month where believers are guaranteed with multiple rewards compared to the rest of the year. Besides fasting during the days, Muslims devote their nights by performing various act of worships and voluntary deeds such as charity, taraweeh prayer, dhikir (remembrance of Allah), iktikaf (retreat in the mosque), tadarrus (reciting the Quran) and many more.
This month of Ramadan is also associated with heaps of delicacies where various kind of food are served at the bazaar. Do we realise that behind all these sustenance given by the Almighty, there are families who had to starve to even get a spoon of rice to break the fast? Have we ever thought about that?
Since 1984, Islamic Relief has provided Ramadan food aid programme to help the poor to go through Ramadan with enough supplies. This year, Islamic Relief Malaysia, through the Ramadan Bersama-sama campaign would like to invite you to come together and help 59,250 individuals from 32 countries including Malaysia, Syria, Palestine and others.
"Let us together make Ramadan Bersama-sama among the best best memories in our lives."
RAMADAN BERSAMA-SAMA FOOD PACKS PACKAGE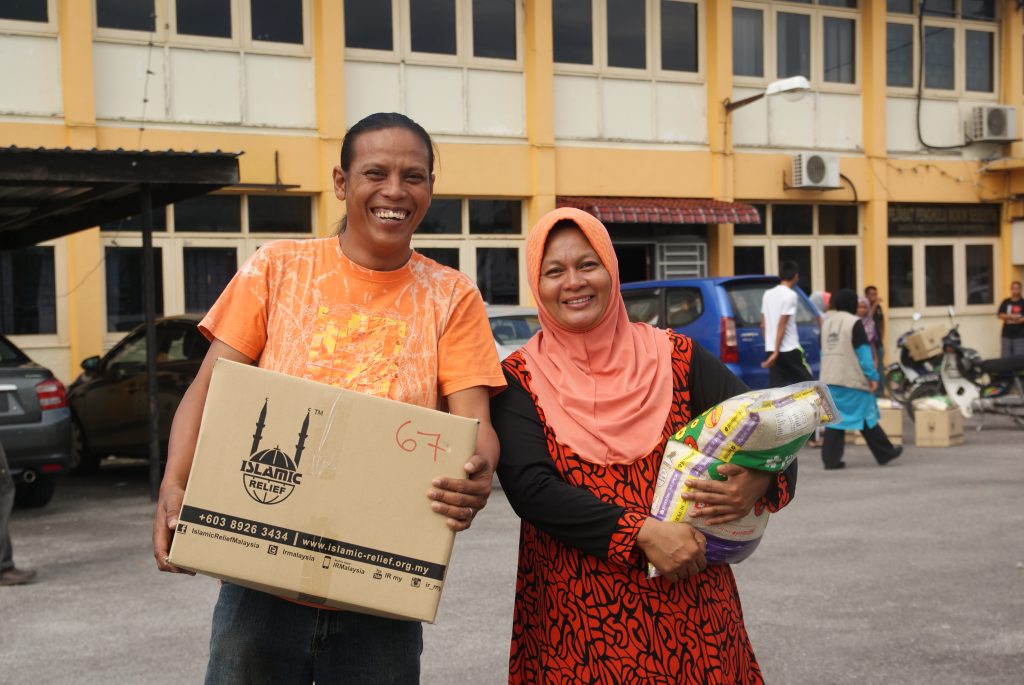 Malaysia, Sri Lanka, Bangladesh, Niger, Mali, Chechnya, Bosnia, Lebanon, Albania, Tunisia, Myanmar, India, Chad, Philippines, Kosova, South Africa, Jordan, Nepal, Malawi, Pakistan, Kenya & Sudan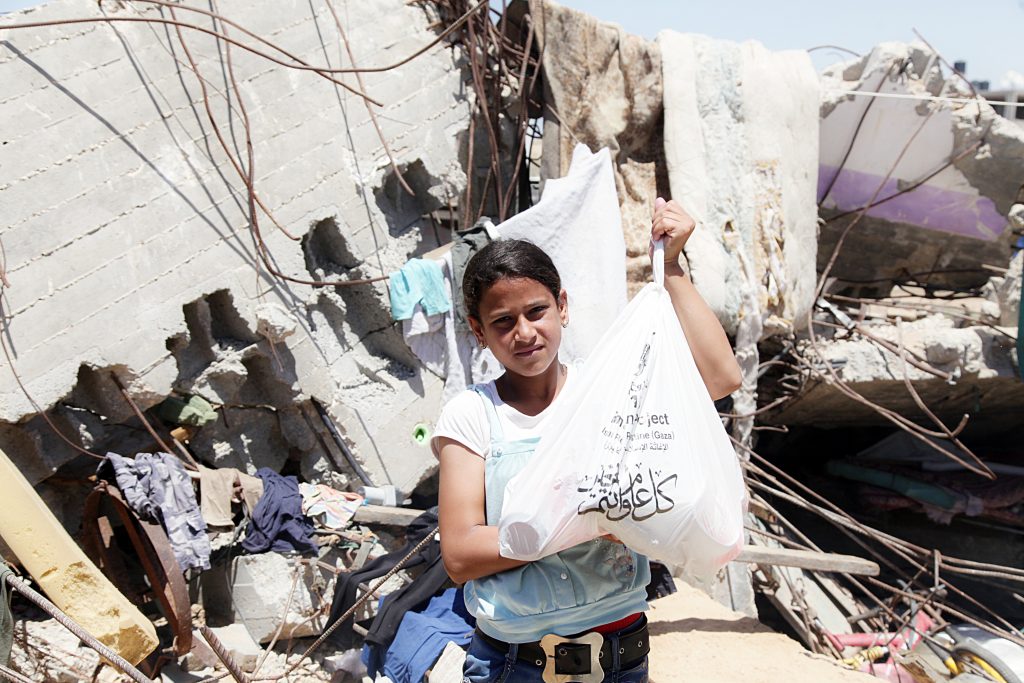 Syria, Palestine, Ethiopia, Indonesia, Afghanistan, Macedonia, South Sudan, Somalia, Turkey & Yemen