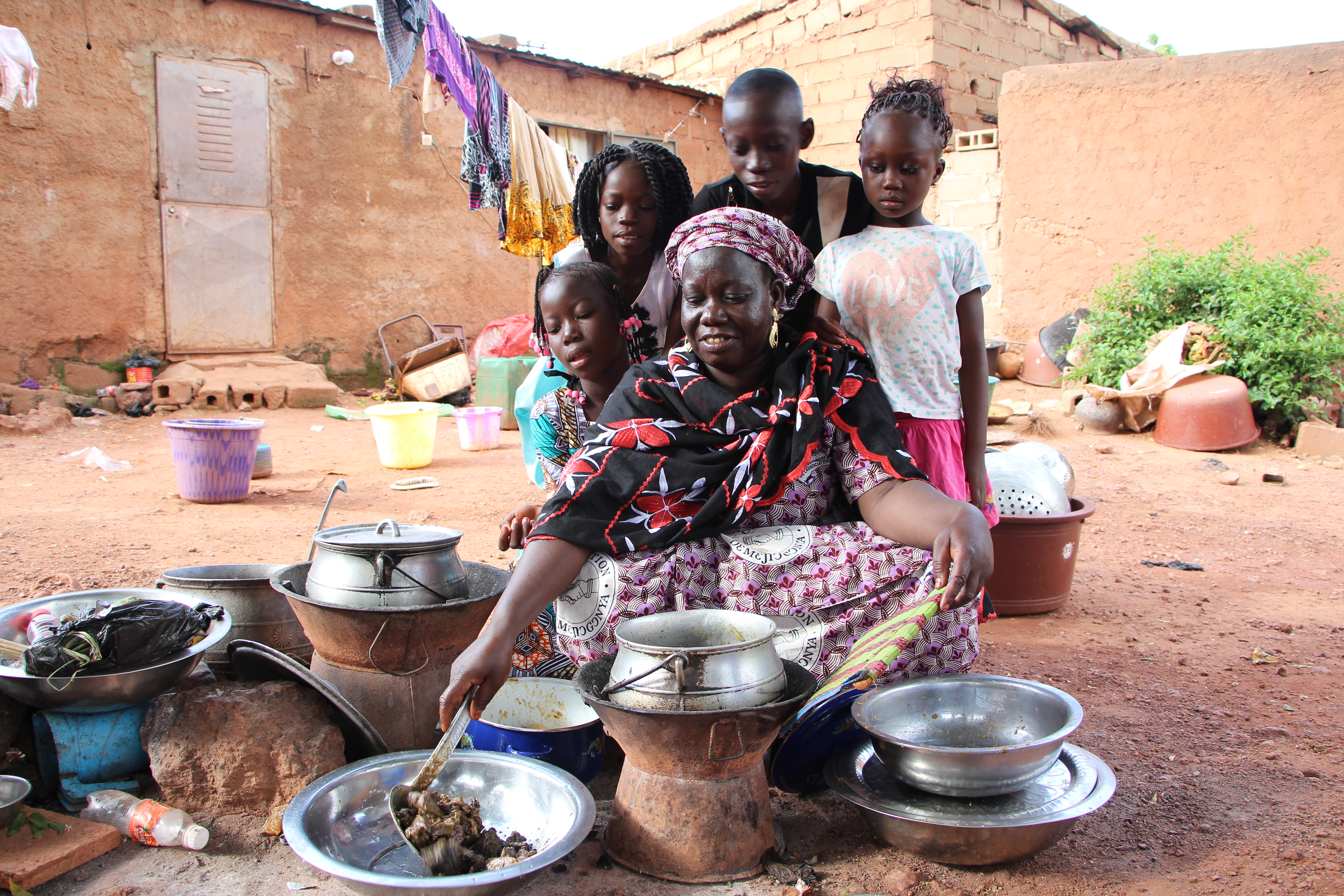 Performing the worship of Qurban is a devotion most beloved by Allah in Nahr day, from 'Aisyah that Prophet Muhammad (peace be upon him) said: "The son of Adam does not perform any action on the day of sacrifice that is more endearing to Allah than the sacrifice of animals; the animal will come on the Day of Resurrection with its hair, horns, and hooves (for reward). Verily the blood has reached Allah before it drops to the ground. So make yourselves purified therewith."
[Narrated by Al-Tirmidzi]
The practice of Qurban is synonymous with Muslims which is also a recommended act of worship (sunnah). It is one of the renowned acts of obedience to the commandment of Allah performed by Prophet Ibrahim to his son, Ismail. Qurban is performed by slaughtering livestock animals on 10 – 13 Zulhijjah or three tashreeq days with the intention of drawing closer to Allah.
Recognizing the importance of Qurban for Muslims, Islamic Relief Malaysia continues the annual program by launching the 'Qurbani Untukmu' campaign to allow the Muslims to practice the worship.
Apart from that, it will achieve two aims at once in assisting vulnerable groups through the distribution of Qurban meat to 31 countries across the continents such as Yemen, Palestine, Syria, Somalia, and Indonesia. 'Qurbani Untukmu' enables those who are less fortunate to get nutritious food. The distribution focuses on single mothers, orphans, senior citizens, poverty-stricken, disabled persons, patients with chronic diseases, and the refugees.
Islamic Relief Malaysia has benefited 53,600 beneficiaries in 34 countries including Malaysia in 2019 through the participation of 2,144 Qurban parts.
This year, Islamic Relief Malaysia targeted 1,030 Qurban participation for 25,750 beneficiaries.
Prices for Qurban parts vary following to country with the range of RM320 to RM1,500. There are seven groups covering 31 countries across the continents of Asia, Africa, and Eastern Europe.
Prophet Muhammad (peace be upon him) said: "I was commanded to do Qurban and it is a sunnah for you." [Narrated by at-Tirmidzi]
May 'Qurbani Untukmu' will be the answer to the prayers of those in need and the reason for us to dwell in Jannah.
QURBANI SADAQAH
Will be used for qurbani implementation and operation cost