An orphan is a child whose parents are dead, missing or have permanently abandoned them. Within and aside from the causes are parents' health, with 17.9 million children were left orphaned due to HIV or AIDS, lack of sanitation in many countries, and the surge in armed conflicts.
There are several challenges in addressing the orphans' needs. The main challenges include to meet their daily necessities such as food, shelter, and water. Many of them did not receive adequate access to education, at risk of child labour, forced marriage, child trafficking, lack of community and family support, and loss of property and belongings.
Every day, children are abandoned on account of impoverishment. Meanwhile according to the World Health Organisation, an estimated 800,000 people commit suicide each year, with more than 75 percent living in low-income or middle-income countries.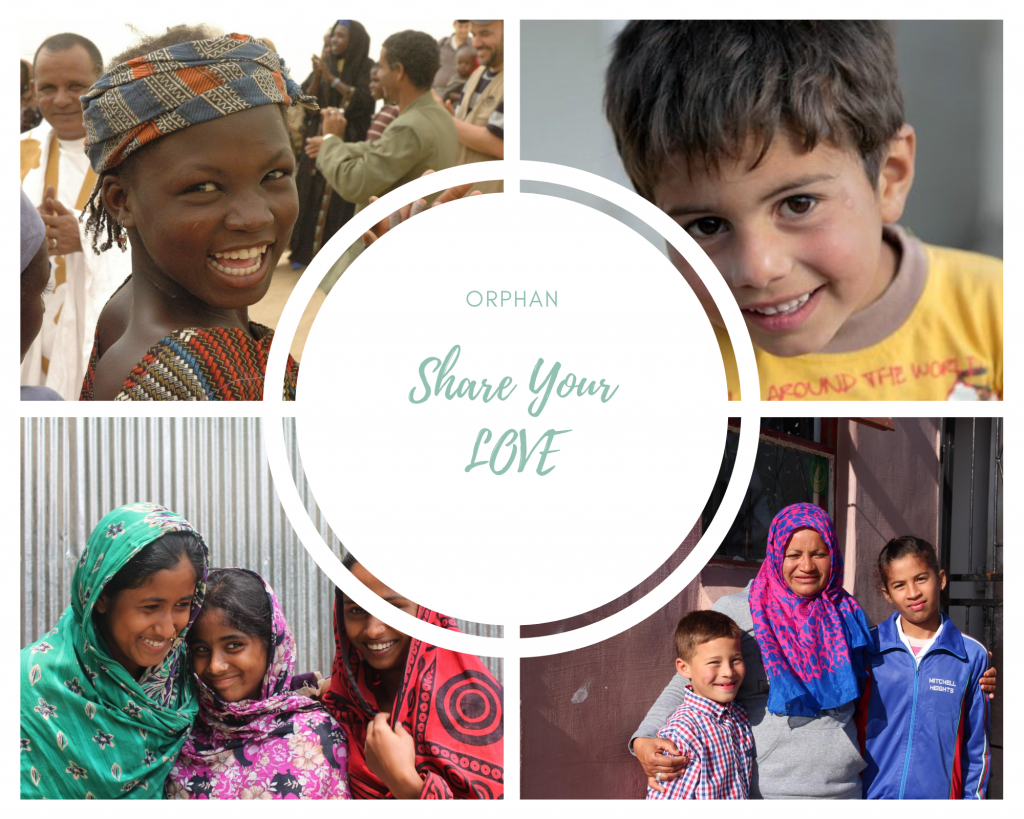 Through various programs and activities carried out by Islamic Relief since 1986, these orphans were taken care of to have a better life. Islamic Relief had always striven to give a better future for orphans across the globe. They deserve all the joy and happiness.