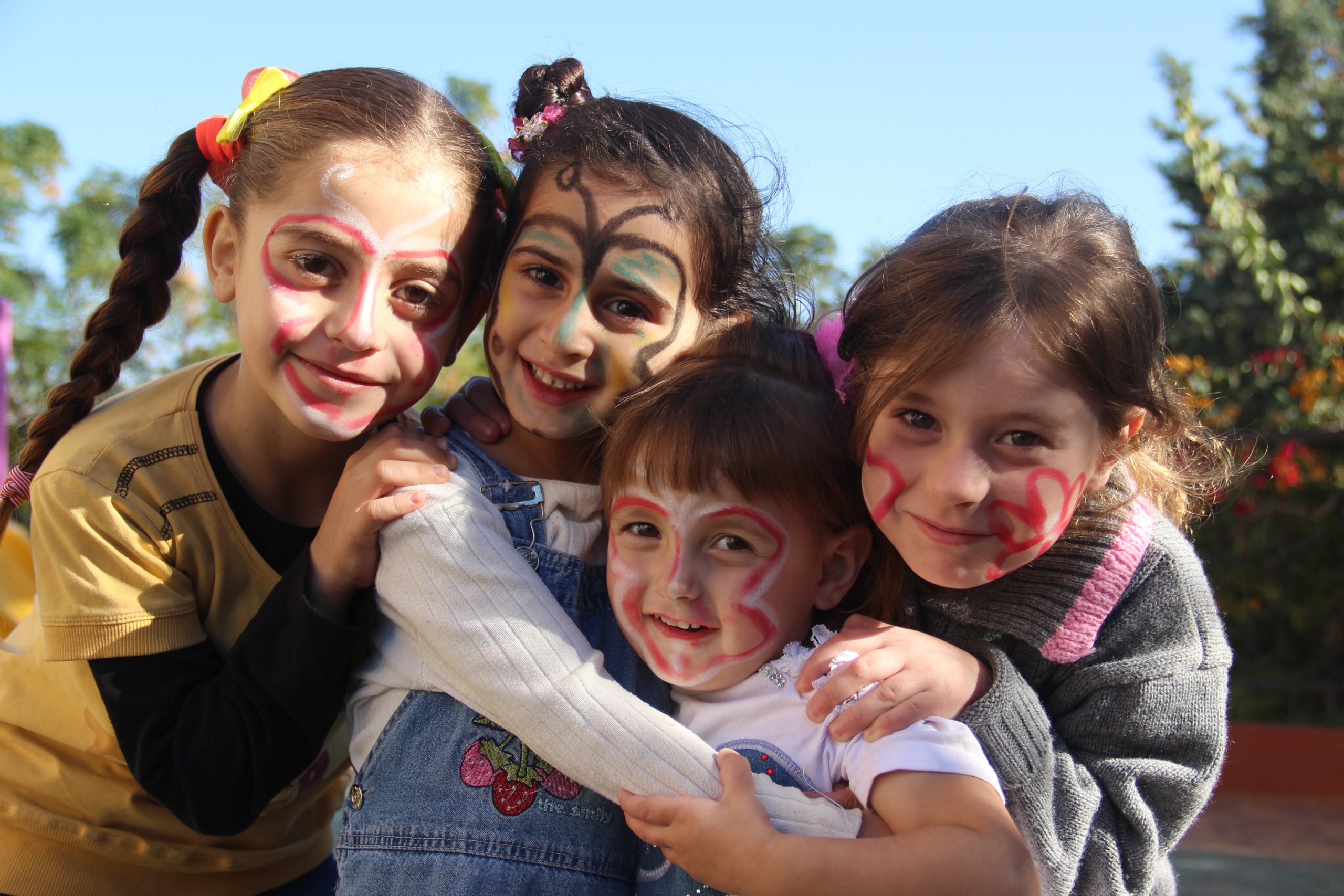 Aims to help orphans around the world in various aspects of life that will lead to a better future.
Orphan Fund is a program that allows you to sponsor a child to get a bright future. Millions of children around the world look forward to your assistance for a better future.
Al-Yateem is one of the basic strategies to fight poverty among less fortunate kids. Since 1986, Islamic Relief has implemented a program to sponsor the orphans and 55,349 orphans had been sponsored. Monthly cost to sponsor orphans vary by country. The total cost depends on the country where the standard of living of the orphans live.
Sponsorship (Minimum commitment 2 years / 24 month)
Here is a list of monthly cost for each orphan in selected countries.
GROUP A
RM160/month (RM 1,920.00) - Minimum commitment 2 years / 24 month

Afghanistan, Bangladesh, Chechnya, Ethiopia, India, Kenya, Mali, Nigeria, Somalia, South Africa, Sri Lanka, Sudan, Yemen
GROUP B
RM190/month (RM 2,280.00) – Minimum commitment 2 years / 24 month
Bosnia, Indonesia, Iraq, Pakistan
GROUP C
RM230/month (RM 2,760.00) – Minimum commitment 2 years / 24 month
Bosnia, Lebanon, Jordan, Palestine West Bank, Palestine Gaza
Your commitment for 2 years (24 month) will help more orphans to have a better life
Sponsored child will receive comprehensive supports, such as:
Education
Islamic Relief will provide orphans with their school equipment's.
Health
Orphans can benefit from regular health checks and advice on hygiene and health (including vaccination).
Social Responsibility
The orphans will receive basic necessities like clothes during Eid Festival. Housing conditions were also observed, and improvements can be made if necessary.
Culture, Sport & Recreation
Islamic Relief recommends summer camps for orphans, vocational training and practical skills such as IT and languages lessons.