When you support an orphan, you're not just giving a gift, you're giving them a new chance for a better life.
Be the one that fills this gap in an orphan's life and let them know they are not alone. 
No amount of money is too little for those in need
No amount of donation given is too little in the eyes of Allah SWT
At least 140 million orphans worldwide.

The number is increasing due to ongoing wars, conflicts, natural disasters, epidemics, poverty, and mass migration.

15.1 million have lost both parents.

61 million orphans live in Asia, 52 million in Africa, 10 million in Latin America and the Caribbean, and 7.3 million in Eastern Europe and Central Asia.

Almost 10,000 children become orphans every day.

One in seven orphans and abandoned children who live in poor countries are engaged in child labor.

Almost one-third of all orphans worldwide come from countries such as Syria, Iraq, East Turkestan, Somalia, Mali, Sudan, Palestine, Afghanistan, Central African Republic, Egypt, Kenya, Nigeria, Yemen, Myanmar, and Algeria.

Orphans may face so many economic and mental issues.

Orphans are usually unable to get an education and often drop out of school to support their families even at an early age. 

One of the most serious problems faced by orphans is social exclusion and isolation.

At least one-tenth of the refugee children in the world are orphans.

Orphans who live in war areas are targeted by human traffickers, and organ mafias and also forced into prostitution or begging.
How to Help?
Islamic Relief has been working to help orphans in more than 20 countries including Palestine, Bosnia Herzegovina, Somalia, Yemen, and Indonesia for more than 30 years to help orphans with food, shelter, health, education, and psychosocial.
MyYateem, #CareforOrphan with a target of RM750,000 is being run to help orphans through several upcoming projects.
Together lend a hand, and bring back their lives.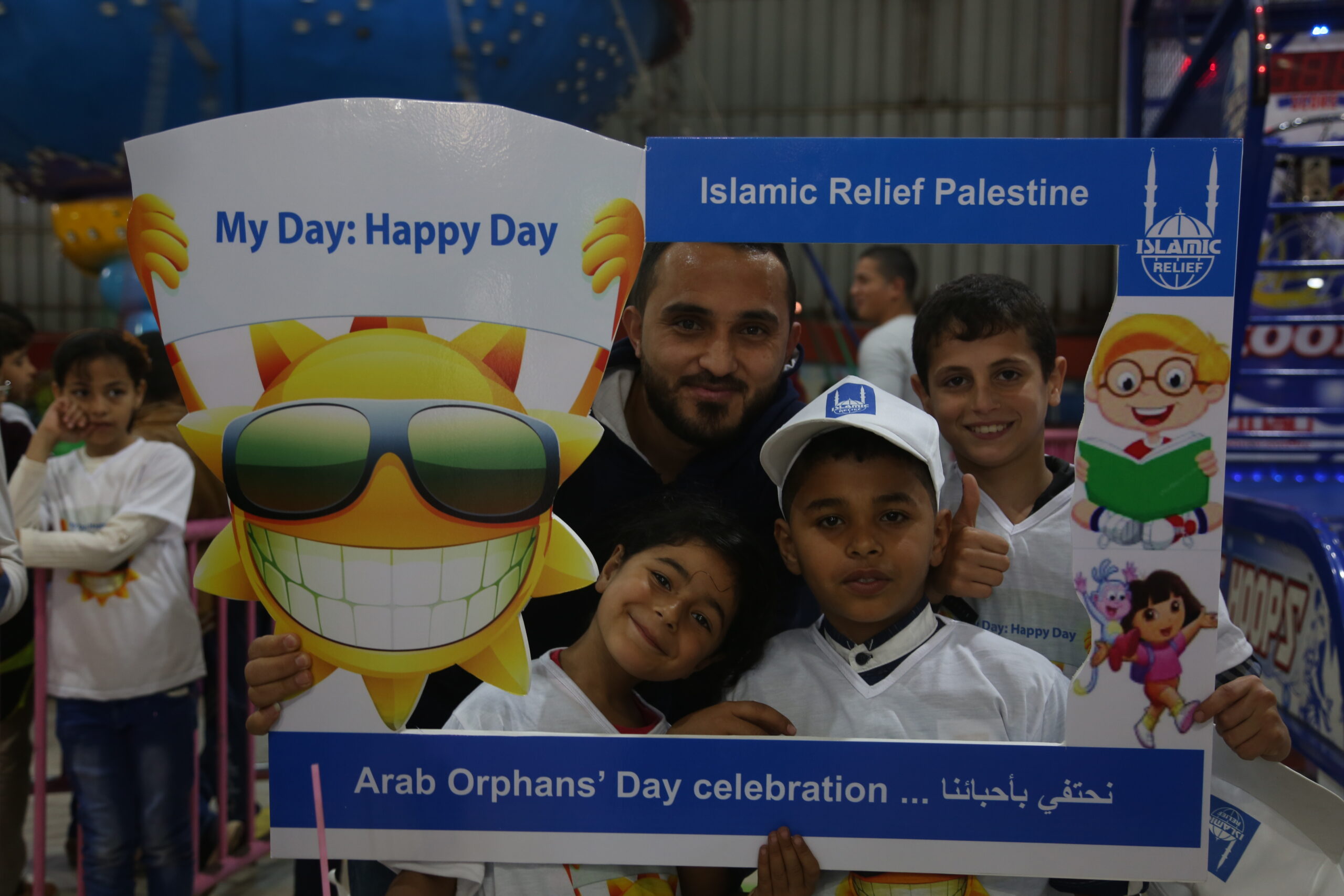 One of the activities that we have conducted in a mass is a celebration of Orphan Day with Palestinians in 2018 to entertain more than 150 children with the theme of, "My Day: Happy day".