Monsoon floods Affect Bihar, Uttar Pradesh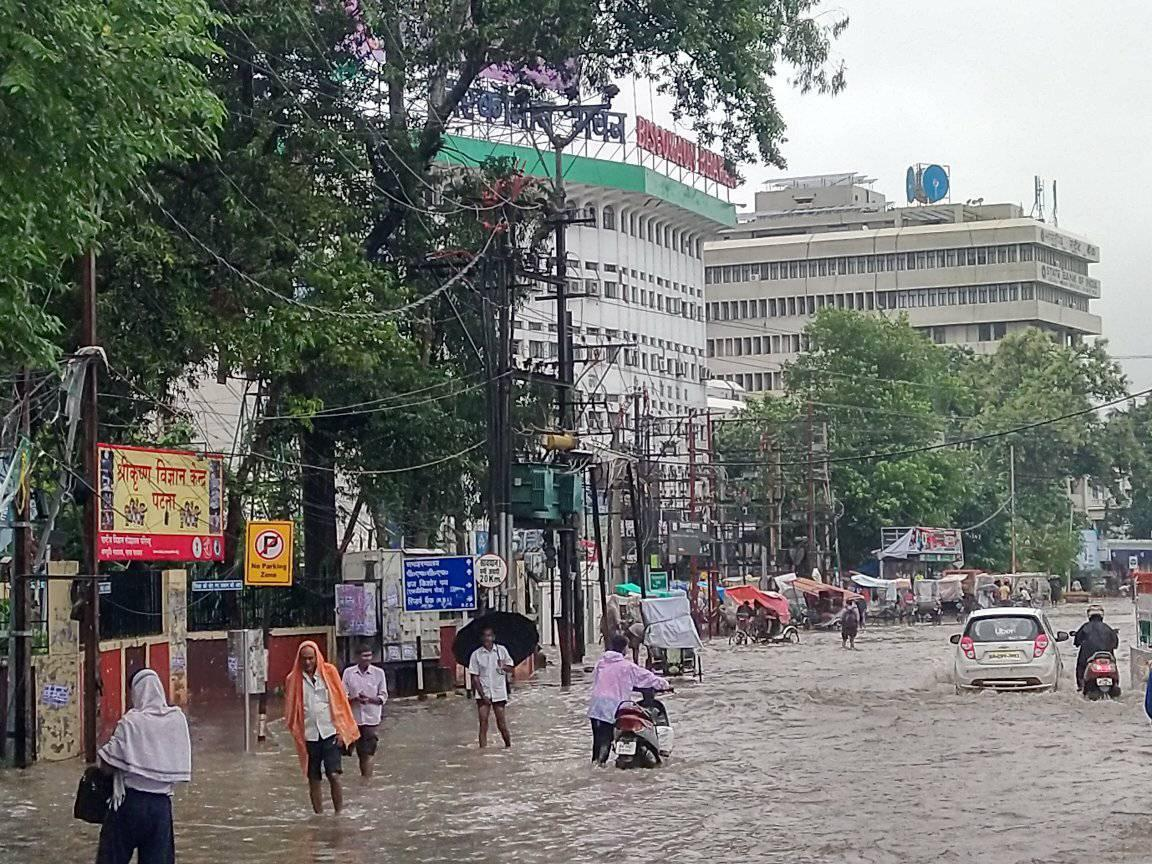 PATNA, 3 Oct. 2019– The southwest monsoon that started on September 1 has caused floods and affected Bihar and Uttar Pradesh, India.
35 deaths were reported in Bihar, while out of 14 affected areas, Patna's capital was recorded as severely affected.
In Uttar Pradesh, 111 deaths were recorded while in Ballia, 900 helpers had to be evacuated from prisons to ensure their safety and health after rainwater entered the prison.
Warning levels in both states were released as 1.5 million people affected in Bihar and 2 million affected in Uttar Pradesh.
The Indian Meteorological Department (IMD) said the monsoon season was the worst since 1994.
Islamic Relief is monitoring the situation and working with humanitarian organizations at the national, state and local levels.