Floods In South And West India Cause Many Deaths, Kill Livestock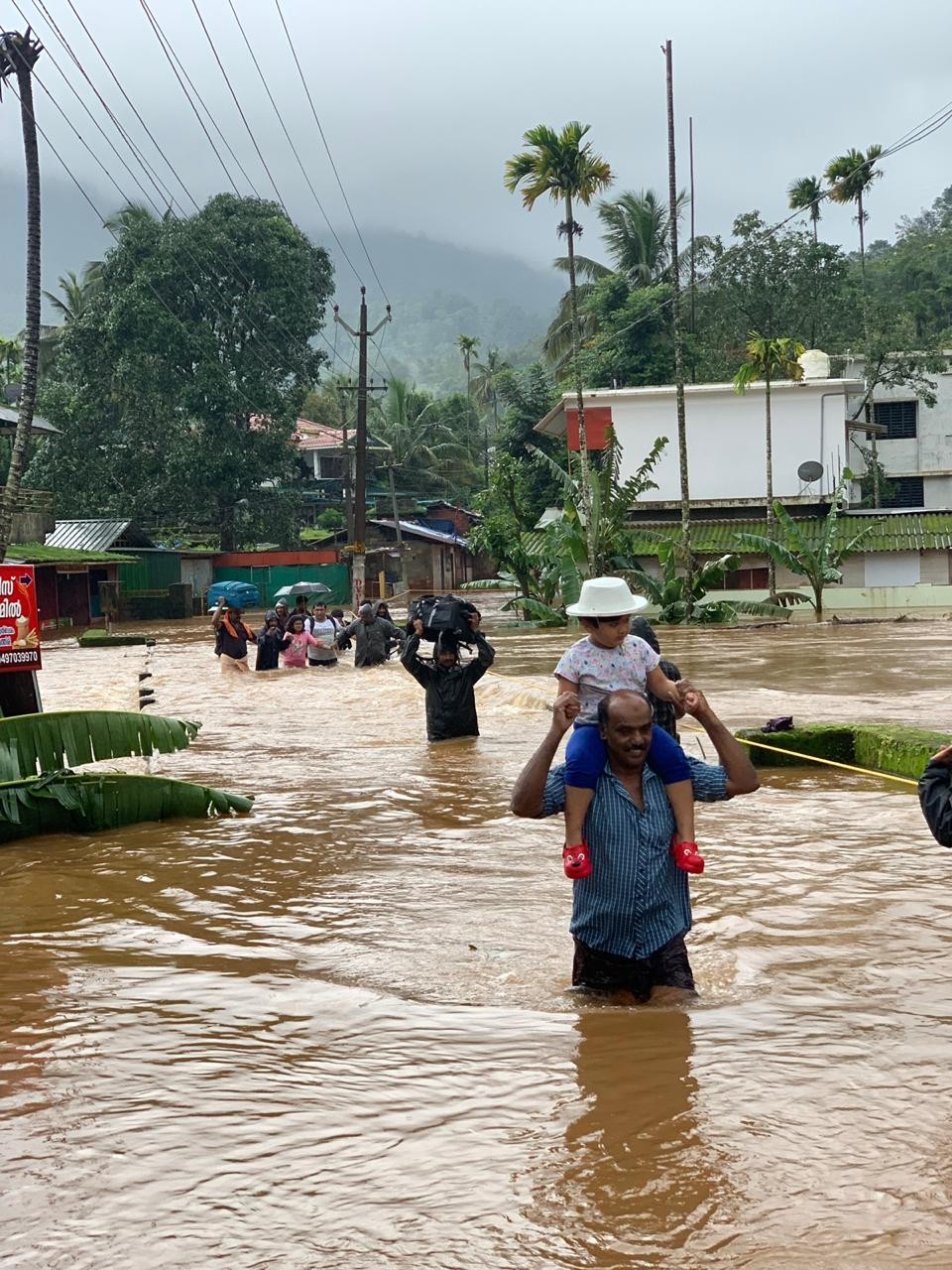 NEW DELHI, Aug 14, 2019 – South and West India have been severely affected by  monsoon floods which saw many deaths and killed livestock.
Among the areas affected were Assam where 94 people were reported to have died so far.  The floods also killed livestock. In Bihar 8.4 milllion people were affected by the tragedy with  130 deaths reported.
As of August 12 Gujarat  recorded 54 deaths while in Karnataka 65 people died. In the Maharashtra area 200 people were reported to have died while Kerala recorded 72 deaths .
Indian authorities have provided temporary camps for the affected population and the number of camps is increasing. No security threats have been reported so far.
Islamic Relief (IR) India has sent four representatives in Kerala to hold talks with the district administration to implement WASH at the camps. In other areas, IR India will continue to coordinate with humanitarian organizations at national, state and district levels  to get the latest information on the situation.