Kemanusiaan Tanpa Sempadan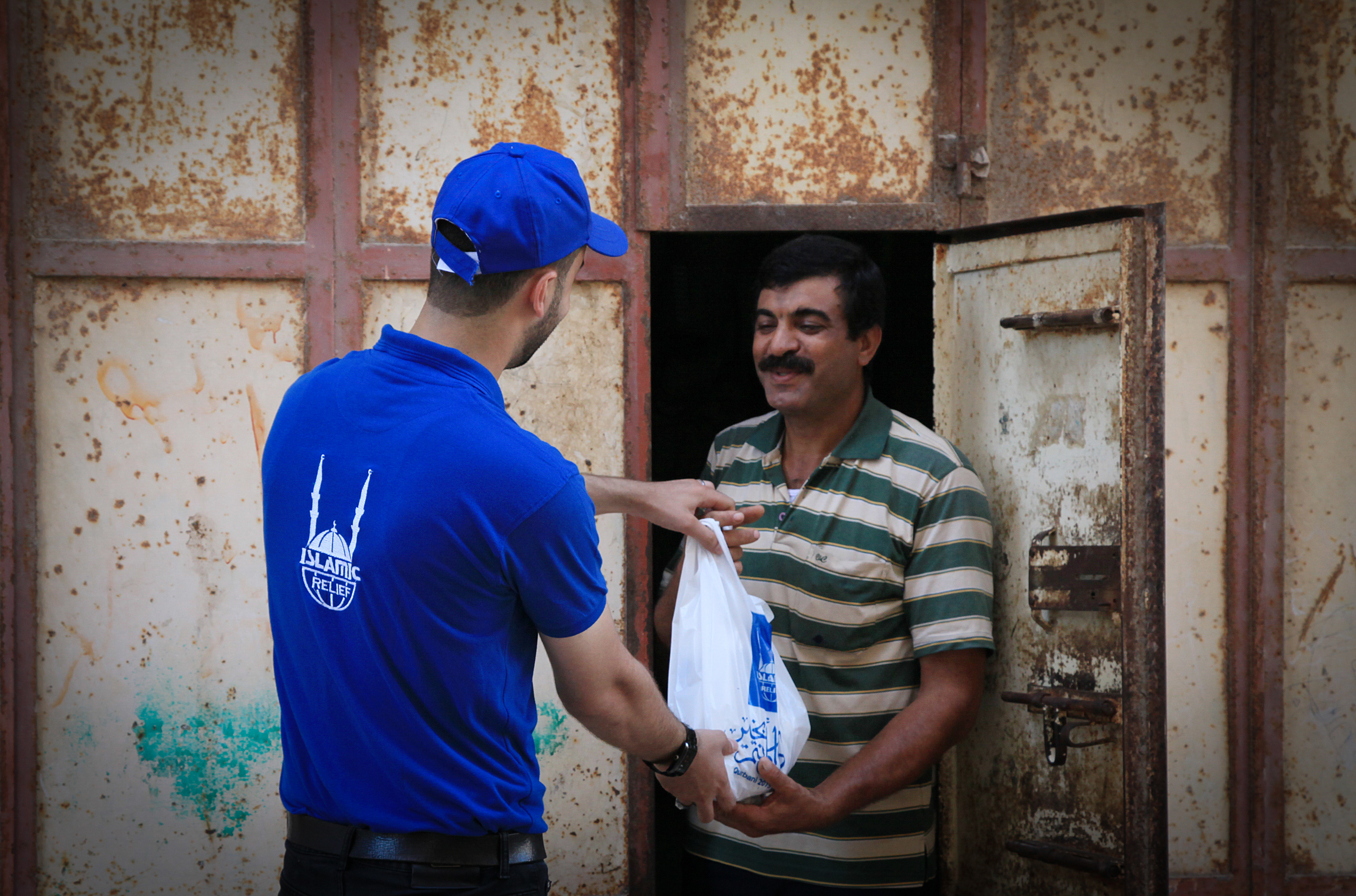 If only the world could speak, you would surely hear a heavy sigh.
Cries of hunger, suffering, and oppression does not seem to end. According to a recent report by the World Food Program (WFP), six children around the world die of hunger every minute. The number increases each year due to perpetual war, natural disasters, and a huge wealth disparity. This has taken a physical and mental toll on those affected, particularly the children and women. Despite the constant debate surrounding issues of trauma, oppression, and violation of human rights, the reality on the ground remains the same.
"The humanitarian world goes beyond boundaries. The power of humanity is in our hands, turning black to white, vague to vivid, vague to vivid, the appalling to appealing…"
Do not wait any longer, lets make a difference, Dariku Untukmu…Kemanusiaan Tanpa Sempadan.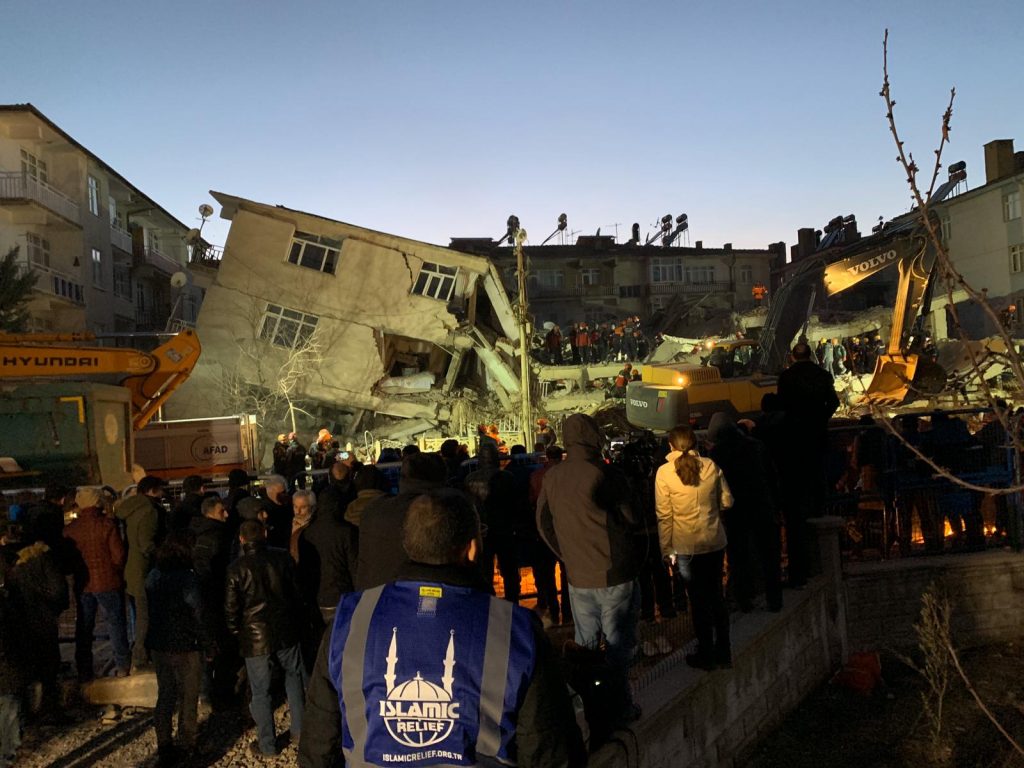 Dariku Untukmu... Selamatkan Mereka!
Oh you with a noble heart, know that Syria, Palestine, and Yemen are suffering. Thus let us work hand-in-hand to alleviate their burden. Together, Dariku Untukmu.. let us Selamatkan Mereka!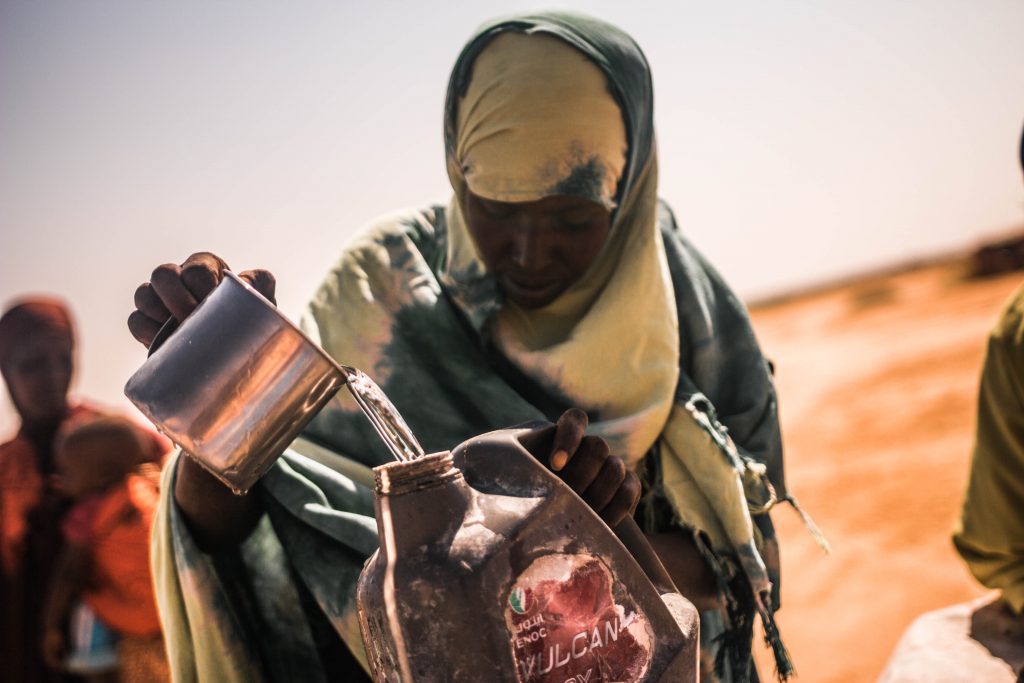 Dariku Untukmu... Setitis Harapan
My brothers and sister in Bangladesh and Somalia. As you were left with no choice but to consume contaminated water, while the embargo on medical supplies delayed treatment, we pray you are given the strength to fight and persevere. Something awaits Dariku Untukmu…Setitis Harapan.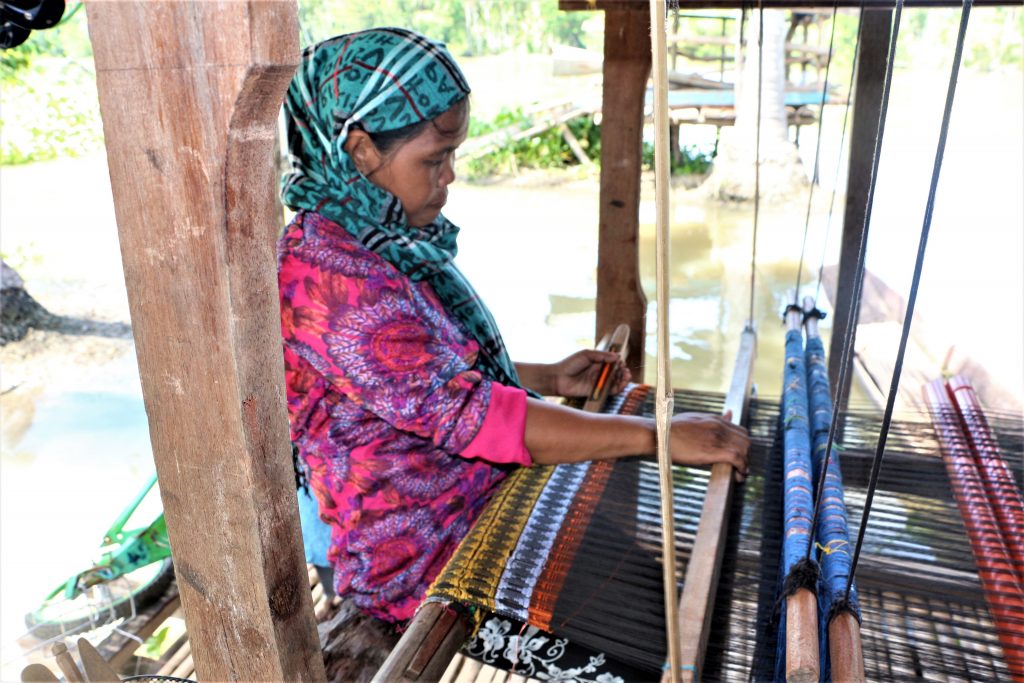 Dariku Untukmu... Langkah Berani
For you, our family all around the globe. Though you are far from sight, you are close to our hearts. May you be granted patience through your hardships. Have faith, for there is always a rainbow after the rain. Dariku Untukmu…together we move forward with Langkah Berani.