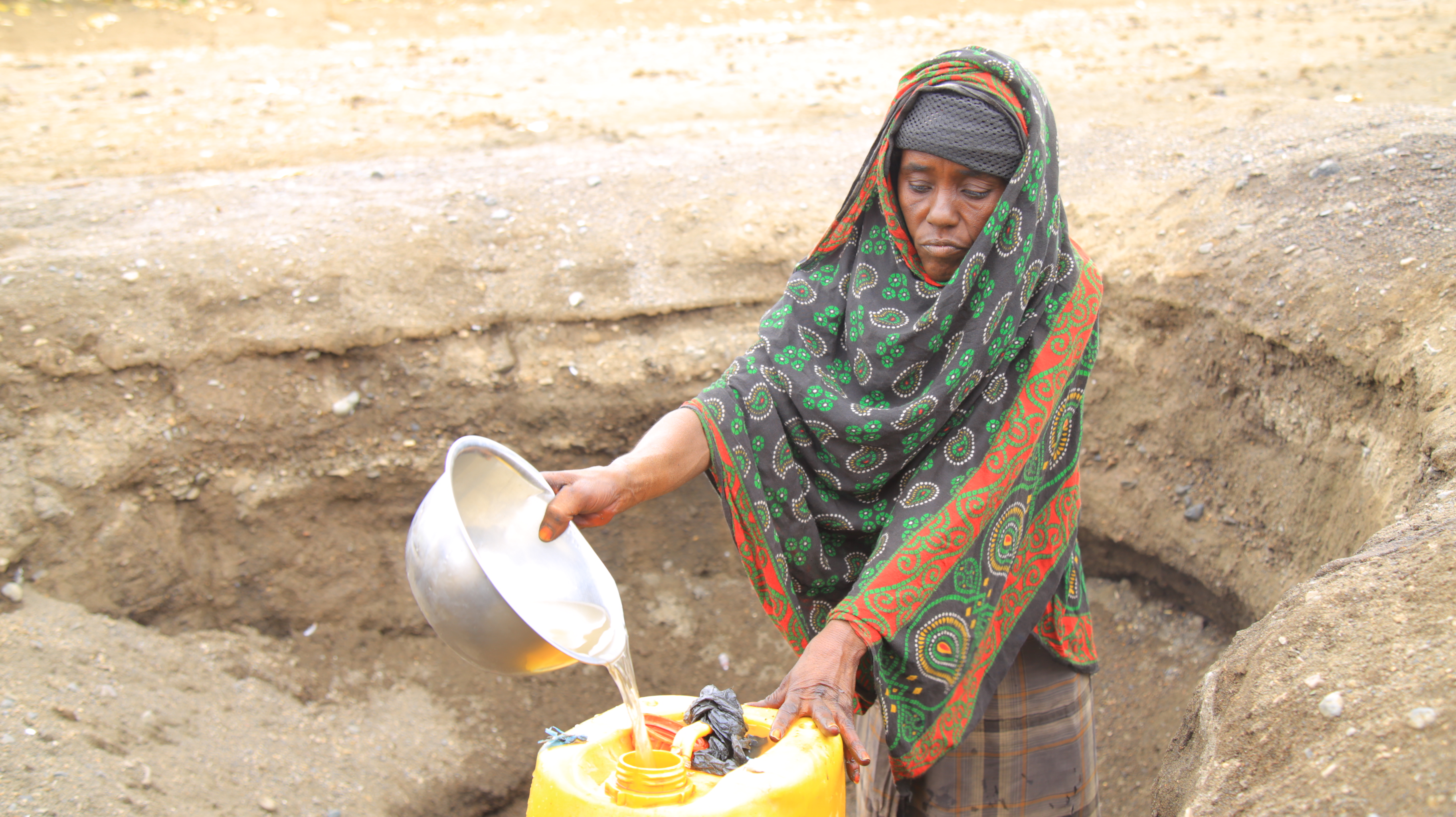 Imagine today, millions of my brothers and sisters had to risk their lives to get a drop of clean water.
Nearly 19 million Bangladeshi people are trapped between a river source of contaminated river water and a bacterial-filled pool. There is another side of the story where brothers and sisters in Islam specifically in Somalia who are suffering from drought. The situation of the land was too much for them. There is no flowing river flow. On average, children, women and men need to carry a yellow barrel and walk for six hours to get water in Africa.
"Poverty makes things worse. Their rights to enjoy free natural resources is just a dream. This difficult situation has made me uneasy."
May there be something Dariku Untukmu…my brothers and sisters who are waiting with full of hope.
Be strong and don't give up on us here.
Setitis Harapan for you my brothers and sisters who are currently being tested with the situation.
ISLAMIC RELIEF SUCCESSFUL PROJECTS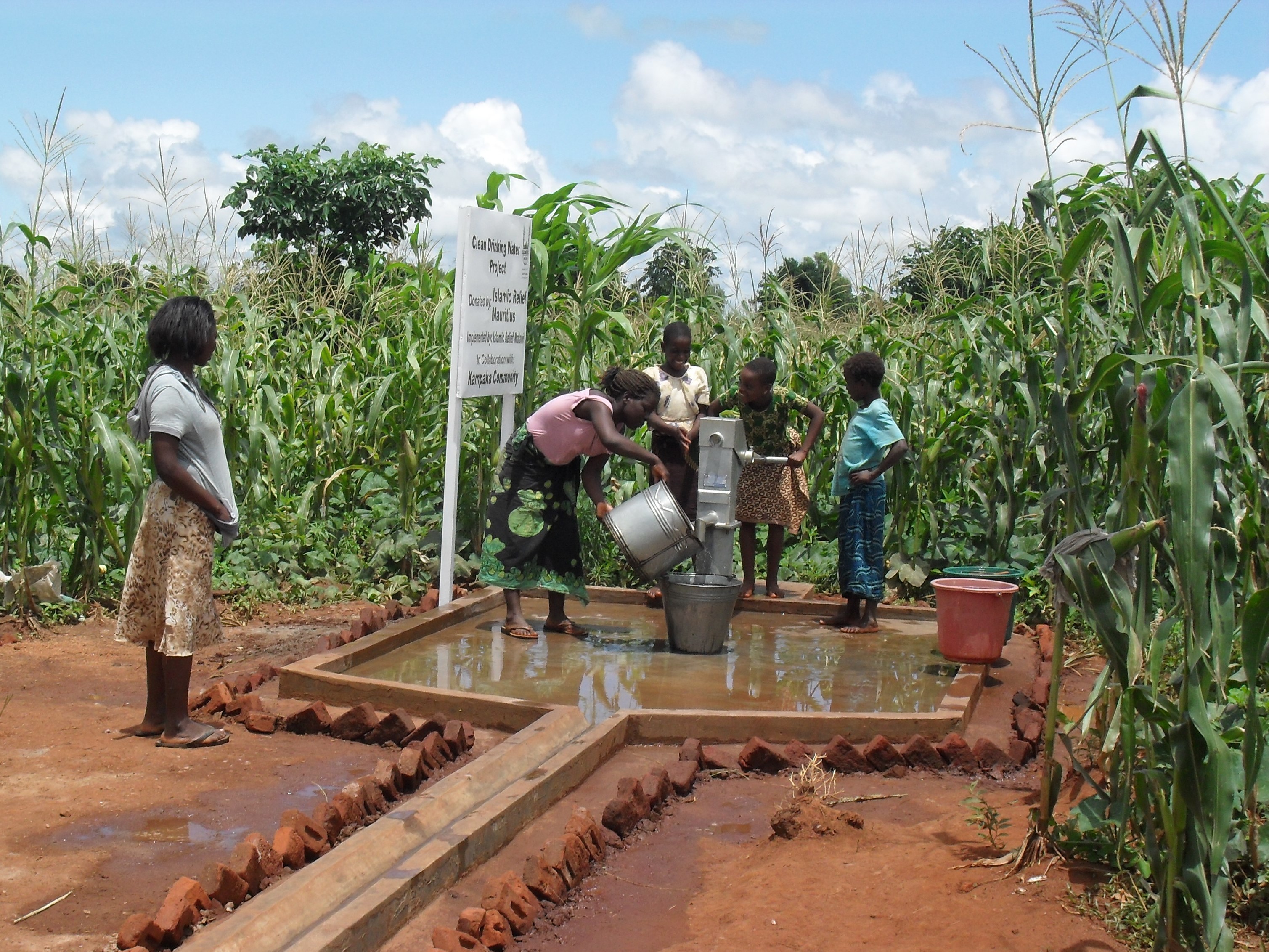 Malawi is a predominantly rural country with a population estimated at 16 million and an economy by agriculture. The poverty headcount is at 66.7%. In rural areas especially in Southern Malawi, the figure rises to 68.4%.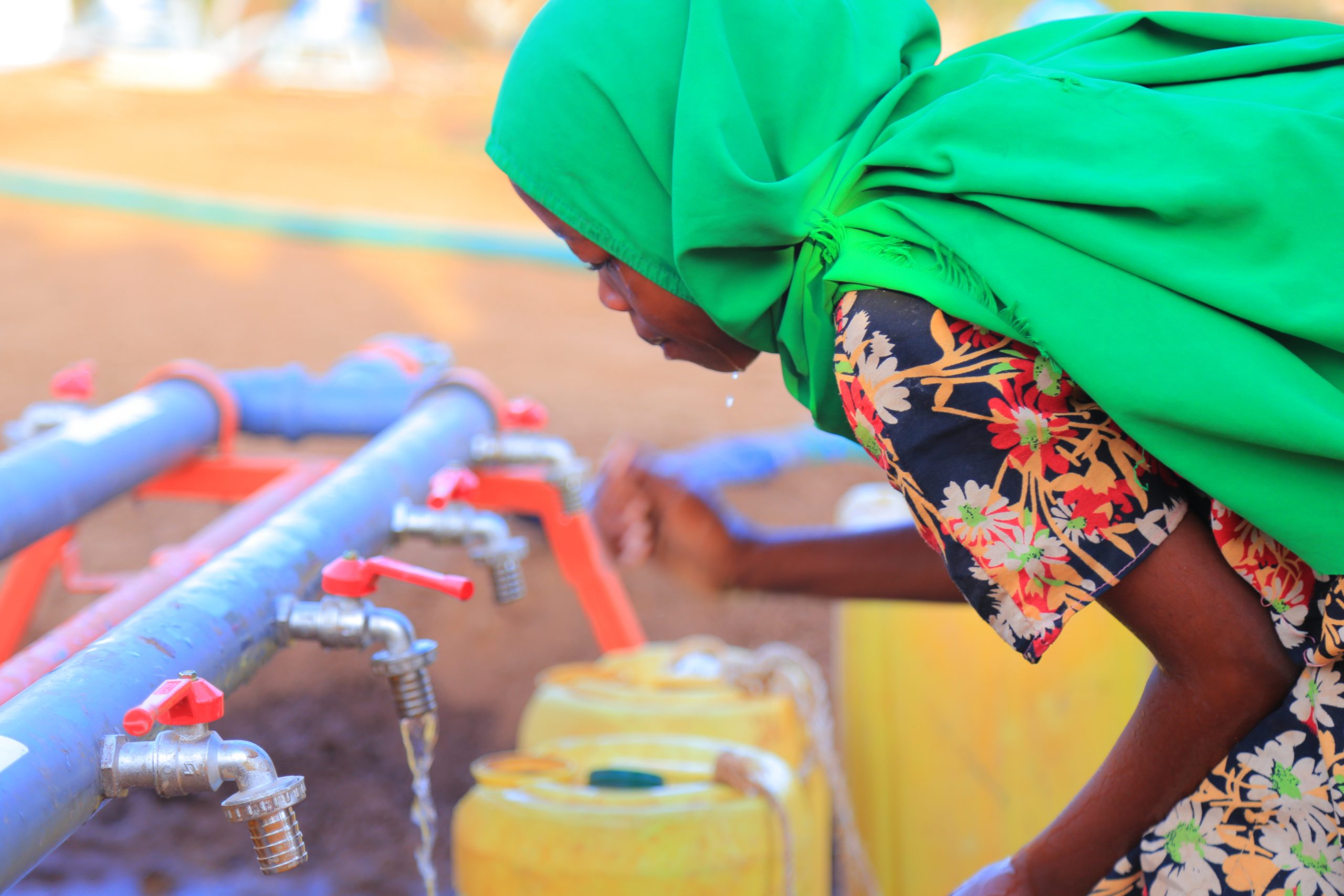 Ethnic conflict between Oromo and Somali communities have been a common phenomenon in Ethiopia, particularly during drought periods since communities that depend on animal rearing practices are looking for pasture and water resources for their animals. Indeed, these have caused internal displaced people (IDPs) in both Oromia and Somali Regions since 2015.