Since 1948, Palestinians have suffered from endless war. Until today, news of the death of Palestinians has been heard. Children are among the most affected by this conflict.
Massive Explosion in Beirut
On August 4, 2020, a port warehouse explosion measuring 4.5 on the Richter scale rip through the entire city center of Beirut, Lebanon at 6 pm local time.
The enormous blast wave that led to reddish-black plumes of smoke billowing into the sky has caused hundreds of casualties, thousands left wounded, up to a quarter of million people rendered homeless, and hundreds more reported missing, raising fears that the death toll will climb amid ongoing search and rescue efforts.
Nothing in Beirut is in one piece as the shock wave shook and tore the facades off buildings, smashed windows into debris, and overturning vehicles. Hospitals in Beirut are now overwhelmed with wounded people, with some being referred for treatment to Tripoli which is 50 miles to the north of Beirut.
The massive shock waves were reported can be heard and felt in Cyprus, located more than 200 kilometres away. A warehouse storing a huge stockpile of 2,750 metric tons of ammonium nitrate that typically used as agricultural fertilizers has emerged as a possible source of the blast.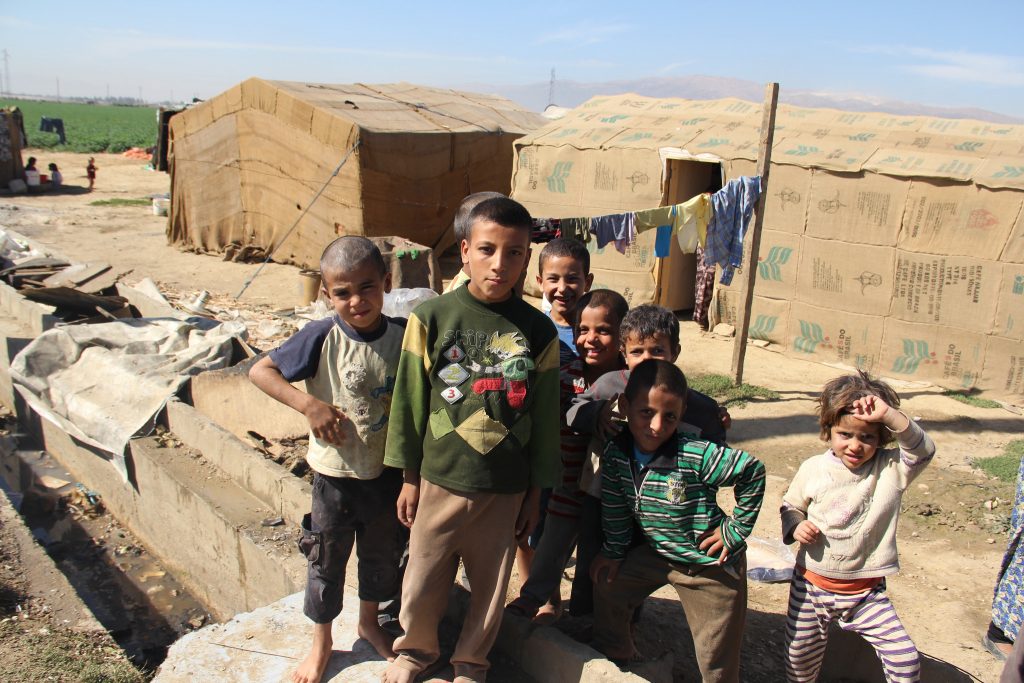 Beirut has ended its civil war three decades ago however the war-scarred city is currently reeling from a double whammy of an economic meltdown and a surge in COVID-19 pandemic. The healthcare system is under strain due to the COVID-19 pandemic and currently operating at decreased capacity after four hospitals damaged in the explosion.
The blast wave is catastrophic as Lebanon is already on the brink of economic collapse, suffering from its worst economic crisis in decades that has left nearly half of the population in poverty, unemployment soaring at the same alarming rate, staggering inflation, and currency plummets to record low. The destruction of Beirut's port undoubtedly will deteriorate the country's unstable economic situation as it relies on import activities for its essential supplies.
Around half of million children in Beirut are struggling for survival as families are struggling to afford basic needs such as food, electricity, cooking fuel, hygiene kits, medicine, and water. And now, Lebanon finds itself facing an impending famine.
Islamic Relief's Response
Ready-To-Eat Snack
Ready-to-eat snack
for 1 pax
Fuel to
Power Up
Fuel to power up 1 medical center for 1 hour
COVID-19 Protection Kit
Protection kit for
1 family
Shelter
1 Family
Tarpaulin/blanket for1 family
About Islamic Relief Lebanon
Islamic Relief first started working in Lebanon in 2006, providing those affected by the Lebanon war with food, clean water and essential household items.
After the conflict, Islamic Relief continued working in Lebanon, concentrating on remote rural areas along the southern border, rebuilding hospitals and repairing damaged water facilities and supporting people to rebuild their livelihoods.
Islamic Relief Lebanon also helped refugees who now record 1.5 million Syrian refugees and more than 300,000 Palestinian refugees.