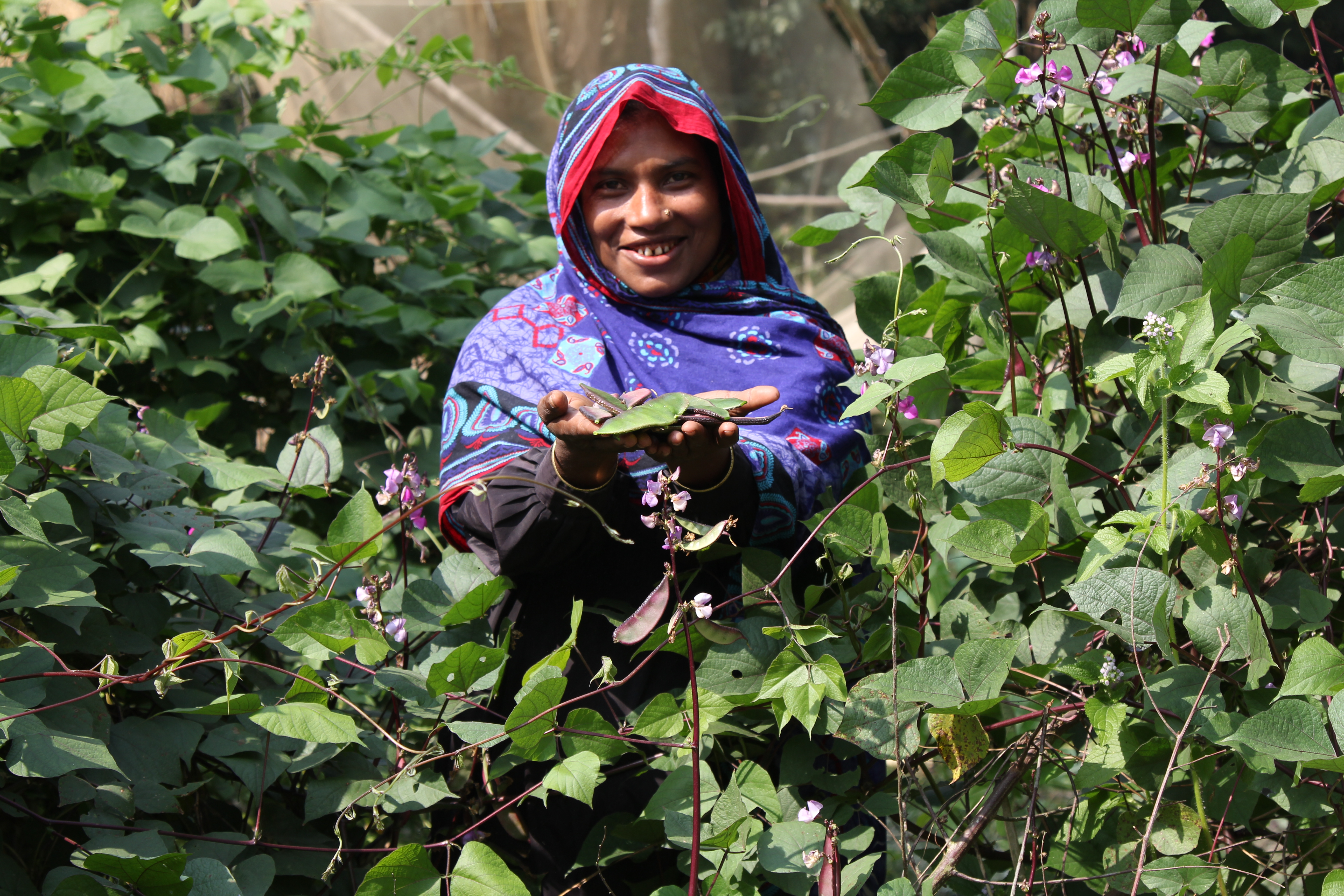 Everyone has the right to have a comfortable life.
To have a perfect life is a dream of every human being … and it remains a dream for my brothers and sisters in Islam who falls into a state of poverty due to prolonged war or natural disasters. Do you realise that millions around the world are struggling to come out of the cycle of poverty that has plagued them for so long. Sadly, 8% of them are women wo has been created by God from Adam's ribs for us to protect and defend. There are 23.1 million people in the Philippines, 364 million in India and 25.9 million people in Indonesia living below the poverty line. In Syria, nine out of 10 of its residents rely on humanitarian aid for survival. A struggling life has made parents more worrying to think of food and protection for their children than essentials such as education, hygiene, health and more. This scenario creates poverty in the family chain.
"In the rise of the conflict of war as well as the phenomenon of natural disasters, what choice do they have? Is there anything for them to come out of this catastrophe?"
We are ashamed when we had the opportunity to attend an educational institution, we were wasting time.
When we are overwhelmed with healthy food, we waste it all.
We are ashamed when we are given a perfect home and we are not thankful.
Unfortunately when all these abundance were given, we still longed for more.
Dear my brothers and sisters, hold on… Treat your wounds with a burning passion. Dariku Untukmu… There is something waiting for you to move with Langkah Berani. There is hope and opportunity for you from the generous support of people. Come along and hold hands together towards a wonderful future.
ISLAMIC RELIEF SUCCESSFUL PROJECTS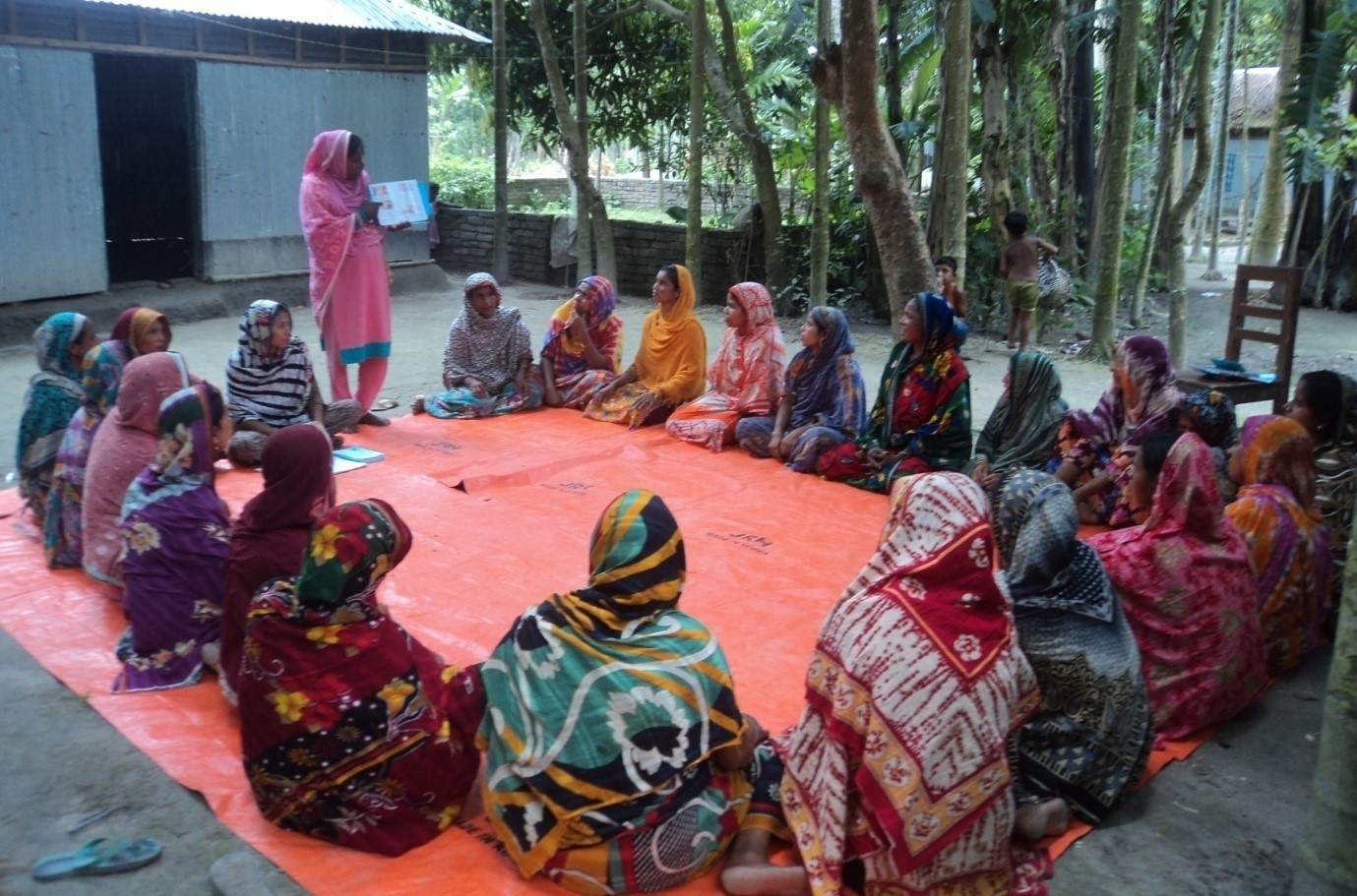 Pirgachha Upazila under Rangpur districtlies in the north-west part of Bangladesh. Rangpur is one of the highest poverty districts of Bangladesh. There are limited income source and lack of employment opportunity, limitation of livelihood options in agriculture, lack of women involvement in economic activity, wage and gender discrimination, and lack of flexible and interest-free microfinance.