Kemanusiaan Tanpa Sempadan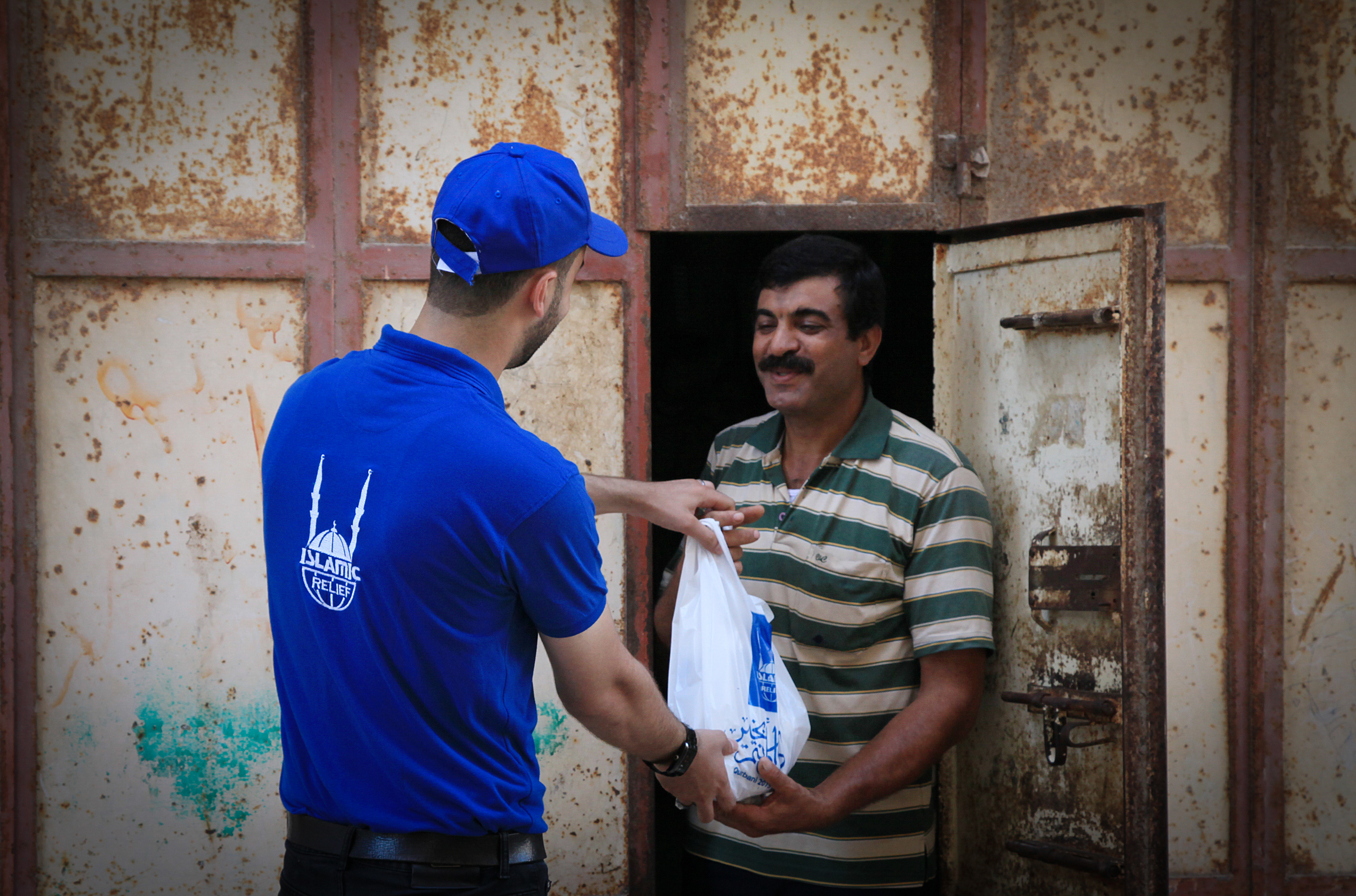 If only the world could speak, you would surely hear a heavy sigh.
Cries of hunger, suffering, and oppression does not seem to end. According to a recent report by the World Food Program (WFP), six children around the world die of hunger every minute. The number increases each year due to perpetual war, natural disasters, and a huge wealth disparity. This has taken a physical and mental toll on those affected, particularly the children and women. Despite the constant debate surrounding issues of trauma, oppression, and violation of human rights, the reality on the ground remains the same.
"The humanitarian world goes beyond boundaries. The power of humanity is in our hands, turning black to white, vague to vivid, vague to vivid, the appalling to appealing…"
Do not wait any longer, lets make a difference, Dariku Untukmu…Kemanusiaan Tanpa Sempadan.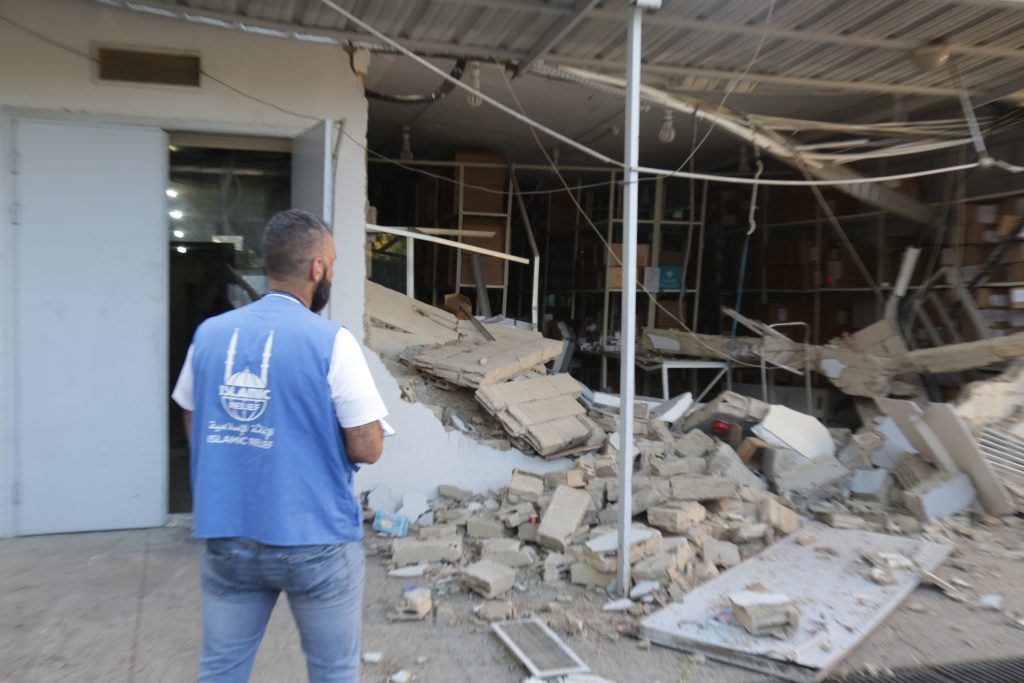 Alleviate the suffering of those who are facing the war and other disasters such as in Syria, Palestine, Yemen,
and others.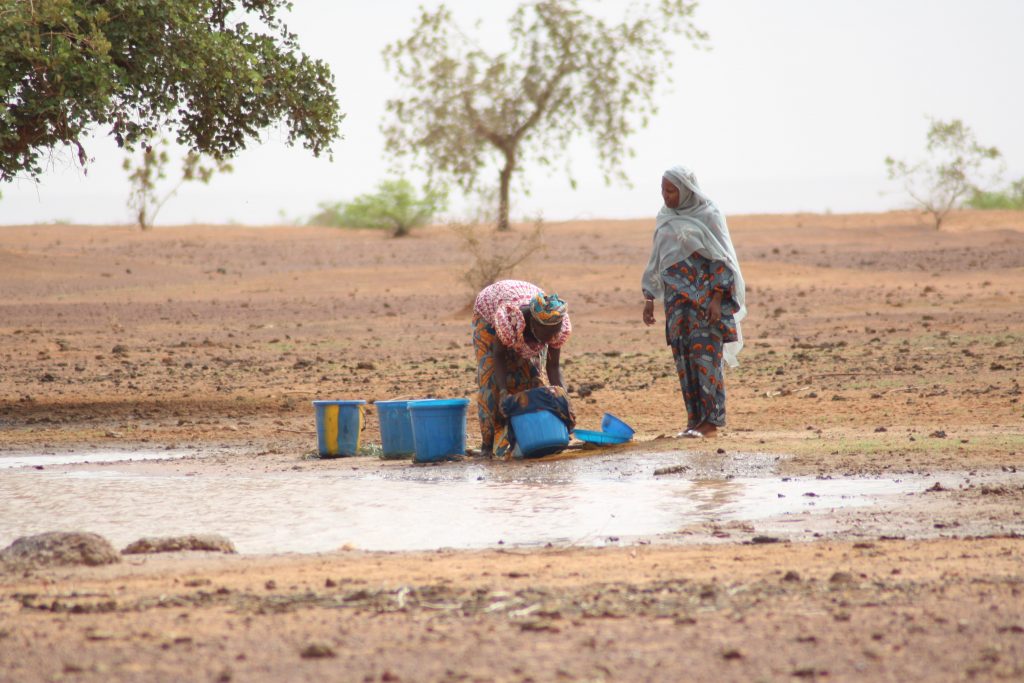 Water, Sanitation & Hygiene
Islamic Relief implements water aid projects especially in countries in need and experiencing droughts such as Somalia, Bangladesh, and others.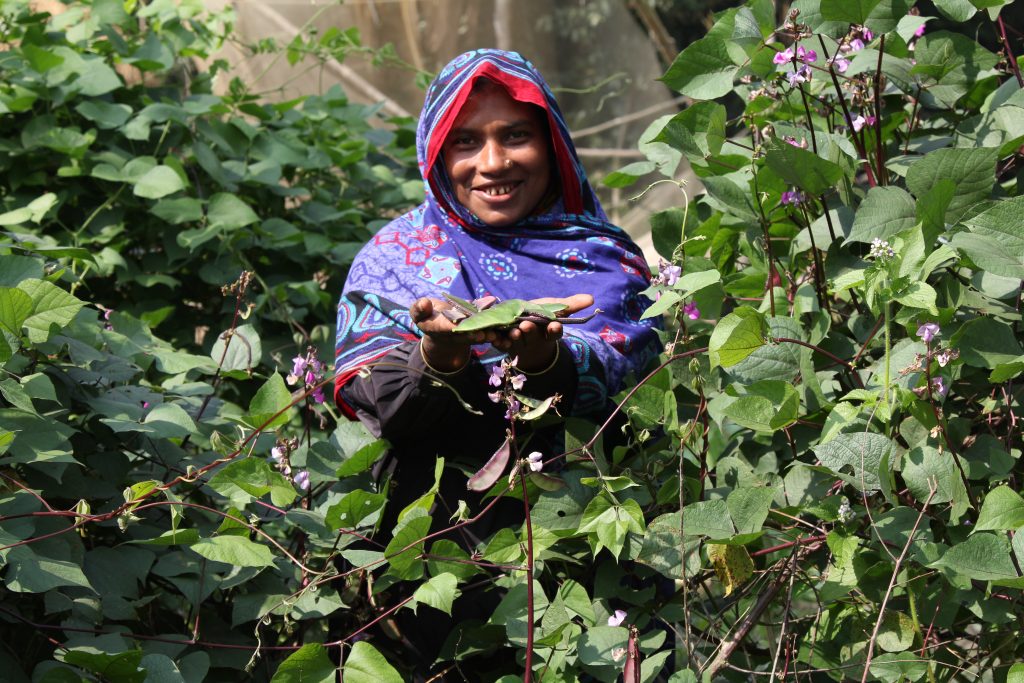 Sustainable
Livelihood
Sustainable livelihood projects are carried out to ensure the survival of beneficiaries in countries such as Syria, Indonesia, the Philippines, and others.
ISLAMIC RELIEF SUCCESSFUL PROJECTS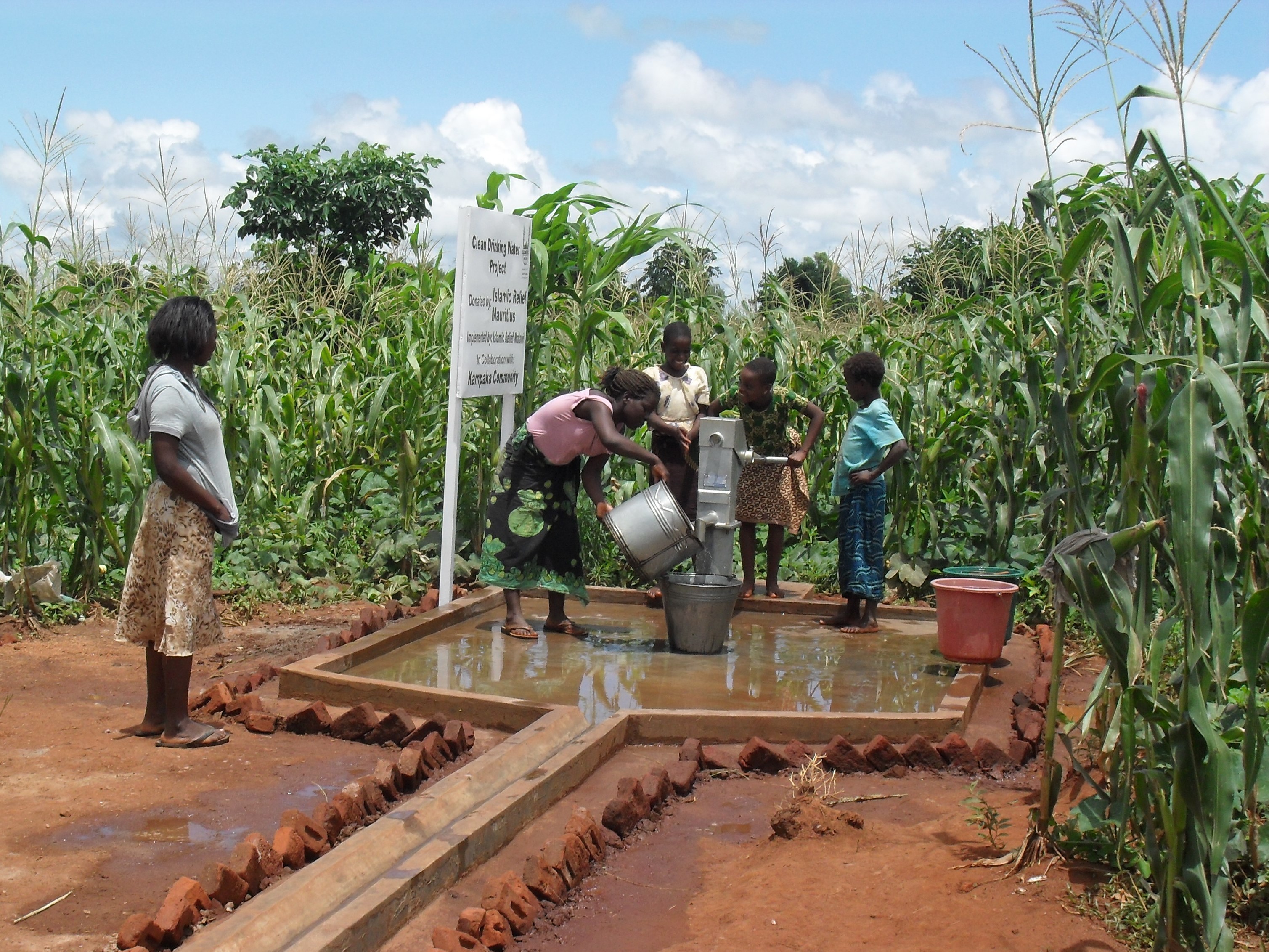 Malawi is a predominantly rural country with a population estimated at 16 million and an economy by agriculture. The poverty headcount is at 66.7%. In rural areas especially in Southern Malawi, the figure rises to 68.4%.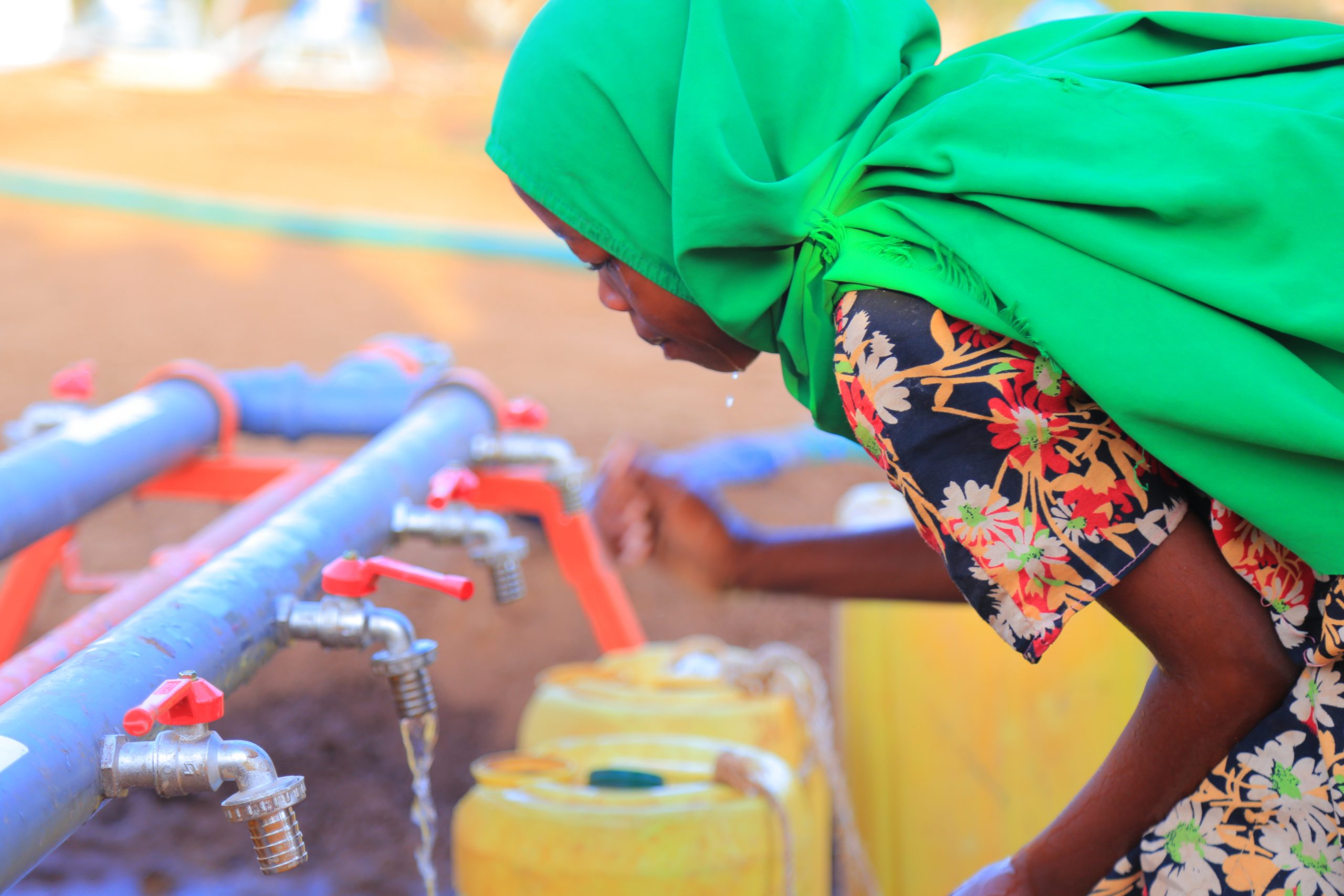 Ethnic conflict between Oromo and Somali communities have been a common phenomenon in Ethiopia, particularly during drought periods since communities that depend on animal rearing practices are looking for pasture and water resources for their animals. Indeed, these have caused internal displaced people (IDPs) in both Oromia and Somali Regions since 2015.