Many people dream of the beauty of white, soft and fluffy snow, but yet there are those who are suffering from the cold harsh winter. 
Dana Wakaf Sistem Air
Water is an important source in our life. It is the most important liquid that ensures the survival of humans, animals, and plants.
Humans need water to perform daily activities, as well as to generate various economic fields such as agriculture, industrial, fisheries, and electricity generation.
In addition, water also plays an important role to maintain environmental balance as well as stabilizing global temperatures.
Therefore, we need to protect our water sources and be thankful that we can obtain clean water sources easily and for free. Some people are not so fortunate, and they are often tested with prolonged droughts and exposed to various diseases, which could even lead to death.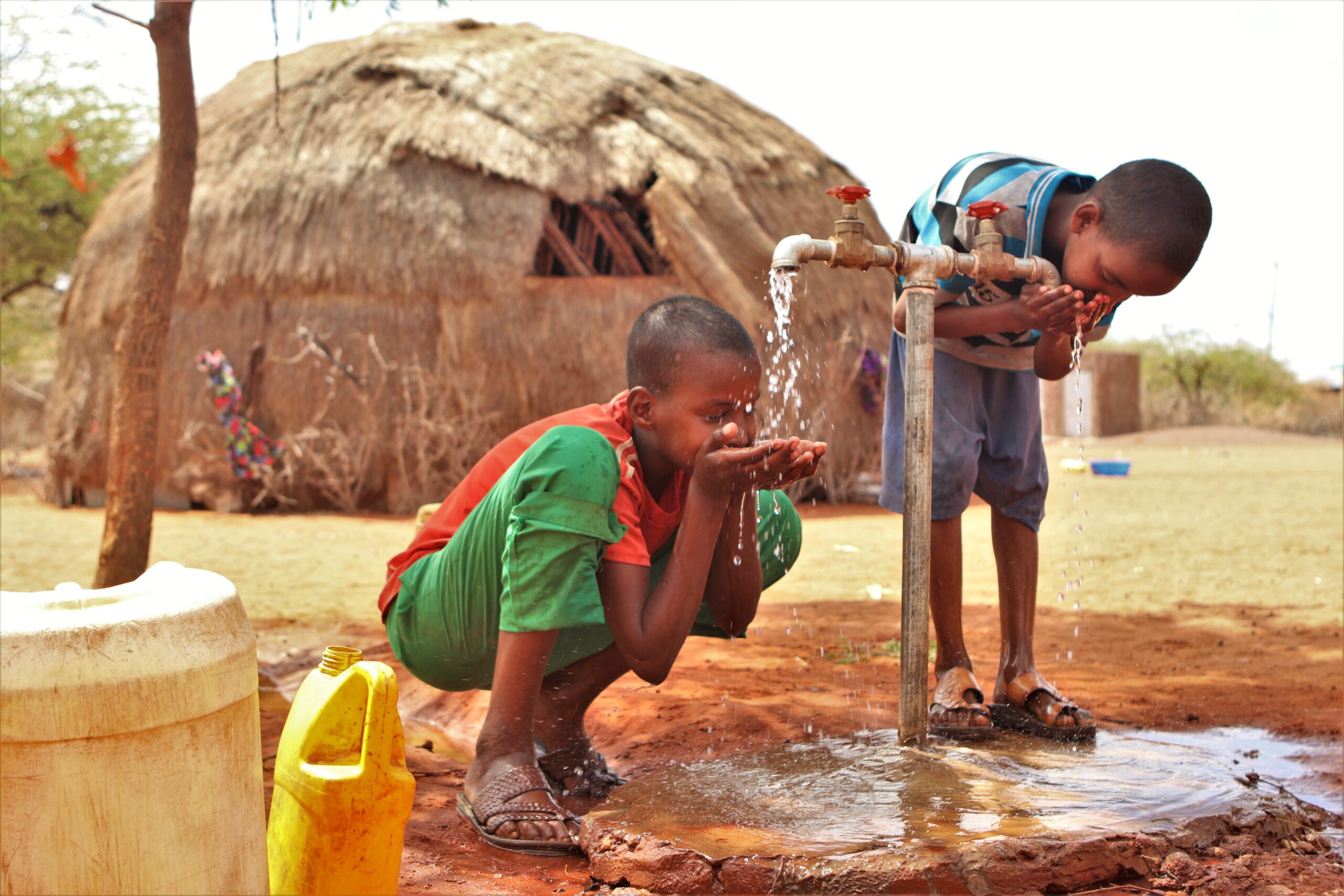 2.2 billion people worldwide still lack access to safe drinking water. (UNICEF)

3.4 million people die each year due to water-borne diseases. (WHO)

Globally, every 2 minutes, a child under age 5 dies from diseases linked to dirty water. (UNICEF)

In areas of conflict, children are nearly 20 times more likely to die from water-borne diseases than from the conflict itself. (UNICEF)

3 in 10 people worldwide could not wash their hands with soap and water within their homes even though it is important to prevent Covid-19 infection. (UNICEF)

Every day, more than 800 children under the age of 5 die from diarrhea due to lack of access to clean water and sanitation.

Every day, 800 million women and girls menstruate but are unable to manage their menstruation hygienically due to lack of access to water sources.

132 million girls are out of school because the school lacks of water, sanitation, and hygiene (WASH) facilities, including separate toilets for boys and girls, and a water source.

An estimated, women and girls spend 200 million hours hauling water every day. This situation regularly happens in Africa.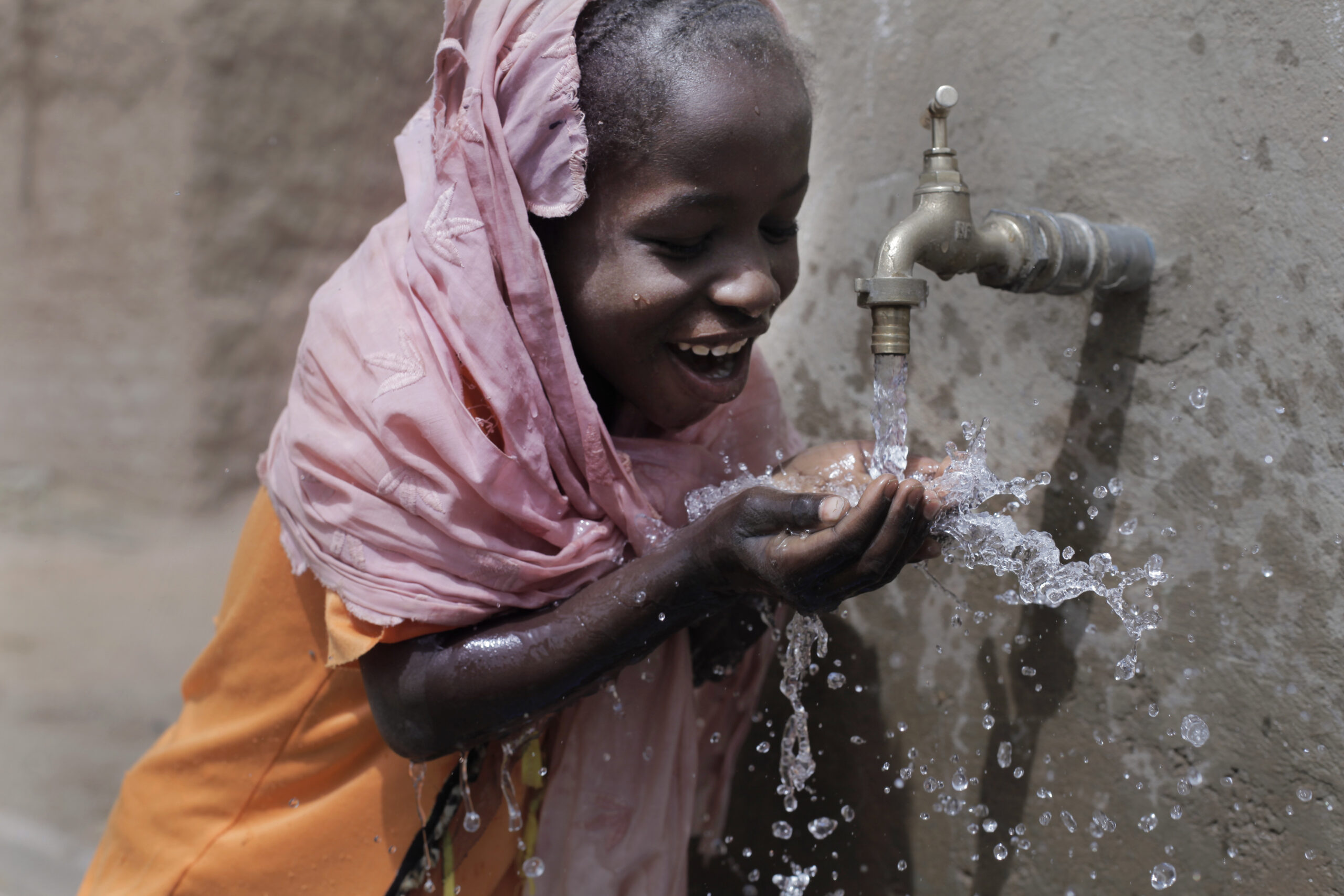 Ready To Act
The lack of clean water sources has a huge impact. According to UNICEF, if the problem continues without immediate response, billions of vulnerable children and families will be left in critical condition by 2030.
Therefore, Islamic Relief Malaysia would like to invite all of you to play a role according to your capacity by supporting Islamic Relief's campaign namely Dana Wakaf Sistem Air (DWAS) in conjunction with the World Water Day 2022 celebration to supply clean water sources in three countries, consisting of Somalia, Bangladesh, and Indonesia, under the water, sanitation, and hygiene (WASH) sector.
This project aims to collect RM1 million using the theme of #setitisharapan. Through this project, Islamic Relief will also provide training to manage, coordinate and maintain the facilities by appointing committees to take care of the water sources, so that these facilities can be beneficial and of use for a long period of time.
Dana Wakaf Sistem Air (DWAS) donation platform is officially starting on 22 March 2022 and will continue up to 31 December 2022.
Don't miss out to be a part of the philanthropists who contribute to the most important charity as stated by the hadith of the Prophet SAW above.
SOMALIA
According to UNICEF, more than 50 percent of Somalia's population does not have access to water sources. Their situation is very critical because they are also threatened by famine and other conflicts.
About 99% of the estimated total annual water withdrawal is for livestock and agricultural purposes. However, the current water sources are not able to meet the demand, especially in the Internally Displaced Persons (IDPs) areas. This situation has made their health and economic development being at a low state.
Women and children in many areas are particularly affected and experiencing continued food insecurity due to lack of water.
WATER SUPPLY SYSTEMS IN SOMALIA
BAIDOA, SOMALIA
Benefit to 6,200 Individuals
BALADWAYNE, SOMALIA
Benefit to 4,000 Individuals
GAROWE, SOMALIA
Benefit to 2,400 Individuals
BANGLADESH
Bangladesh is one of the most densely populated countries in South Asia and is ranked eighth in the world. 4.9 million people still do not have clean water close to homes, while 85.6 million people do not have a decent toilet of their own.
The available water sources are contaminated with arsenic hard soil, and rocks. The threat of arsenic can lead to liver cancer, kidney disease, bladder, and skin problems as well as heart disease.
In addition, more than 40 percent of these water sources are also contaminated with the E. coli virus, which can cause diarrhea, cholera, and dysentery.
Although they knew the effects and impacts of using polluted water, they still need to use it as they have no other options. Poverty has forced 73 million people to use contaminated water for daily use.
TANGAIL, BANGLADESH
1 Tube Well Will Benefit to 12 Families

12 Nominees for 1 Tube Well
INDONESIA
According to the World Bank, Indonesia is still far behind in the water, sanitation, and hygiene facilities compared to the Philippines and Vietnam, eventhough the per capita income of both countries is much lower than Indonesia.
The quality of water available in the country is also very low and only 7 percent of wastewater is treated.
Furthermore, almost 25 million Indonesians do not use toilets and still practice open defecation. This practice pollutes the water sources and also causes diarrhea.
WATER SUPPLY SYSTEM IN INDONESIA
WEST SULAWESI, INDONESIA
Benefits to 1,200 Individuals
PREVIOUS PROJECT OF WATER, SANITATION & HYGIENE (WASH) SECTOR
Hopefully, with the Dana Wakaf Sistem Air (DWAS) project in these three countries, it can ease the burden, save lives, and provide a comfortable life for them.